Stewart Regan is today telling the media that only one club wants a review of what happened at Rangers during recent SFA president Campbell Ogilvie's tenure as a director of the club. I think we can amend that slightly to read: only one LEAGUE of 42 professional clubs want a review of what happened.
It is utterly disingenuous for the SFA chief executive to portray the SPFL's request for a review as a one-club issue. Regan is seeking protection in the amateur clubs' numbers, ALL OF WHOM receive patronage from the SFA, against the wishes of the country's only professional league.
You will remember how Sepp Blatter used the power of patronage with tiny Fifa nations to secure his grip on due process. Fifa money was spent and magnificent stadiums built where football scarcely had a foothold at the whim of Blatter, who enjoyed unquestioning support from micro-nations' Associations.
When a chief executive uses the numbers in the amateur game, to outweigh the wishes of the 42 club professional league, for a review into what took place while a recent past president was a director at an errant club, you have all the ingredients for an abuse of patronage.
Stewart, all we're asking for is a review, don't pretend the country's only professional league structure doesn't exist.
—————————————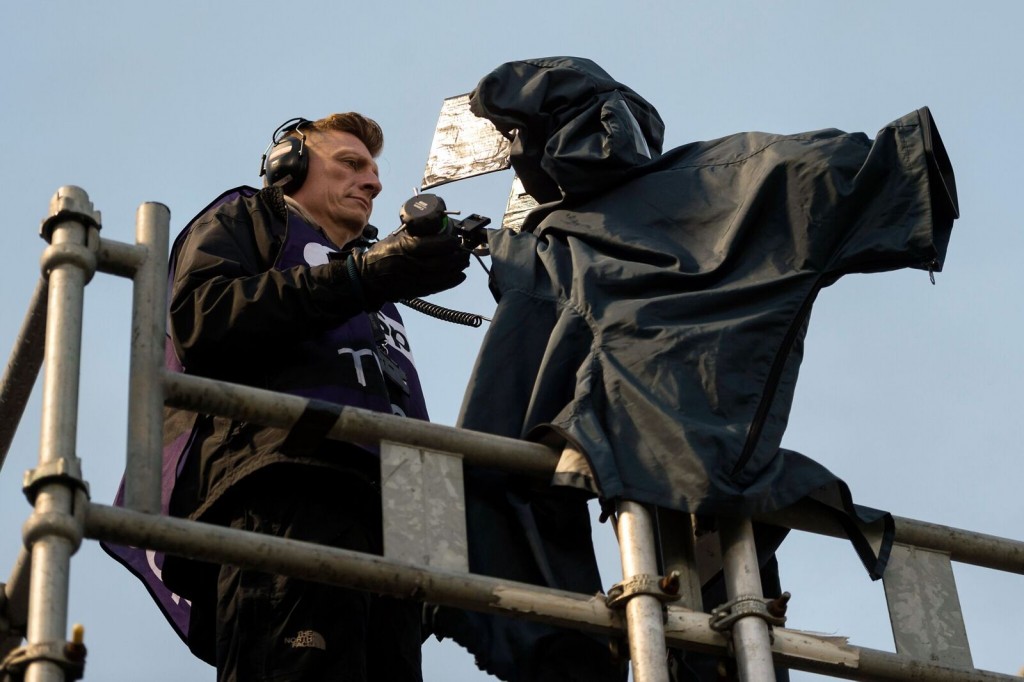 CQN went behind the scenes with BT Sport at Hamilton on Friday evening and this is all covered in the new CQN Podcast which is out today and includes an interview with Chris Sutton…
Click Here for Comments >