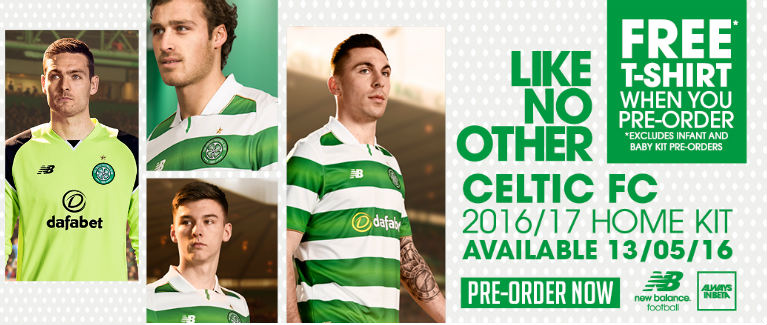 CELTIC QUICK NEWS is to place a statement on Resolution 12 in newspapers in England and Switzerland later this month.
In a series of newspaper interviews which appeared in today's Scottish newspapers, Chief Executive Peter Lawwell indicated that an official statement from Celtic could be expected shortly.
Informed sources believe that apart from fine tuning a few words here and there, the club is entirely on the same wavelength as the Celtic shareholders w
ho have been pursuing this matter dilligently for several years.
We understand that the SFA are themselves reasonably satisfied that the matter is now set to be referred to UEFA to review the circumstances that allowed Craig Whyte's Rangers to participate in two European competitions in 2011 while have overdue social taxes.
Rangers were eliminated from both competitions and in February 2012 the club went into administration. It was later placed into liquidation in summer 2012 after a proposed CVA was rejected by the club's creditors.
In order to achieve widespread awareness for Resolution 12, advertisements will be placed in The Guardian and also in the Swiss newspaper of influence Neue Zürcher Zeitung.
This initiative is currently being crowd funded on Celtic Quick News and you can show your support by contributing to the cost of the advertisements HERE.  Contributions start at £10 and adjust the quantity if you wish to contribute more. All Celtic supporters are invited to participate.
Any surplus will be donated to the Malawi school kitchen's appeal on CQN.
£5 from every book sold
on CQNBookstore.com in the next week will be give to this Newspaper Statement fund.
CQN previously organised a Statement from Celtic Supporters which appeared in the Sunday Herald in January 2015, a week before the first ever meeting between Celtic and the new club, founded by Charles Green out of the ashes of Rangers FC.
Fans of the two Govan clubs objected to the contents of the Statement but the Advertising Standards Authority dismissed these and supporting the statement's claim that legally the new Rangers are a new entity.
So if you want to 'do your bit' on Resolution 12, now is your chance. HERE is the link again.
Please share this feature if you can.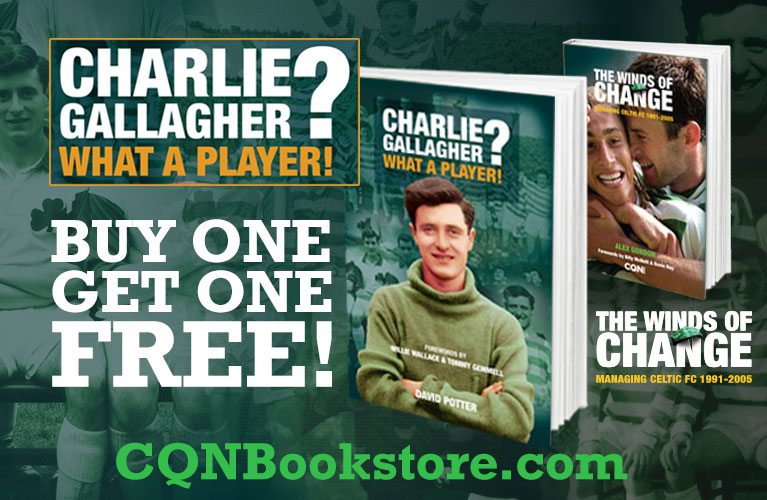 Click Here for Comments >