BRENDAN RODGERS singled out skipper Scott Brown and goalkeeper Craig Gordon for special mention after the 1-0 win over Dundee at Dens Park.
The dynamic midfielder scored the only goal of the encounter while the international No.1, starting his first league since facing St Johnstone back on August 20, was a towering presence.
Rodgers said: "I thought Scott was excellent again and he is critical to this team. He's a wonderful footballer and you just have to look at the accuracy of his passing.
"I've been really impressed by him. It was a good move for the goal and it is to his credit he followed it all the way through to completion.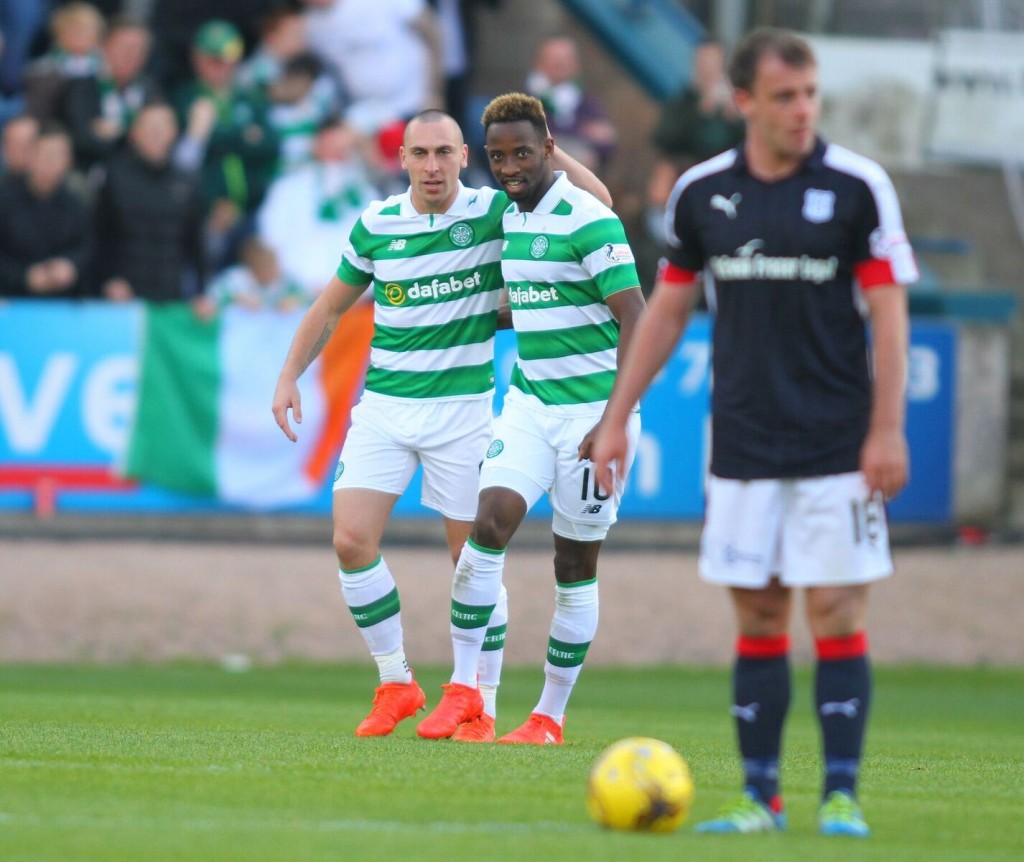 "And I thought Craig was composed and calm throughout. He came for crosses and defended his goal well. I thought Scott and Craig were outstanding."
The Hoops boss was also happy to leave Dens Park with three points following the tough Champions League match against Manchester City in midweek.
He added: "I was delighted with the result. It was probably the performance we've been looking for.
"With so many games at the moment, we might have missed a little bit of sharpness, which would have been natural.
"Over the course of this week, we've shown the type pf team we are. We were offensive last Saturday in the 6-1 win over Kilmarnock and were very aggressive.
"Then there was the game against City during the week where we showed we could press and score goals.
"Today was always going to be difficult. The last two games against them last season were goalless draws, so that showed they are a tough team to break down.
"We created a lot of chances, but obviously didn't take them. In the end, though, we only needed one and, thankfully, Scott claimed it.
"We defended well and, overall, I am absolutely delighted with my players."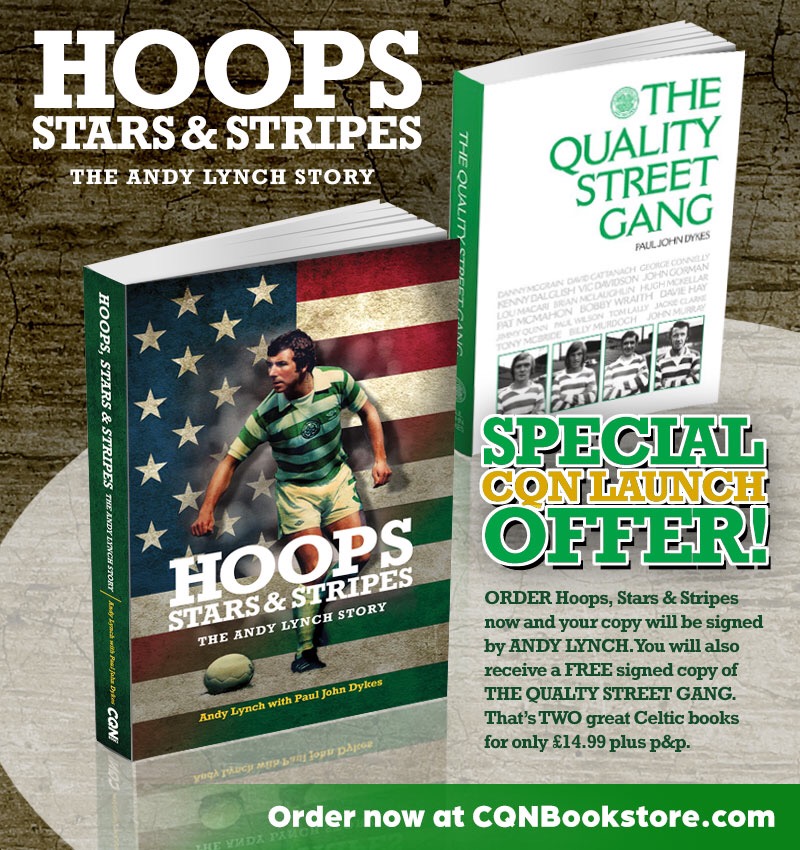 Click Here for Comments >