BRENDAN RODGERS has revealed he is looking forward to the opportunity of COACHING his Celtic players during the break.
The Hoops boss will enjoy the opportunity of getting onto the training ground in Dubai next week after last month's exhausting nine-game schedule where there was no breathing space.
Rodgers said: "It has been a nice chance to reflect. There has been very little time and you have to maximise the commodity.
"It's important you manage your own resilience as a coach and a manager.
"This gives us time to go away and think about where we can be better and how we can improve and then get ready for the second half of the season.
"A lot of the time has been spent playing and recovering and you can't physically push the players as they are playing so many games.
"So, at least now in this off-period, you get the chance to get some coaching into them.
"Firstly, they will have a rest for a period – just a total mental and physical breather – and then we will go to our warm-weather training camp and the players will work tirelessly there.
"It's been an incredible 2017 for us. In the first six months of this season there have been a lot of games and effort put in.
"But now we can take a deserved rest from it, go away and see where we can be better and then improve in the second part of the season."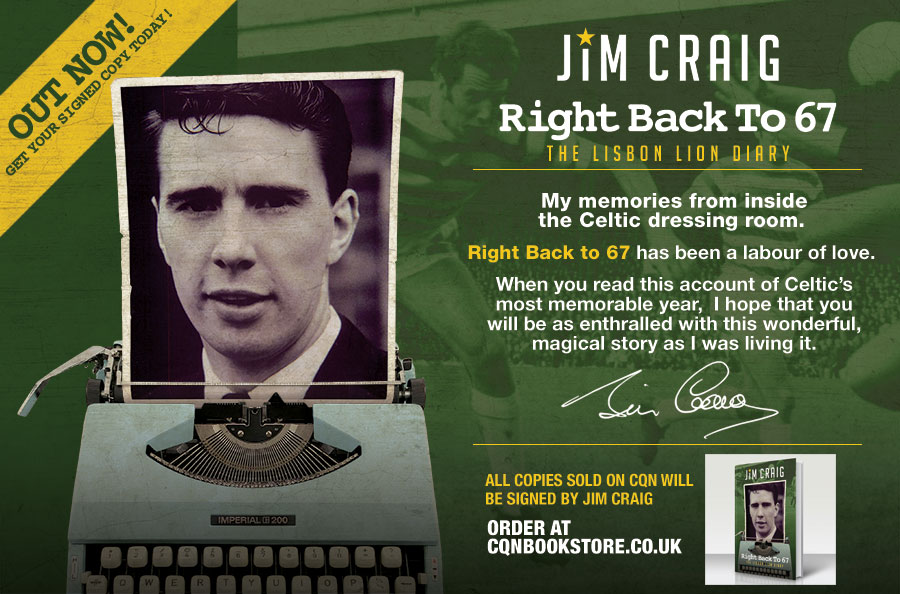 Click Here for Comments >