BRENDAN RODGERS has admitted he will not be slow to seek the advice of former Celtic bosses Martin O'Neill and Neil Lennon as he aims to make an immediate impact with the five-in-a-row champions.
Asked if he had had any dialogue with either of his fellow-Irishmen, the new Hoops gaffer replied: "No, not really, but I will do, though.
"I have had messages from John Hartson, but I will speak to Neil because he is a good guy who understands it.
"Don't get me wrong, I have had a number of guys who have said: 'Don't go – why would you go?'. But this is Celtic and it's different. It is different. It is a challenge, of course. It is a different market, a different budget, but this can be a wonderful opportunity."
Rodgers has signed a 12-month rolling contract at the club, but has insisted that he is in no rush to go anywhere.
He said, "I look at Martin O'Neill, he was here for five years. Neil Lennon was here for four seasons. So you want to bring success to the club and however long that takes, you want that opportunity.
"Time is the big thing you want as a manager, but ultimately you don't get that. You've got to win games and you've got to perform.
"But at the moment, I've got no thoughts of Celtic being a stepping stone and moving back into the Premier League.
"I don't want to work in the Premier League for 20 years, hence the reason I came up here.
"This is a wonderful country. It has some top class coaches and managers. You are working in a totally different market at a totally different level.
"For me, it is a challenge. However long the challenge is, I will be here. You don't know what the future holds. For me, to come here and manage and be successful – it's certainly not going be for a year, that's for sure."
Rodgers has already been linked with Liverpool legend Steven Gerrard, but he was quick to play down any early speculation about who he may wish to bring into the club.
He admitted: "I've never even considered anything like that. Stevie is a very good player and I've never thought about that.
"Stevie's an incredible man and was an incredible captain for me at Liverpool and if he decides to leave in the summer or when he finishes in LA he will have a number of options.
"But it's not even been a consideration at this moment."
And Rodgers has maintained that he is comfortable with the size of his transfer the budget, believed to be around £15million.
He added: " spoke at length with Peter and Dermot and sit comfortably with it. They want to invest in the club and keep it moving forward, but it's also about the players who are here.
"People want you to buy a £5million or £10 million player, but your first look has to be in your own youth department.
"There are some wonderful young players here and you might have one in your own Academy, so my own first look will be there.
"We want to improve and we'll look to do that over the coming years."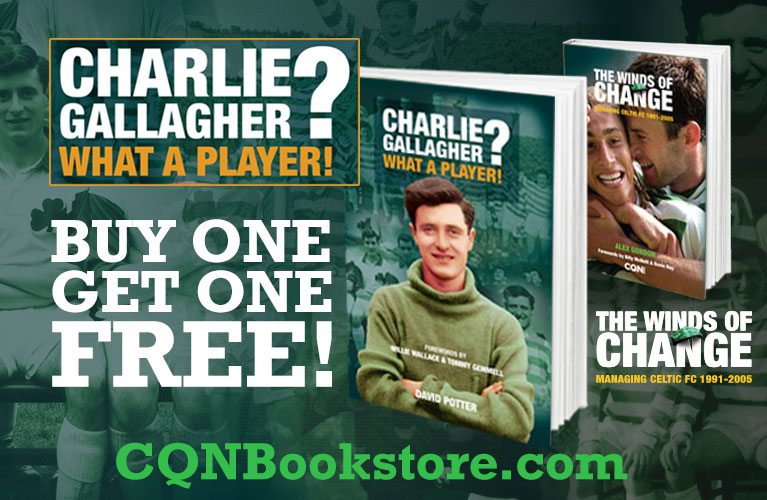 Click Here for Comments >