RONNY ON TODAY'S PERFORMANCE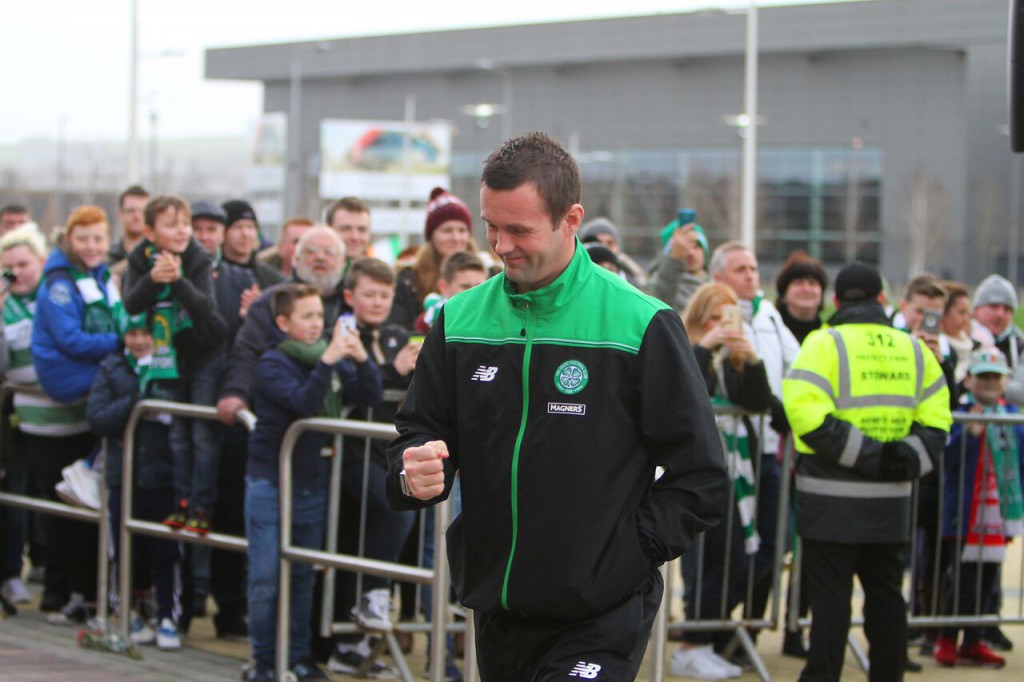 "It was very pleasing. We can see more sharpness in the team now and I think we're developing every day.
"Today we created a lot of chances again. We weren't as effective but 15 goals in three matches, you have to be very satisfied."
RONNY ON TODAY'S GOALSCORERS
"I think both of them played very well," he said. "Gary has been out for a while, but he's played two very good games now, and Stuart looks very sharp so I'm pleased with that.
RONNY ON TODAY'S 'SEBO'
"Leigh had his chances today as well and he could have scored, but it's very important that other players are scoring goals, wingers especially. And then you need to get into the box between the posts because that's where 90% of goals are scored. Today we had them in there many times and they got their goals."
RONNY ON THE DEBUT BHOY
"Ryan's trained with us for 3-4 weeks now so it was good to give him his debut. He's a talented boy and he's going to be here for many years."
RONNY WITH AN EYE ON PITTODRIE
"The league isn't finished, it's finished in May, so we've got many games left to play," Ronny said. "We just need to keep on producing good performances  and train well.
"We've also got players getting back from injury who haven't played for a while, so it's going to be a hard competition for places, but we need that tempo and competition to get the best out of the team."
Celtic can now turn their attention to the cups with the next league match not until Wednesday, February 3 when the Bhoys will  travel up to Pittodrie to face Aberdeen. Win up there and the lead will be nine points and Celtic will be heading for 5 in a row. Half way to the ten.
And here's some great pics of the Bhoys arriving for today's 3-1 victory….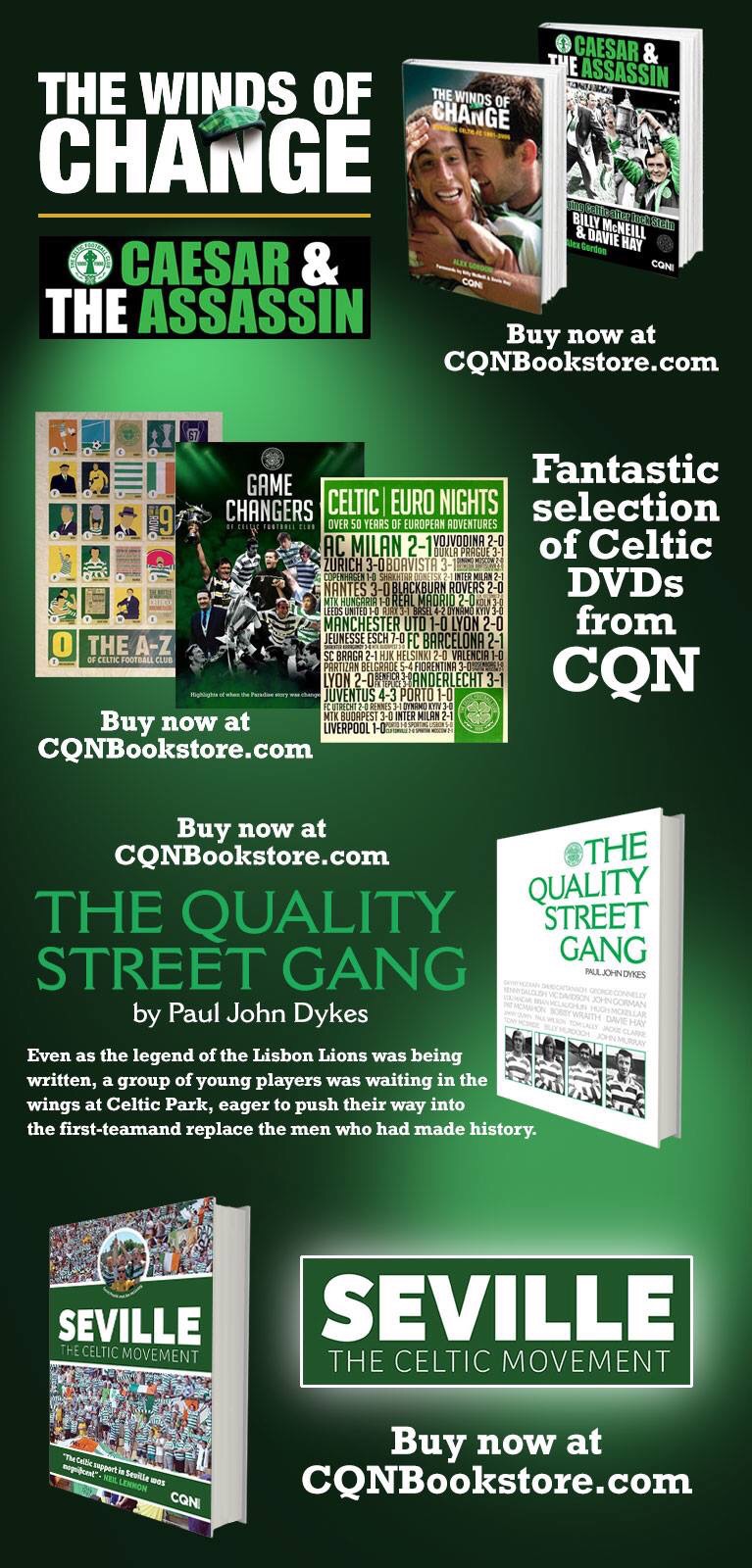 Click Here for Comments >