Congratulations to Celtic, who last night became the first Scottish team to win a European tie since, Celtic, last season. While I am sure we would all have preferred to face Dundalk in the next Champions League qualifying round, a trip to Norway to face Rosenborg will be welcome by the club.
Rosenborg are not the same force we faced 16 years ago, and even that team was a shadow of the team who tested Real Madrid a few seasons earlier. The Norwegians succumbed to the inevitable forces of economic plunder, as clubs from richer leagues picked off their talent at increasingly earlier ages.
We should have more than enough in the tank for this one.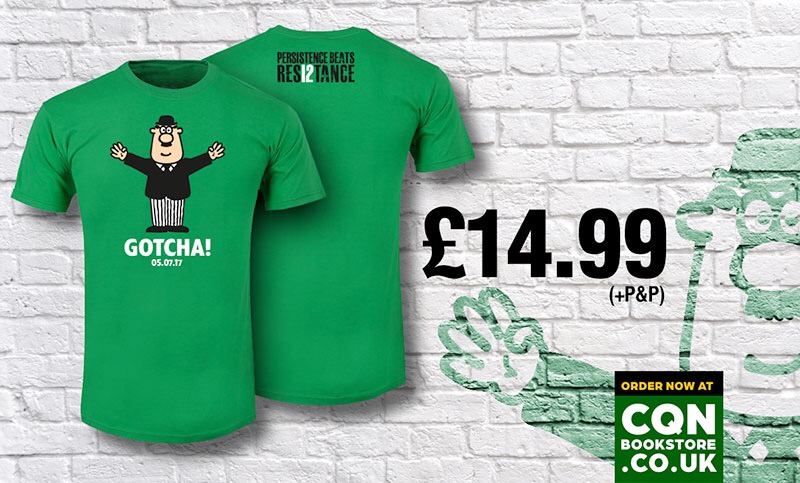 Click Here for Comments >