MARK WARBURTON believes that his side moved to the next level at Pittodrie yesterday and that as a team as a team Sevco Rangers are getting better and better.
ALAN STUBBS believes Rotherham deserve a rub of the green to climb away from second bottom spot in the Championship.
For Stubbs it is a long way from the glory of winning the Scottish Cup in May after denying Mark Warburton his first major honour in football. Stubbs' Hibernian side fought back from 2-1 down in the closing minutes to score two late goals and take the Cup back to Leith for the first time in over a hundred years.
Warburton lost the Cup Final and his 4 year old club set their sights on winning their first ever major honour in their first ever season in the Scottish Premiership by winning their 55th league title.
At the weekend the ex-Celtic defender and Hibs boss was convinced his strugglers should have got at least a point in their 2-1 home defeat from Cardiff City.
Stubbs was without on-loan Parkhead midfielder Scott Allan, but restore ex-Hoops defender Darnell Fisher to right-back after his recent suspension.
Kelvin Wilson, another former Celt, was in central defence as the Millers searched for only their second league win of a troubled campaign.
Stubbs said: "This is a tough one to take because we deserved more from the game than we got.
"I can't fault the players' effort and desire because they are not getting the rewards they deserve. We cannot afford to feel sorry for ourselves, but the second goal sums up the bad luck we are having.
"Realistically, we should be sitting on 12 to 13 points. We have to keep working hard and doing the work on the training ground."
The Welsh outfit came from behind to pick up all three points thanks to a double strike from England international striker Rickie Lambert, who scored twice in five minutes.
Stubbs' side led through Isaiah Brown's goal on the hour mark, before the former Liverpool hitman claimed his first Cardiff goals.
He headed home a Peter Whittingham free-kick before firing-in a deflected winner in the 79th minute.
Rotherham are now on six points – only one more than Gary Caldwell's rock-bottom Wigan.
Meanwhile in Scotland Warburton's shot shy side are in freewill falling seven places down the league in just a handful of games and are now established as a bottom six side fearing relegation back to the Championship.
Yesterday they lost again going done by 2-1 at Pittodrie against an Aberdeen side that didn't have to go through the gears to pick up the 3 points.
Rookie manager Warburton was described on one Rangers fans site as 'beginning to sound like Tony Mowbray" a reference to the post match interviews given by the former Celtic boss as his side struggled. Mowbray of course lost his job, failing to see out a season in the Celtic job.
Yesterday Warburton's comments seemed to just a little detached from the reality of the match that was broadcast live on Sky Sports.
"I will be careful what I say about the free-kick," Warburton said. "But everyone saw the ball move. The fourth official on the sidelines saw the ball move and made a comment. He didn't think it was a free-kick.
"It was an outstanding tackle. Yet a free-kick is given. You have got to be 100 per cent sure about decisions in these type of games, in those areas of the pitch. If that had been in the box, would it have been a penalty?
"I thought the referee handled a difficult game very well. He did a good job up to that point, but to give that one there is frustrating beyond belief."
"We would have been frustrated even to draw 1-1," he added even though his side's only shot on the Dons goal was the converted late penalty. "I am never happy to drop a point, never mind three. But we moved to the next level today as a team and we are getting better.
"The boys are settling in and we were delighted with long periods of that game where we dominated."
Last week the former City worker raved about how impressive his side were in achieving a 0-0 home point against Ross County.
Both Stubbs and Warburton have a mountain to climb if they are to turn their season's round – if they are given the chance to do so.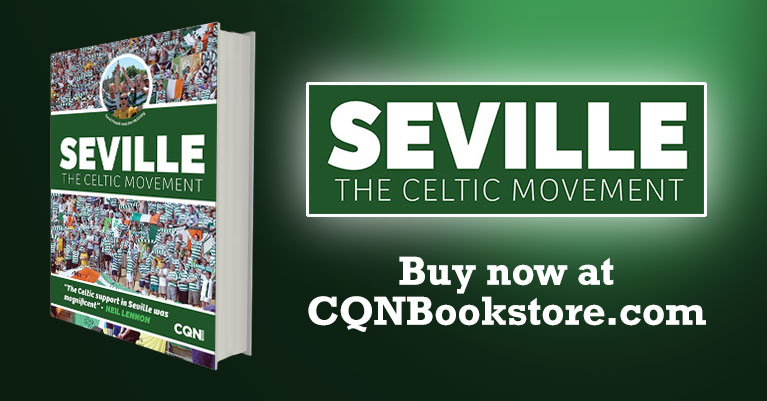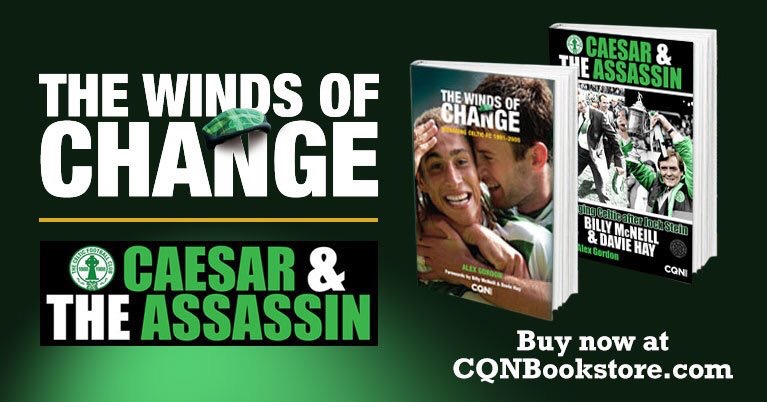 Click Here for Comments >