I remember one of the Q&A evenings in Blantyre when it was suggested from the floor that Celtic pay whatever money necessary to retain John Park as chief scout.  John out-performed his peers for several years, but, as you know, there are no gurus in football.  A fallow period followed the recruitment of Mikael Lustig in January 2012; many players arrived in the years since then but few were able to enhance the team (with the odd outstanding exception).
Football scouting at this level isn't really about being able to spot a player, it is as much about contacts.  Your network keeps you.  With many of these guys, their networks diminish over time.  They fall out with each other regularly – trust is a precious commodity in football transfer negociations.  Your value as a scout to an agent is largely dependent on your club.  Since 2012 Celtic's financial position relative to the English leagues has diminished.  We will spend less than they will on any given player, and we will buy fewer players.
Perhaps for these reasons Brendan Rodgers decided a change was needed and has now secured his former colleague at Chelsea, Lee Congerton.  Congerton has had recent spells at two highly dysfunctional clubs: Hamburg and Sunderland, but rejected a pretty spectacular offer to join Brendan's revolution at Celtic.  We have recruited a known quantity who will fit with the manager's plans as closely as Chris Davies does.  He will also bring a fresh batch of scouts and agents to the table.  I hear they are working on plans for the summer already.
Amid the gloating at the hubris of English football amid another humbling in Europe last night, my Dad made the point that unlike Arsenal, or Manchester United, Manchester City didn't try to cheat us by scamming a penalty in our Champions League encounters. They played with a straight bat.
We have also established a beneficial relationship with them. A year with Jason Denayer, the purchase of Dedryck Boyata and 18 months with Patrick Roberts. So far.
Roberts' situation at his parent club should be easier to fathom after City's exit. 10 points adrift in the Premier League and the only team to be eliminated from the Champions League last 16 by a lesser- moneyed side, what chance Pep Guardiola decides what his team needs for next season is a player City shipped out to Celtic in January 2016?
It is not going to happen. Patrick is caught in an impossible situation in Manchester. The Manchester City football model harvests innumerable players, but precious few young English players will make it onto the roster in any decade. None will do so in a season when there is a perceived need for them to up their game.  Pep will spend big this summer, Roberts' opportunity to breakthrough in Manchester next season have diminished.
My first reaction at full time last night? Our chances of getting to keep Patrick increased.  Which would be a very good thing, for both club and player.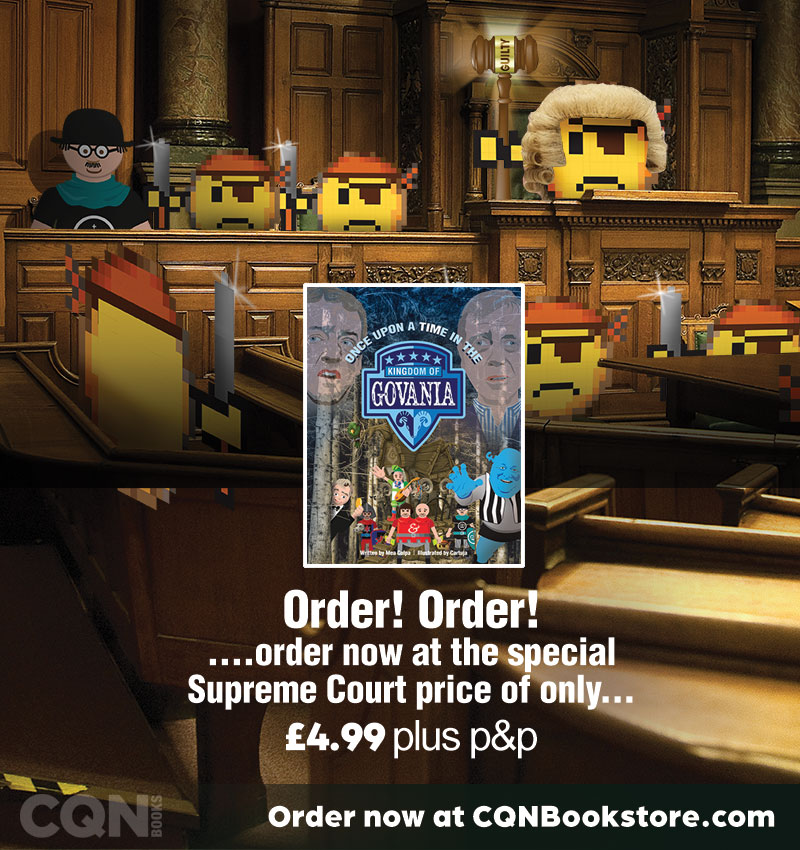 Click Here for Comments >