BRENDAN RODGERS' dislike of artificial playing surfaces means he is likely to rest Jozo Simunovic for tomorrow's game against Hamilton Accies at the Superseal Stadium.
The Celtic boss has been careful not to overuse the Croatian Under-21 international central defender after his initial season with the Hoops was wrecked by injury. Indeed the Celtic boss has come to the conclusion that Simunovic will not be risked on either Hamilton's or Kilmarnock's artificial surfaces. And that also rules the big centre half out of January's Scottish Cup match with Albion Rovers which has been moved to play on Airdrie's plastic pitch.
For Christmas Eve, It means Mikael Lustig could partner Erik Sviatchenko in the heart of the rearguard with Cristian Gamboa continuing at right-back.
James Forrest has returned from his hamstring injury and Rodgers is delighted that the rejuvenated winger is back so soon after going off in the 1-1 draw with Manchester City earlier this month.
The Irishman said: "He's back a lot quicker than we thought he would be. He's fit, looks strong and it's a big credit to our medical team who have worked day and night with him.
"It's a relief. He's had injury issues over a few years, but he is a big player for us. He has pace, power and has a goal-threat. You can see him in training that he's looking really good."
Rodgers also insisted he understood why clubs such as Accies have abandoned tradition to embrace plastic.
Less clear to the Parkhead gaffer is why Albion Rovers, a club who play their home games on grass, should have switched next month's Scottish Cup-tie against the champions to Hamilton's stadium when grounds with grass pitches were available.
He said: "I remember going to watch a team who play on an astroturf pitch – and sitting in the stand beside me were four players, from the home team, all on crutches. They were all injuries from playing on astro.
"It's a notorious surface for picking up lots of injuries. The supporter wants to see the best players playing in the best conditions they possibly can. If those teams are losing their best players…
"The only one I would consider not playing on the pitch is Simunovic. Apart from that, all the others will be fine. We play the game because we have to. We are professional.
"But there are two elements for me and the biggest one is for the supporters. I have never, ever seen a good game on a plastic pitch. I have been involved in them, watched them, analysed them and watched in various parts.
"People now pay good money to watch their football team, they want to see their team play well and there is such an unpredictability with the plastic pitch.
"The astro we have on the training ground is a modern 4G pitch and even that will have its issues. So, for me, the feeling is for the supporters. Do they get a proper game of football? I don't think they do.
"I respect Hamilton as a club and some other teams don't have the revenue and luxuries some of us others do. I respect that.
"I know some of the people there and they do a brilliant job in creating talent and then selling them on. So, there is no complaint there. They have to survive and fair play to them for that.
"I am talking globally from football perspective. There won't be too many players who would choose to play on it."
On Albion Rovers moving their game from Cliftonhill, not to Fir Park or another natural surface, to Hamilton's plastic, Rodgers added: "I find it unbelievable that we get to play a Scottish Cup-tie on an astrotruf pitch when both teams play on grass.
"Did I have any input on that? None whatsoever. Again, it's supporters who suffer. Players, managers and coaches get on with it.
"We know the ball flies off at unpredictable angles, it gets sticky, mistakes get made which naturally wouldn't happen.
"I think all the players would want to play on grass."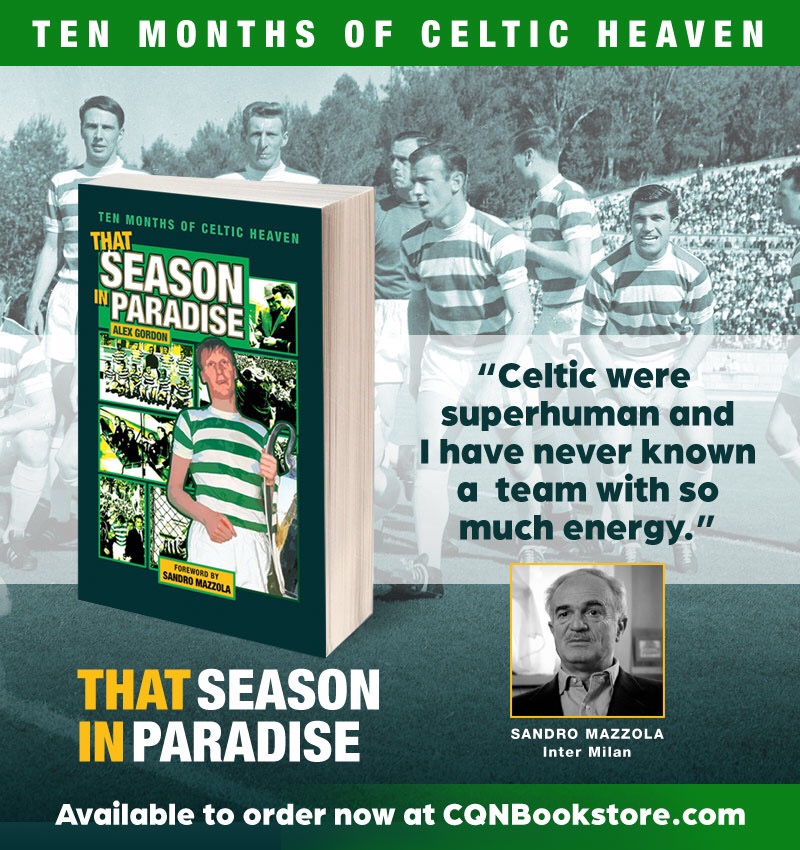 Click Here for Comments >