"The appeal is dismissed." With those words at the Supreme Court in London at 9:52 this morning, Rangers tax cheating was established as fact. The charlatans who manipulated Scottish football fans were shown to be the disgrace they are.
Rangers made unlawful payments, totalling many millions of pounds, to footballers, who, by the club's own admission in court, they would have been unable to recruit if they had to pay tax and National Insurance contributions for.
They lied to HMRC.
They also hid documents from HMRC, which only came to light during a City of London Police raid on Ibrox.
They hid documents from the SPL and SFA, failing to honestly register dozens of players.
They cheated the tax man.
They cheated the welfare state, the NHS, the police, councils, schools. They cheated the Army and other services.
The SPL's (now called Scottish Professional Football League) Commission into these matters must now be set aside. It was conducted on the assumption that Rangers acted legally. Lord Nimmo Smith was clear that his conclusions were predicated on this point.  A fresh commission is required, we cannot just allow the biggest cheats in British sporting history wander off into the distance.
The SFA has failed to call Sir David Murray to account, or the other directors of Rangers, who had explicit responsibility to ensure the club acted within the laws of the land and within the rules of football, both of which it failed to do.
Murray should be sine died. God knows, I cherish every moment Dave King controls things at Ibrox, but he was a director of Rangers with legal responsibility for its actions. They should all be censured.
NEW CQN PODCAST WITH SFA PRESIDENT ALAN RAE OUT NOW!
Episode 2 of 'A Celtic State of Mind' finds Paul John Dykes and Kevin Graham discussing a variety of topical subjects concerning Celtic Football Club, including:
* Callum McGregor: The Youth of Today;
* Death of the Cult Hero;
* Norwegian Wood – Ronnie Deila's Exit Interview;
* Farewell to The Stone Roses;
* Hillsborough: The Truth.
Paul John Dykes also chats to SFA President, Alan McRae, to challenge him over recent comments made about Celtic's domination of Scottish football.
Connect with A Celtic State of Mind @PaulDykes and @CQNMagazine or just listen using the link below…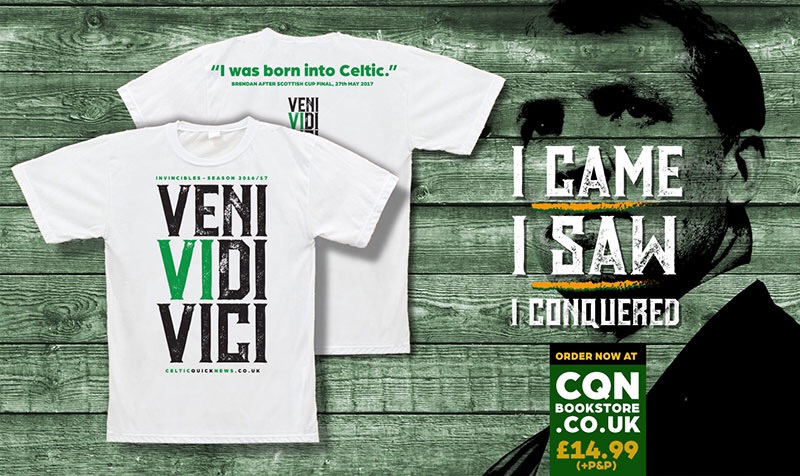 Click Here for Comments >