CELTIC skipper Scott Brown reckons he's found the perfect midfield partner in Stuart Armstrong.
As the Hoops onfield leader prepared for tonight's Champions League encounter against Manchester City at the Etihd, he praised the former Dundee United star.
Brown said: "Stuart is a good sidekick to have. He's one of the first names on the teamsheet and he's scoring goals every week, it's great for us having him and Tom Rogic pushing on from midfield and scoring goals.
"I get to do all their dirty work, which is lovely.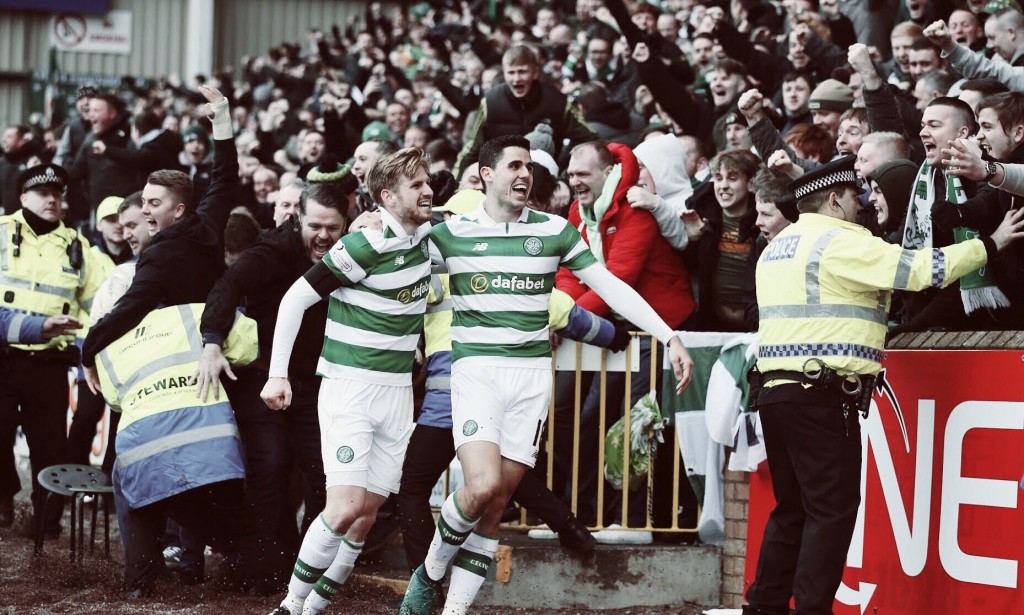 "They work back as well, though, because the gaffer wants 11 men to work and we all do.
"Sometimes people get caught out of position and the good thing about the three of us is that we work hard for each other and we can all push on or sit when required.
"We've got a good little trio going in there."
Brown reckons it's good news for club and country to see the playmaker making a habit of winning Man of the Match awards.
He added: "Stuart's been fantastic. His running ability is just unbelievable. He's doing my running for me and it's about time someone did!.
"It's great to have Stuart and especially for Scotland, to have a Scottish player coming through and doing well at the highest level.
"He's been great in the Champions League and he's been great in the Premiership and, hopefully, it will be the same against City.
"He seems to be getting better and better and I'm sure he's got a nice little collection of champagne to show for it as well."
We have a very limited number of copies of Scott Brown book left, around a dozen actually. When they are gone that's it sold out. You can  order your copy from
www.cqnbookstore.com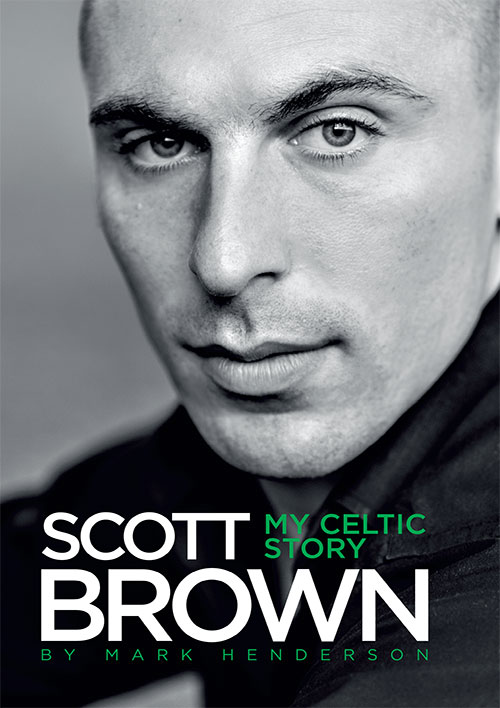 The Lisbon Lions 50th Anniversary collection available now at
www.cqnbookstore.com
– tell the missus…
Click Here for Comments >