Our next guest for our #10IAR is former Celtic midfielder Massimo Donati. Massimo only spent 2 years at Celtic after initially signing a 4 year contract with the club. In that time he was a very popular player and shared a special  relationship with the Celtic support who had a great wee song for him!
As always Scott Alcroft asks the #10IAR questions…
How did the move to Celtic come about?
Believe it or not, it was actually Andriy Shevchenko that phoned me up and asked me if I wanted to go. I couldn't believe it as I hadn't spoken to him before on the phone. We then arranged it with my agent and it happened. I had a meeting in London then signed.
What can you remember about the day you signed?
I just remember being in the trophy room and it was a very emotional day. I was honoured to sign for Celtic. I knew about the club winning the European Cup in 1967 and how big the Club was.
Whose idea was it to pick the number 18 shirt vacated by Neil Lennon?
Lenny stop playing and Peter Lawwell ask me if I wanted the number 18 shirt. I said sure, no problem and didn't feel any pressure taking on that number. It was an honour to wear it after Lenny.
What was the best game you played in for Celtic?
I think the 2-1 game against Aberdeen away. I scored the first and assisted McGeady for the second. Those were always hard games against Aberdeen. Also the Shakhtar Donetsk game when I scored the 94th minute winner. That game was incredible!
Who were the characters in the dressing room during your time at Celtic?
There were a few funny guys in the dressing room. Aiden McGeady, Lee Naylor and Gary Caldwell. Shunsuke Nakamura never said a word to anybody. He was a very quiet man but he did his talking on the park.
At the time when you got dropped, did you feel it was fair or was Strachan just like that with some players?
We just didn't get on in the end. I did an interview for a newspaper and got asked what I thought the difference was between Italian and Scottish Football. The journalist didn't print what I told him and it basically came out that I was trying to put Scottish Football down which I never said. Strachan didn't like that and I was demoted to go and play football with the development side after that.
You were at Celtic during the infamous time that Tony Mowbray was manager. What do you think went wrong for him?
Tony Mowbray actually started well. I was happy with him as he believed in me. He was a very good person and a good manager. He would get his team to play from the back. I left not long after he came in so not too sure what went wrong for him but he was a good man.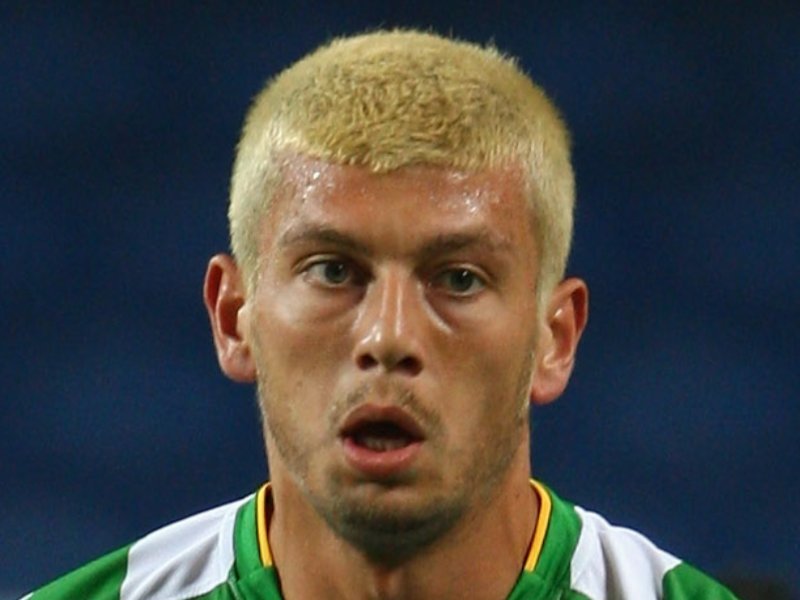 How did it feel when it came time to leave Celtic?
I didn't want to leave Celtic. I was not happy to leave. I loved the fans, the lifestyle and the country. I knew and hoped that one day I could return to Scotland. That's why when the Hamilton transfer came up I had to take it. I missed everything about Scotland.
Who was your toughest opponent in a Celtic jersey and why?
I couldn't single out one particular opponent but a team, Barcelona. They were incredible when we played them. The movement and just everything about them. With what little time we had of the ball we knew we had to try and do something. That team was unbelievable. Every player.
Finally Massimo, what do you think of the current Celtic side and the job that Brendan Rodgers is doing?
It's fantastic how many games they have gone undefeated domestically? (69). They are beautiful to watch at times. Every player knows exactly what to do and I will hopefully get my players to do the same one day when I'm a manager. I currently take the 15's at Hamilton and try to teach them these things also.
Thanks for taking part Massimo. We appreciate it and the fans will enjoy reading your answers I am sure. Best of luck with your future career  and we look forward to seeing you heading in to management when your playing days are over. HH
Interview by Scotty Alcroft for CQN Magazine
@Sco2hot
#10IAR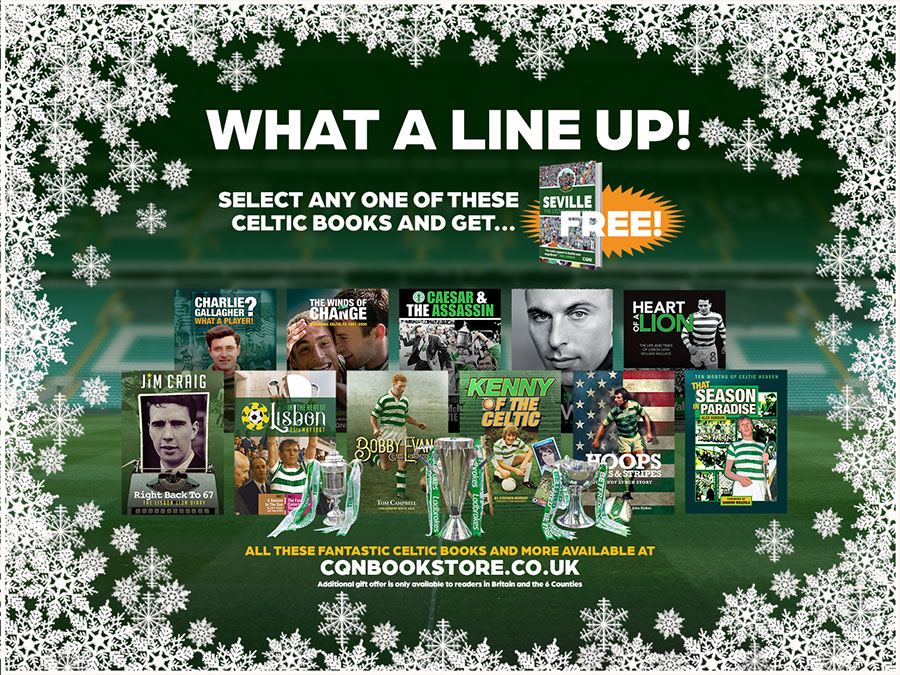 Click Here for Comments >