The Scottish Government yesterday suggested the SFA act unilaterally to introduce Strict Liability on the game, making clubs liable for the actions of their lunatic fringe, or else the government would impose measures. This is a curious stance for a government who are not prepared to accept ANY liability for their own lunatic fringe.
When the lunatics in charge only see other people's lunatics, we're all in trouble. And it should be noted, lunatics inhibiting a democracy cause vastly more damage than football fans fighting on a field once every 36 years.
The notion of Strict Liability in itself is a separate question, but I have serious concerns at the increasingly right wing, and selective, attitude to law and control at Holyrood.
If you want to impose Strict Liability on football, accept if for yourself first. Then come back after a year's experience and talk to us about football.  This, of course, will never happen.  Not all lunatic fringes are equal.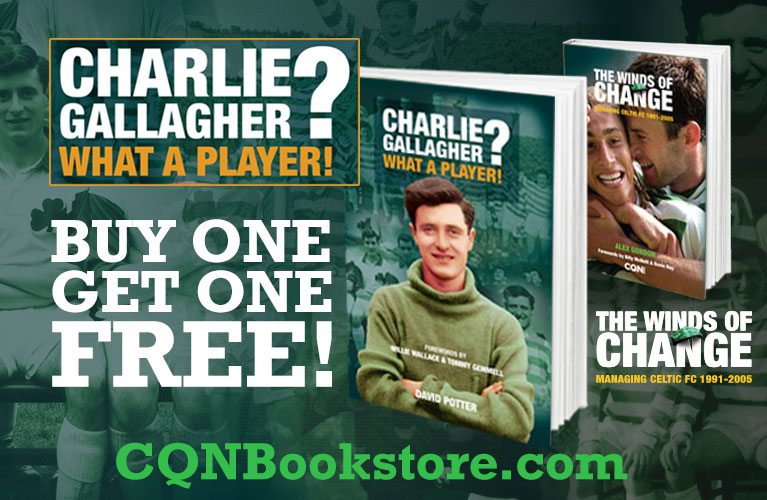 Click Here for Comments >