When the Champions League draw was made, I feared we would face Anderlecht at home on the final game after five defeats.  This would not necessarily have been the end of our interest in European football, but it would have damaged the momentum in the club in recent months.
You will remember, ahead of match day five, we discussed that the Anderlecht-Bayern Munich game was probably more important to our season than the PSG-Celtic game.  As it transpired, Bayern's second half winner made all the difference to the second half of our season.
News last night that Celtic are the only group stage qualifier from the Champions Pot to still be in European competition offer some comfort; outcomes could have been a lot worse.
While European football is the custard in our doughnut, all I hear from is Celtic fans who are grateful it is over for a couple of months.  We have an unbeaten record to further and two games a week until the January break.
It can be pretty horrible, a huge club stuck in a minor league without competition, but it offers us respite, an opportunity to recharge, experiment and return afresh.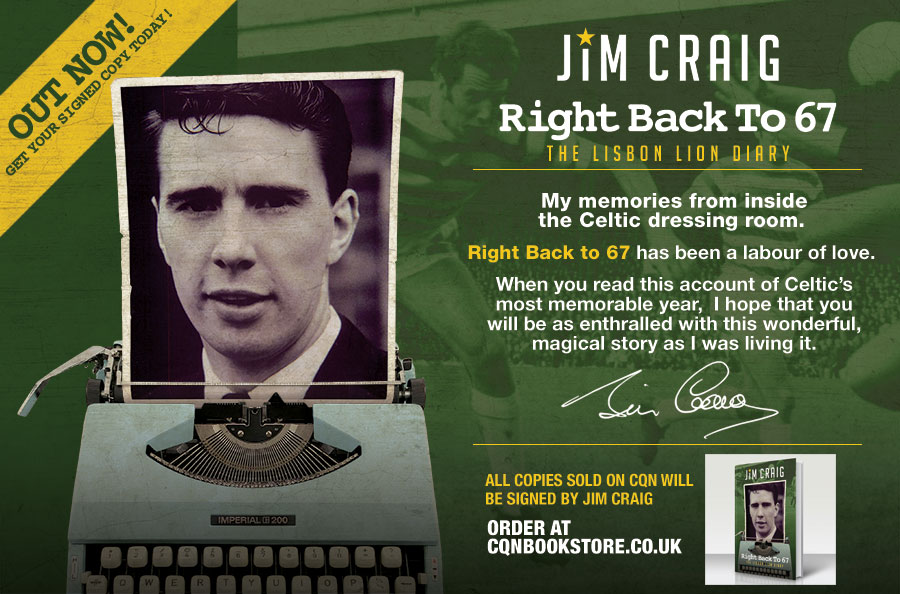 Click Here for Comments >