I long ago promised to take nothing for granted regarding the Rangers Tax Case, as it confounded my predictions from the off, but with the matter underway today with its final arbiter, The Supreme Court, I'm prepared to go as far as to say: so far, so good.
There is a long way to go – so no one should be out celebrating a draw. The matter will not be settled by the performance of a QC on his feet, rather the finer points of law. Today has been interesting, so far, but we will hopefully be well into our next Champions League group stage games before we hear the outcome.
Alzheimer Scotland were in touch yesterday and asked me to send you this message:
I know they were enormously appreciative that Billy McNeill's family decided to go public with his situation two weeks ago. The encouragement they have had since has fortified their efforts. Your donation of £3264 blew them away.
Thank you.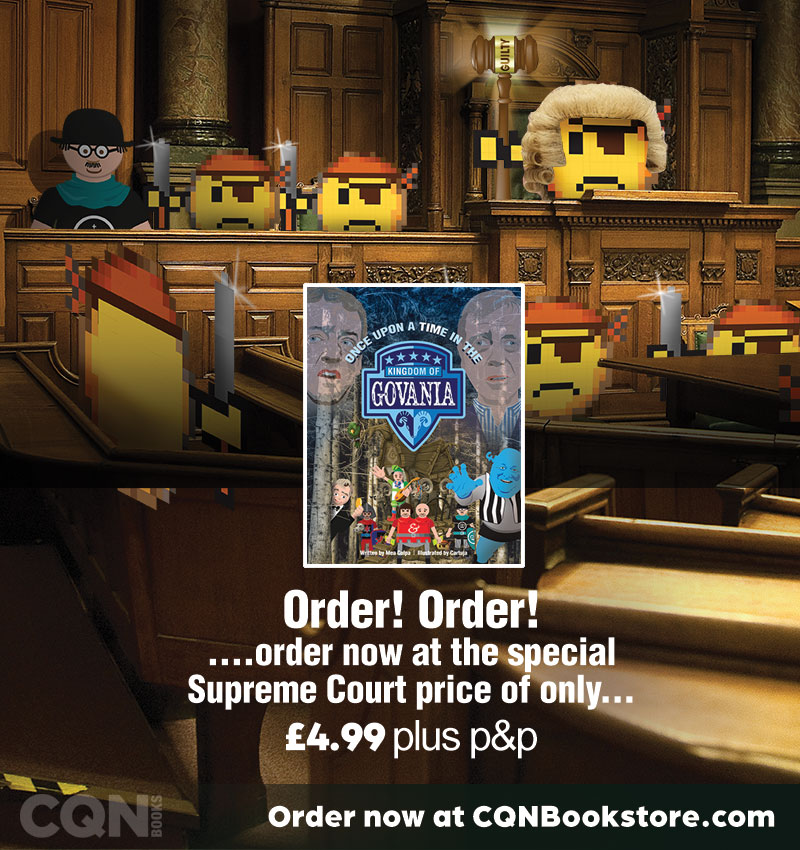 Click Here for Comments >