CHRIS SUTTON, adopting CQN patter, has branded Sevco Rangers a "Comedy Club" and reckons they have gifted Celtic 10 titles in a row.
The former Hoops striker launched a controversial verbal attack on the troubled Ibrox outfit following Friday night's shock departure of manager Mark Warburton.
Sutton had always insisted the job was "too big" for the Englishman whose only previous managerial experience had been at Brentford.
And the player-turned-pundit turned his sights on South African-based Dave King and questioned why the club's chairman hadn't sacked Warburton sooner.
He said: "Well, it's turning into a bit of a comedy club, isn't it?
"Dave King is launching all sorts of grenades at Mark Warburton, knowing Mark Warburton can't respond because of legal reasons.
"But if Dave King felt so strongly about Mark Warburton going, then why didn't he sack him earlier?
"Make no mistake about it, Mark Warburton would still be their manager today if his agent hadn't made a complete mess of this whole situation."
Sutton, Martin O'Neill's first signing for the Hoops when he arrived in a £6million deal from Chelsea in the summer of 2000, said: "Looking from the outside, they don't even have a plan in place.
"King is handing Celtic 10 in a row on a plate.
"No long-term strategy. I thought if you were a top businessman, you had a plan and a way forward.
"So, where is it? They are talking about another caretaker manager, talking about maybe getting Alex McLeish into the club to look after things for a few months as they work out what they going to do next.
"Now we are hearing about a Director of Football also being appointed. It's total confusion."
Sutton added: "The manager wanted Reece Oxford in January. Not sanctioned. He wanted a new deal for Kenny Miller. Not done.
"If a manager wants something, within reason, you do it. If you don't, you are not backing him. It wasn't going to break the club to re-sign Miller.
"The worst kept secret in football was that Warburton and King didn't speak. It's been going on for months and everyone could see it.
"Now Rangers (sic) are lost. Warburton has been sacked and there isn't a plan in place for the next step."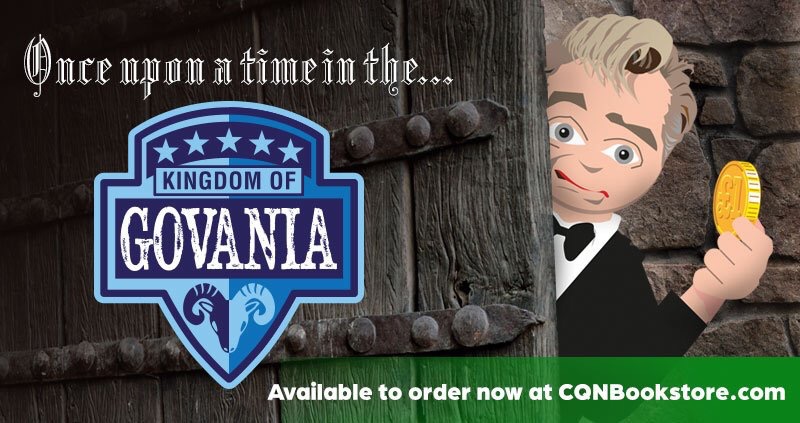 Click Here for Comments >