FORMER Hoops hero Chris Sutton reckons ANY Celtic player would walk into Mark Warburton's lower league outfit.
The Parkhead legend has criticised his old team this season for some poor performances, but he still thinks they are miles ahead of their Scottish Cup semi-final rivals.
And he is adamant Warburton would happily swap squads given the chance.
Sutton said: "Where would I peg Rangers (sic) right now? I don't think they would be challenging Celtic.
"I look at them player-for-player. How many would get in the Celtic team?
"You have to look at form, but all things being equal, if you asked Mark Warburton if he'd take the majority of the Celtic team over his team then we'd all say yes.
"They will need backing to push Celtic. They should have won the league last year, but you have to give credit for the job Warburton has done this year.
"You need to give them credit for the way they performed against Dundee on the back of Celtic drawing with them.
"You get all the hysteria on the back of those results.
"Don't forget Celtic thumped Dundee earlier in the season.
"It is a one-off game, but I do think Celtic are far, far stronger player-wise. I don't think there is any doubt about that."
—————————————–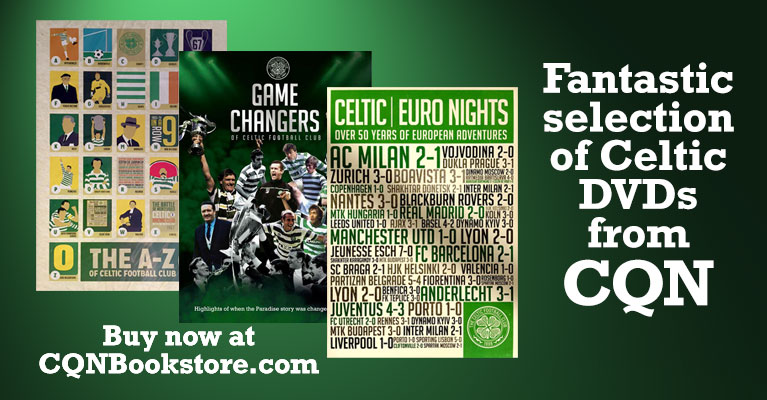 Click Here for Comments >