The premier business paper where Uefa is headquartered in Nyon, Tribune de Geneve, today ran an advert, paid for by public subscription, questioning the governance of Scottish football.


The advert asked readers to reference The Offshore Game report: Doing SFA for Fair Play and explained some of the issues governance, accountability and oversight in Scottish football.  It reads:
"A report by The Offshore Game (TOG), an arm of The Tax Justice Network (TJN), has highlighted examples of poor SFA governance in respect of:
• A Commission established in 2012 by the Scottish Premier League to investigate the use of employee benefit trusts to reduce the tax paid to HMRC by an SFA member club where the SFA provided key testimony which is now being questioned.
• The processing of a UEFA Licence in 2011 by The SFA when Court Officers called to collect overdue tax from a member club between Champions League and Europa League qualifying games. Proving there were no overdue and unpaid taxes was a condition of granting then retaining a licence to compete in both UEFA competitions. The tax concerned was never paid!
• The SFA have neither commented on the TJN report nor attempted to address the issues it raises. The TJN has called for an independent review of the SFA to make it more accountable.
• A group of shareholders of Celtic PLC acting in terms of Resolution 12 of the Celtic PLC AGM of 2013, have been pressing the SFA for over two years for a satisfactory explanation of their administration of the UEFA licensing process in 2011. In the absence of any meaningful reply they have now taken up the case with the UEFA Club Financial Control Body.
The TOG report highlights the financial cost over a decade to the British Taxpayer in Millions of pounds. The cost to Scottish football in terms of the loss of trust placed in the SFA to govern the Scottish game with integrity is incalculable.
Football fans everywhere are invited to read this important report into the game in Scotland."
Our game suffers from a perceived lack of oversight, accountability and governance; fundamental requirements in modern sport which have been painfully lacking across world football for decades.  Uefa now have an opportunity to measure where Scottish football, and their own processes, are on these metrics.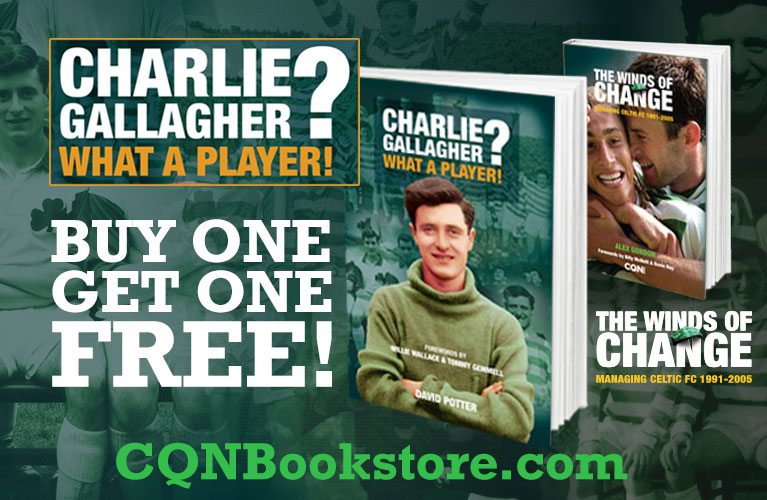 Click Here for Comments >