Fraser Forster watched Joe Hart cost England a goal for the second game in four at the Euros last night and must wonder what he needs to do to become first choice. Playing better than his rival clearly isn't enough.
Hart is a good goalkeeper, he does well for long periods of every season and makes fantastic saves, but he goes through error-prone periods.  There's a reason the world's top clubs are linked with Manchester United's goalkeeper but no one is linked with City's.  By contrast, Fraser is also a good keeper, who makes fantastic saves, without the errors.
More goes on in football than you will ever read about. The money involved in commercial deals, for a start. You don't just get a flat fee when you sign up, there's significant bonuses if you appear at international tournaments.
One former international manager told me a highly-decorated player failed to declare an injury (apart from to his team-mates) until after he played 45 minutes of a tournament. His team lost their opening game, while his sponsor was contracted to pay an appearance bonus which ran to many tens of thousands.
Players look after each other in this respect. If your pal is in line to earn, what for most of us would be a life changing amount of money if he keeps his place, would you make it clear to the manager you want him in the team? This happens – take my word for it.
Football team dynamics often afford a clique of senior players significant influence. They don't need to be so brazen as to tell the manager who to pick, but they can be just as explicit in letting it be known who they 'have faith in'. Each other, usually.
The shampoo man should have been dropped after the Wales game but I am sure his pals would have made it clear how much confidence they have when he's in goal. The manager is then a hostage to fortune, drop a floundering keeper and give players cause to cite a confidence blow, or try to keep everyone happy and hope the hopeless handler doesn't have a howler.
I could write screeds on why teams full of stars often fail, but I'd need to redact all the evidence as the best stories in football are all off the record.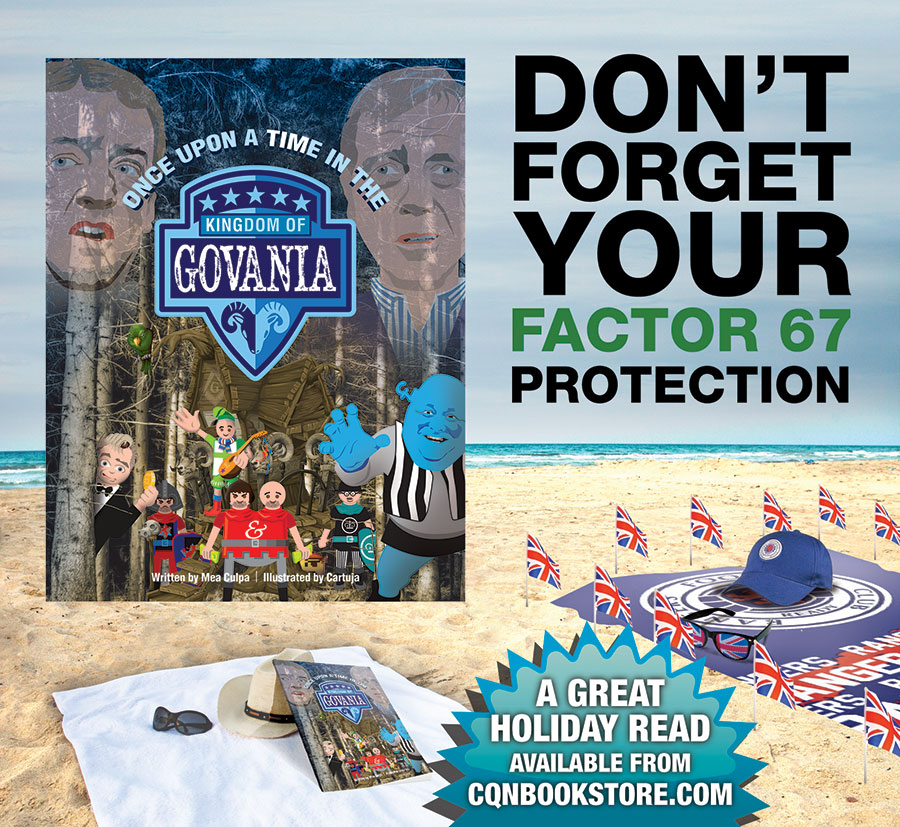 Click Here for Comments >