BRENDAN RODGERS paid tribute to the Celtic supporters who managed to make it along to an ice cold Paradise last night to get behind the team and drive them to a comfortable 3-1 victory over Hamilton.
"The first thank you tonight goes to the supporters," Brendan said.
"It was probably a hard decision to not stay in when the kettle is on, the house roasting and football on the telly. We thank the supporters who came here because it was absolutely freezing, but it was great to have them here and to get the win for them."
Maybe around 20,000 season ticket holders took the night off but the rest were rewarded with three fine first half goals from the Hoops.
Celtic picked themselves up from the disappointment of losing a 2 goal lead at Easter Road on Sunday to draw the match 2-2. In the first half the Invincibles made sure that there would be no repeat – even after Accies shocked everyone at Parkhead by grabbing a fine equaliser after Olivier Ntcham had put Celtic in front.
Two quick-fire goals in the space of a minute shortly afterwards, first from James Forrest then a lovely finish from Scotty Sinclair won the three points for the Champions with the second half comparatively uneventful.
"The response is what this team is very good at. We have created a mentality that, whatever happens in the game, we don't get down on it," Rodgers remarked.
"We just go again. We had two quick-fire goals where we won the ball back very quickly and pressed the game well and scored. The three goals were very good finishes.
"The second half was a test. We had a two-goal advantage, similar to the weekend. That's what I talked about, the lessons you learn from that, such as managing the game, creating more and squeezing the pitch. I thought they did that very well tonight."
Rodgers was pleased with the performance from the opening goal scorer Olivier Ntcham who deservedly won the man of the match.
"I think he's doing really well, as I would expect," Brendan said.
"He's a highly-gifted player. The first goal was wonderful technique. It was great play from Callum and Scotty and it was a great finish.
"Olivier has really good technique, good pace and good awareness. It's just about getting used to the number of games. Now he's getting that consistency and he's adapting to everything since he's moved here, and you see his quality tonight which was very good."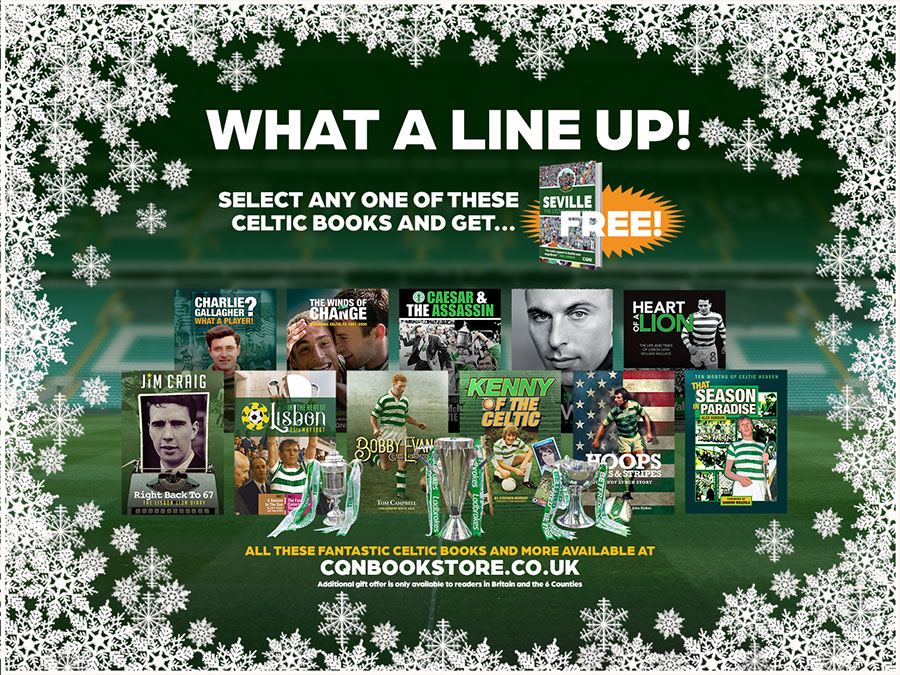 Click Here for Comments >