CQN readers will not be surprised by Celtic's announcement of Brendan Rodgers as the new manager – and his love for the club.
Speaking around two years ago he talked fondly of everything Celtic. At that stage, the Irishman was on the brink of leading Liverpool to the brink of their first title success in 24 seasons.
Brendan revealed he was fanatical about the Parkhead side as he was growing up in County Antrim, Northern Ireland.
And he said he had modelled the attacking system of the Anfield team on his boyhood heroes.
He admitted: "When I was growing up, my dad just liked to watch good, entertaining football.
"The great Brazilian teams were among his favourites. My grandad loved Liverpool on the TV when we were at home.
"I grew up watching a lot of Celtic, Rangers and Manchester United.
"I loved it when Celtic were on the TV. To me, they had some very special players.
"Paul McStay was a wonderful, influential player in the middle of the park.
"Danny McGrain was brilliant at right-back. I really enjoyed watching the way he played his role in the team.
"And, of course, they had Packie Bonner in goal and he was the Irishman in the team at the time.
"When you are young your dad is your hero and, even though he was never a sportsman, he was into great technical players.
"That was all that was ever spelt out to me when I was young, the technique of players.
"You've got to be brave and you've got to be clever to be a technical player.
"Coaches have to encourage the players to express themselves. Just let them develop and grow, rather than sabotage that quality and freedom.
"That's what I am doing at Liverpool. I want the players to be allowed to play.
"I want to see players in my team like a Paul McStay or a Chris Waddle and so many others who were great attacking players of their generation.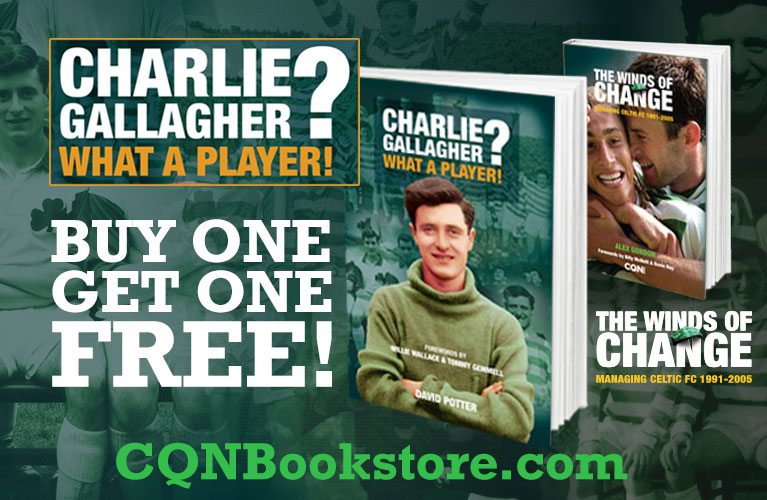 Click Here for Comments >