CHRIS DAVIES yesterday looked back on his first year as Celtic's assistant manager, and expressed his happiness with the way the past 12 months have gone.
"It's been brilliant, we knew what a big club Celtic was before we came and it hasn't disappointed.
"We have had a brilliant year here, personally and professionally, and there is still a lot more to come.
"We have a couple of big weeks coming up but it's been a brilliant year for all the fans and what we want do is give the fans a team they can be proud of. That's all you want to do at a football club, and we have done that this year and we want to keep doing that.
"A year ago seems a long time when you think about it. I will never forget the day we came up to see Brendan get unveiled and it was my first time at Celtic Park and I just knew what an amazing club it was when you saw it in the flesh.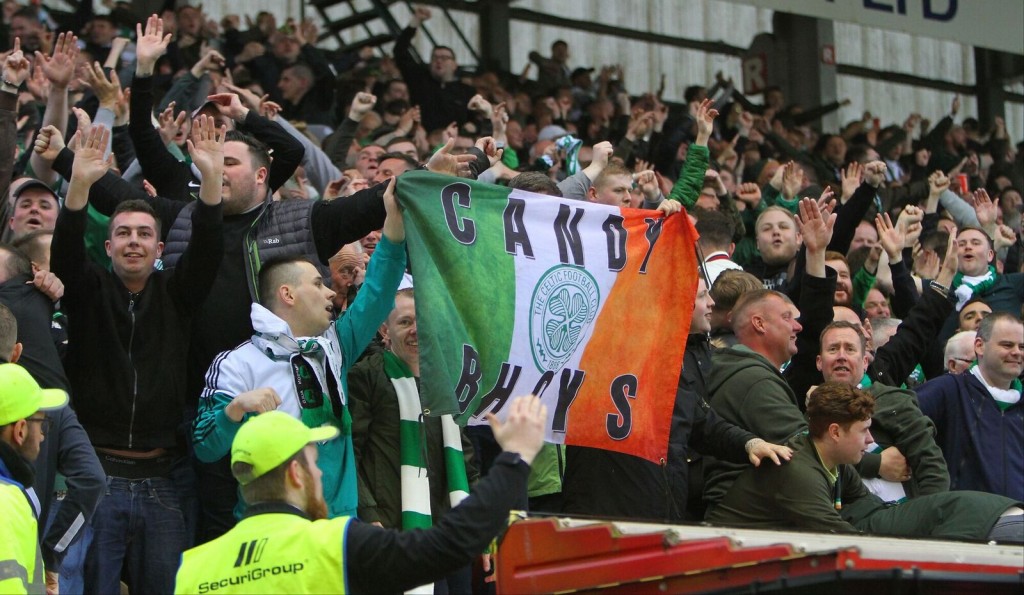 "It's been a special year," Davies admitted.
"To break records and to challenge for records is very good but to do it at one of the biggest clubs in the world which has such a rich history and tradition is very special.
"It's something we will reflect on in years to come and enjoy it even more. We are still living it and still going strong. It has been a very good year and we keep going.
"We have set a high standard. There is an awareness of what we are doing is something incredible.
"We are 44 games unbeaten and everyone inside and outside of football will acknowledge how good that is, but our whole template in how we have been successful has been focusing on the present – on the next meeting, the next training session and the next game – and that has brought success, so we won't change that process.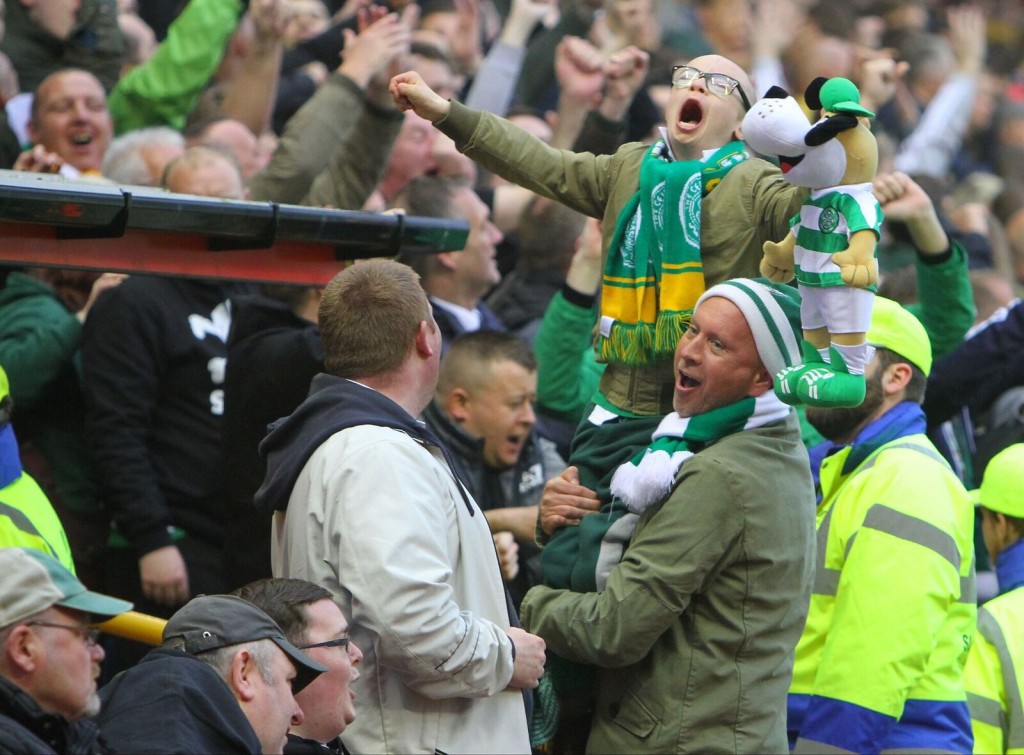 "Hopefully next season will be another great one for Celtic. That's what we are working hard to do but we will see what happens with the rest of this one first."
And one aspect of the club that has really amazed the Englishman is the noise created by the Celtic support. At Pittodrie last Friday evening you would have thought that there were 20,000 Celtic fans there, not just 2000.
"It's even louder than I thought it could get in the stadium, and the Champions League nights were special, as is every game," Davies said.
"We had our objectives for this season and the manager has been clear on them all the way through, and we have tried to reach each one as we have gone along the journey.
"We are led by the manager and we have a fantastic group of players and a fantastic team spirit and we are looking forward to the future."
Click Here for Comments >