ERIK SVIATCHENKO is hoping to form a defensive double-act with Jozo Simunovic in the new season.
The 24-year-old Danish international arrived at Celtic in January and has yet to team up with the Croatian Under-21 star who joined the champions from from Dinamo Zagreb in August.
Simunovic made only 17 appearances after his £3.5million switch and underwent surgery on his troublesome knee injury in February. You could be forgiven for thinking that the Celtic support have yet to see the player fully fit.
The 21-year-old central defender is now facing a fight to be fit for the Champions League qualifiers in July.
But Sviatchenko is desperate to get the chance to play alongside the skilful stopper.
The Hoops' £1.5million buy from Midtjylland said: "I have seen a lot of Jozo on film and I saw him in training before he broke down again.
"It was such a shame for him when he was told he needed to have an operation.
"I think Jozo believed he would have been back playing before the end of the season. In these circumstances, you get yourself ready to play again mentally, but then realise it is not going to happen and that is very tough.
"It has happened to me in my career before. It takes a lot of mental strength to get through that and come out at the other side, but I really hope that Jozo will be fit for the start of the season.
"It is disappointing for me that I have not has the chance to play alongside him yet since I came to the club. I think that together we could form a very strong defence.
"Obviously, we have a lot of very talented players at the club and some very good defenders. But Jozo is a young player who is very strong on the ball, very comfortable and I do hope that at the start of the campaign we are able to work together.
"When you are able to play alongside the same players at the back you get very comfortable and consistent.
"It helps the team when you are playing with a settled defence because everyone gets to know and understand each other's styles."
New Hoops boss Brendan Rodgers has already admitted he has been analysing every goal the club scored and conceded last season.
Sviatchenko added: "I think we know there are areas where we can be stronger and better.
"Hopefully, we can do that next season."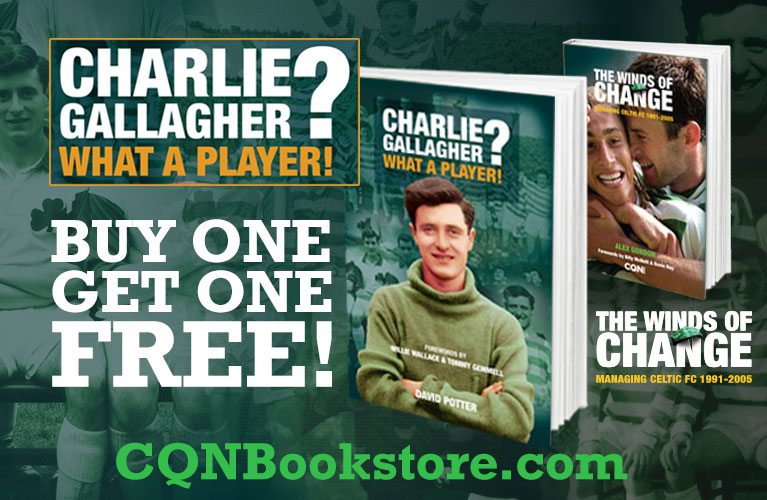 Click Here for Comments >