DID you watch the wonderful BBC Scotland programme last night, Glasgow 1967, The Lisbon Lions?
If you did you will recall the story about the car load of Celtic supporters who got lost, ended up in Nantes city centre and one of the Bhoys met a girl and fell in love.
Here is part of of the Lisbon Love story, The Girl from Nantes and the last car into Lisbon…enjoy!
THE GIRL FROM NANTES AND THE LAST CAR INTO LISBON by Charlie Fryars
A few days before the big final I got a phone call from my pal Gerry Loney. He was going to Lisbon in a car with three other guys. There was a space. Did I want to go? Of course I wanted to go like almost every other Celtic supporter. But there were practical problems.
Would I get leave at such short notice?  I didn't have a passport, but in those days you could get a Visitors Passport at the labour exchange (honest, I kid you not) which lasted a year. It was issued over the counter. I knew someone, a Tim, who worked at the Parkhead 'buroo.' I phoned him and he offered to stay on late that day if I got there with my photo, which I duly did from a booth.
My boss was a Rangers supporter, but he let me have the leave and wished me well. After all Rangers were in the final of the Cup Winners cup and the so-called great Glasgow double was on the cards.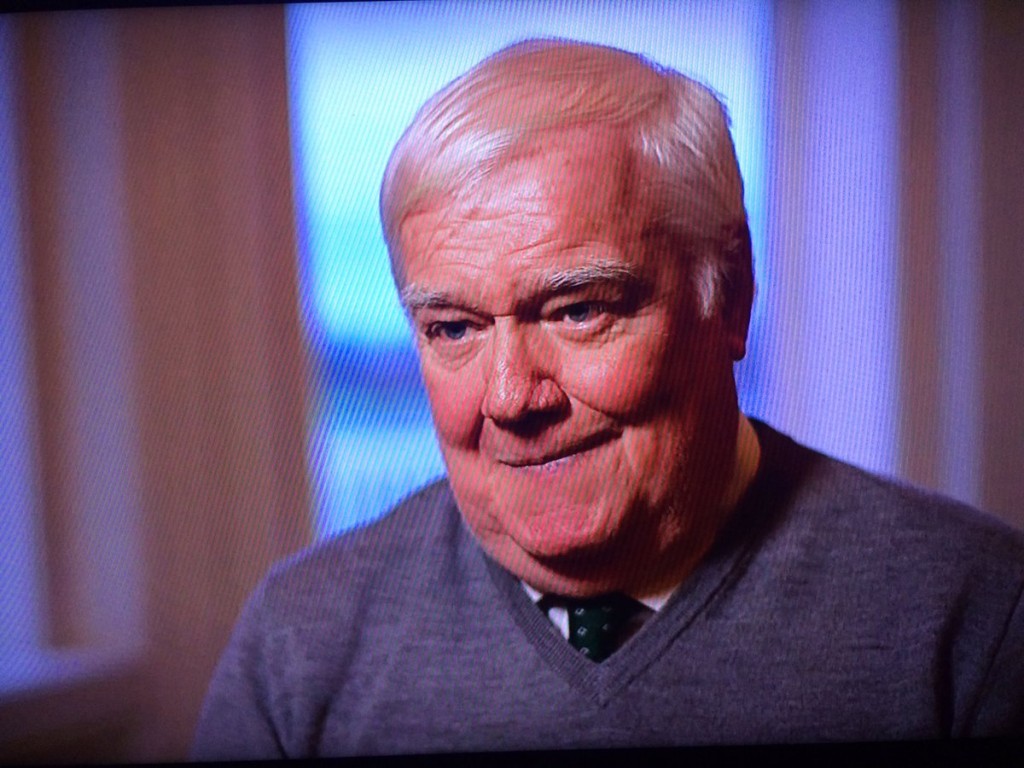 That night, feverish with excitement I phoned Gerry. There was one nagging doubt however. We weren't leaving until the Monday evening.  I expressed my concern. Three days to get to Lisbon from Glasgow? No problem, he reassured me; there would be plenty of time. Surprisingly, I never asked why we couldn't leave at the weekend, but I wasn't organising the trip, so I let it pass.
Monday came. I left work with colleagues' good wishes ringing in my ears, although with a suspicion that a few of them didn't really mean it. Along with a host of well wishers we met in 'The Admiral' in Waterloo Street.
I was introduced to my fellow travellers, whom apart from Gerry, I had never met before. They were Laurence Donnelly, John Hughes and Jim McDaid.  We had only two drivers, and I wasn't one of them. A couple of my friends raised doubts, about our timetable and relying on two drivers for what was not much short of a 4,000 mile round trip. It was going to be a hard slog for them, they surmised.
We set off around six o'clock. I felt like we were competing in the Monte Carlo Rally as everyone poured into the street to wave us off.
The car was an Austin Cambridge, from the British Leyland stable, not known for the last word in reliability.  It was a big car, probably the equivalent of today's Mondeo. Both sides of the car had 'CELTIC' spelled in large letters with green sticky tape. We also had a banner with two poles which stretched the width of the car. Two of us held it tightly through the back window as we sped off.  It was to make many appearances throughout the journey.  Unfortunately, time has erased the memory of what was on it.
As an aside, unbelievably none of us had brought a camera and there was never a pictorial record of our epic trek. It is also perhaps worth a note (gasp) that neither were there mobile phones nor GPS in 1967.
Three of us fitted in the back seat OK, but with hardly an ocean of space between us.  We had no plans to stop for overnight accommodation.  In fact the schedule meant that we would have to drive much of the three nights before reaching Lisbon.  It was comfortable enough as we headed along London Road and past Celtic Park with a loud toot of the horn, but being in the back seat trying to sleep for three consecutive nights was going to be a challenge.
We were heading for Southampton and a morning ferry to Cherbourg. Four hundred odd miles in thirteen or so hours looked perfectly manageable and we settled down for a long night.
We broke down near Lockerbie!
PART 2  to follow shortly…
Click Here for Comments >