THREE'S a crowd as far as Celtic boss Brendan Rodgers is concerned in the main striking roles for the champions.
The Hoops struggled to a goalless draw against Rosenborg in midweek without the threat of the injured Moussa Dembele and suspended Leigh Griffiths.
Rodgers, however, insists trying to shoehorn three specialised hitmen into his squad is a selection headache he could do without.
The Parkhead gaffer said: "I've always had strikers who are hungry to play.
"People will say you can never have enough good players which I think is rubbish.
"It doesn't work. You want that competition, but you have to be very clear with it.
"It all goes back to how you play. If you play in 4-4-2 or always a diamond, you are more likely going to have maybe four strikers because you are clearly playing with two.
"If you play 4-3-3 or a system with one striker your need is more two or three. Any more doesn't work.
"I prefer to go with two and then a winger who can also play as a striker. If you take one striker out of your team, then okay. If you take two out, then bloody hell.
"I'm not a magician. The game is also about the players. If you get the right players in, it gives you a chance."
Looking ahead to the crucial second leg in Trondheim in midweek, Rodgers said: "It's about finding a way. That's the exciting part, the challenge. It's not all plain sailing.
"My only disappointment is we are sitting here at the start of the season and, before you know it, you have lost your best centre-half in Dedryck Boyata and then another in Erik Sviatchenko.
"Okay, you try to cope with that, but then the goals are taken out of your team.
"Everyone clearly sees we are a very attacking team. I can coach a centre-half, I can coach a right-back and coach midfield players.
"But goalscorers are natural. That's why you pay big money for strikers.
"They have an in-built brain for the goal and the game. I had Daniel Sturridge. He never practised finishing. Never.
"He was just born a goalscorer and had every finish in the book.
"It was because he knew when he stepped on to the pitch that was it. He knew where the goal was. He could smell it."
Rodgers added: "What's vitally important, if you look at the results around Europe, is that we didn't concede. That's absolutely vital.
"There is a whole different pressure on Rosenborg now for their home game. We are fine. We know we can score away from home.
"The game will open up. We have the expectancy to qualify and we're happy to live with that. This tie is like Astana last year.
"The games are tight. There is no chance you are going to walk all over teams in this round, especially when you are still fighting for your fitness.
"But, like last year, can we find a way? That will be the case."
Listen to the latest episode here: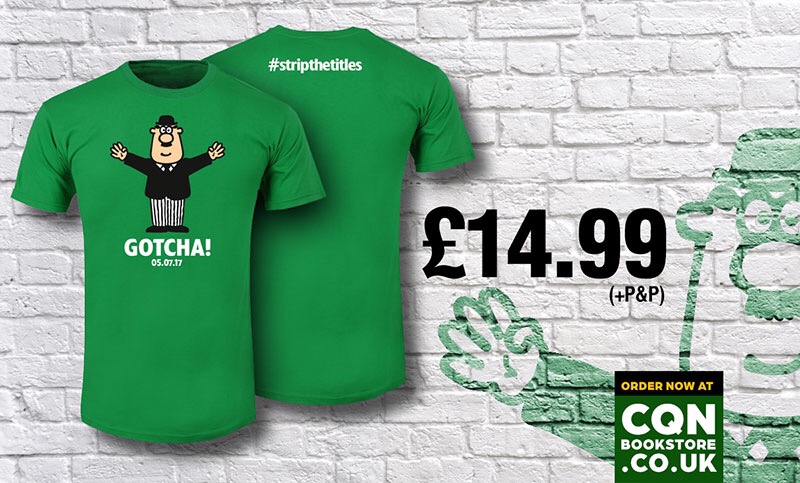 Click Here for Comments >