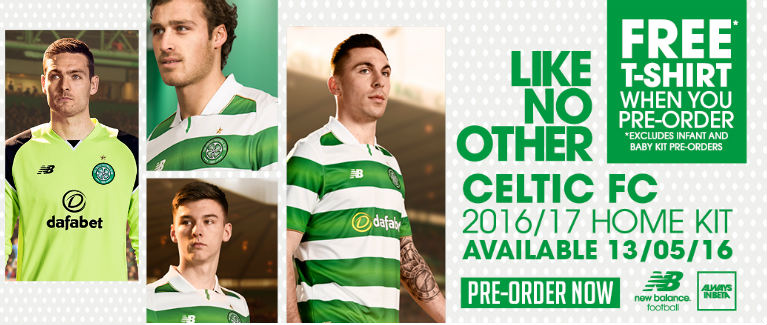 CELTIC have released a statement this morning on the club's official website on yesterday's intense speculation surrounding Brendan Rodgers being the number 1 target for the vacant manager's job at the 5 in a Row Champions.
Last week the Daily Record broke the story that betting had been suspended on Roy Keane getting the job , although the story lacked any real substance. 
Yesterday after Sky broke the news that Rodgers was speaking to the club – he is – and immediately articles appeared online and in the press that the former Liverpool manager was about to be appointed.
Celtic's move this morning clarifies the position. The club said:
"Following some speculation regarding the appointment of a new Celtic manager, the facts are as follows:
"The club has been and will be speaking to a number of candidates and we will take our time to go through this process thoroughly and in the proper manner. There is no 'preferred' candidate.
"We will continue this process with the aim of identifying a new manager who we believe will deliver success to the club.
"Clearly we will not be able to provide daily updates on this issue. However, our supporters will be the first to know when a new manager has been appointed."
CQN choose to remain silent last night and did not join in on this intense, and uninformed, speculation.
However Rodgers is a serious contender to replace Ronny Deila but another candidate who was dismissed by the press yesterday, remains a possibility for the job.
David Moyes ticks plenty of boxes and he is believed to be still in Celtic's thoughts along with at least 3 other candidates.
Celtic are prepared to offer a Premier League level package to attract the very best candidate.
With the club showing such commendable ambition, one issue that has to be overcome is if the candidates are prepared to move to Scottish football. All candidates would be attracted by the prospect of winning domestic honours and taking the club into the Champions League.
However the pull of the mega bucks English Premier could prove too much and several of the candidates may have other options to consider.
We'll find out over the next week or so one way or the other but the news won't come from the press.
——————————————-
CQN are planning to book advertising space in newspapers in England and Switzerland later this month in relation to Resolution 12. We are crowd funding this at the moment – thank you to everyone who has contributed so far.
The deadline this coming Friday and these advertisements are considerably more expensive that the Sunday Herald ad we booked last year. If you can contribute please do so
 HERE. 
£5 from all books sold on
 CQNBookstore.com 
this week will be given to this Newspaper Statement fund.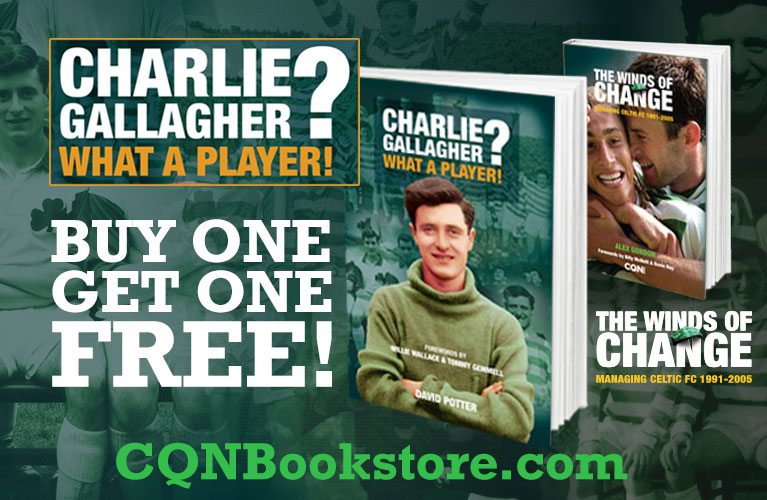 Click Here for Comments >