DEDRYCK BOYATA is looking forward to European football beyond Christmas.
A defeat of more than three goals at Parkhead in the Champions League against Anderlecht tomorrow night would deny Celtic a place in the last 32 of the Europa League.
But such a loss is unthinkable to the Belgian defender.
The draw for the knock-out stages will be held in Nyon on December 11 and Boyata is determined to make it at the expense of the Belgians.
He said: "Journalists in Belgium have been contacting me to have a word about this game because it's a shoot-out.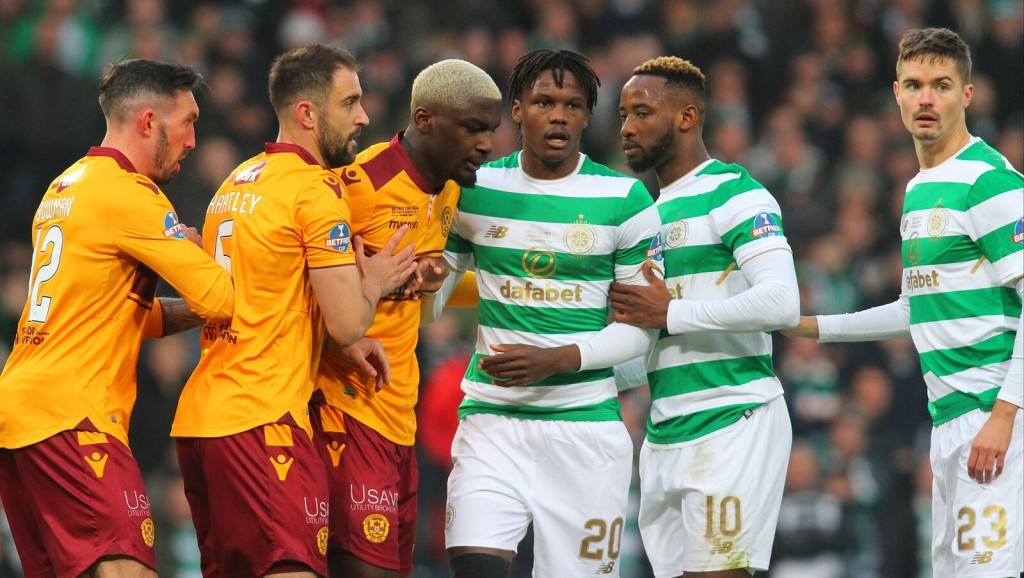 "It's an important game for both clubs and they definitely haven't given up on it. They've said that if we can win 3-0 over there then they can do the same here.
"Since they got their new manager they've been doing better than they were when we played them the first time.
"It will be a difficult game for us, but I refuse to think about us losing to them. That would ruin Christmas – in fact, it would ruin everything.
"Anderlecht are the equivalent to Celtic back home, but they had a very bad start to the season, particularly when you look at how well they did last year.
"As a result of starting so poorly they found themselves under pressure.
They're third in the league now, but it's always hard to play when you are under pressure and the expectations from their fans are really high.
"They are a big club, though, so they should be used to that. We are a big club, too, but now we're unbeaten domestically for 67 games now and things are getting better for us."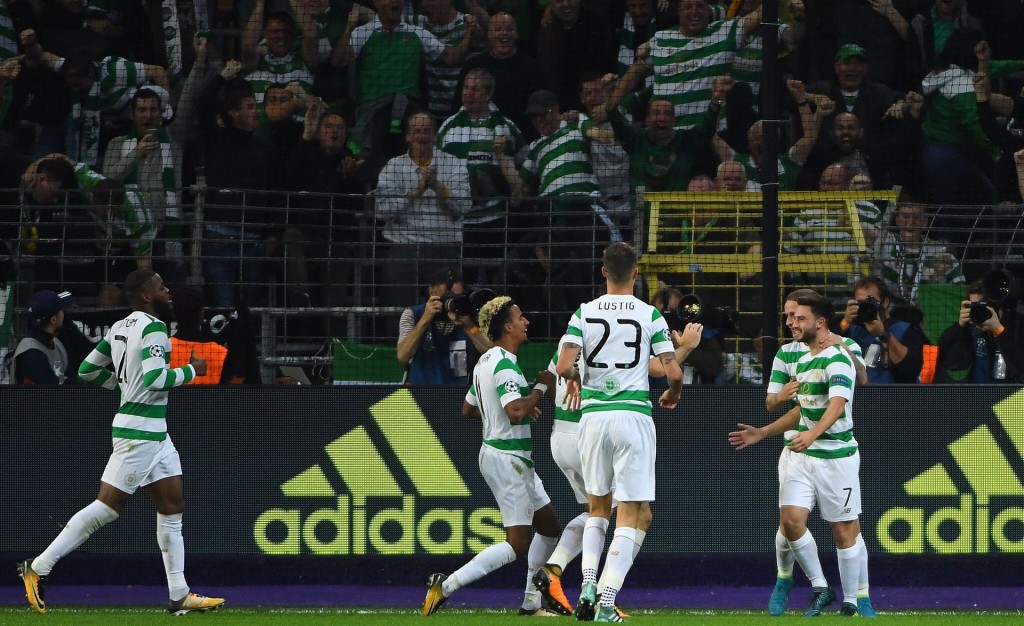 *JIM CRAIG – RIGHT BACK TO 67, THE LISBON LION DIARY is published this week by CQN Books. You still have time to get a SIGNED copy by ordering at www.cqnbookstore.co.uk and if you would like a personal dedication added to your book by Jim then simply email your massage to david@cqnpublishing.co.uk after ordering and we'll do the rest!
The book arrives on Wednesday and it is sensational! And if you haven't done so already, listen to Jim Craig on the CQN Podcast below. You will love it!
Click Here for Comments >