LAST weekend's World Cup qualifiers saw international football's oldest rivalry reignited as Scotland and England played out an ultimately eventful 2-2 draw. Leigh Griffiths appeared to have assured an unlikely win for the hosts with his stunning brace of free-kicks, before Harry Kane broke Scottish hearts with a late equaliser.
In a game that for the most part had an overriding lack of quality, it was the superb performance of the Celtic defender Kieran Tierney that provided one of the major post-match talking points.
The 20-year-old has proven his adaptability since entering the Scotland frame, having already played across the whole back line whilst representing his national team and delivering an assured performance on the left-hand side of a back three against England.
Tierney delivered a composed performance for such a young player being asked to play an unfamiliar role in a fixture of such magnitude. Winning his third Scotland cap, Tierney was assured in possession and saved the first-half blushes of his Celtic team mate Craig Gordon, clearing on the goal line following a fluffed headed clearance from the 'keeper.
The young Celt's performance won applause from fans and pundits alike, with former England international Jamie Redknapp declaring: "When you look at Tierney, he's a fantastic left back. He's [20], he's going to be a top class player."
Whilst his performances over the last 12 months have gained plenty of praise, Celtic fans remain confident that the young full back's love of the club together with his excellent relationship with boss Brendan Rodgers will ensure that he remains at Celtic Park to continue his development, despite odds shortening with bigfreebet.com on a move away. There will be plenty of English eyes on Tierney after he proved his quality on the World Cup stage.
Speaking to the press last month, Rodgers stated: "He's a Celtic player with another four years on his contract. He absolutely loves it here but I would expect the very biggest clubs in the most competitive leagues to be interested in him because he's a huge talent.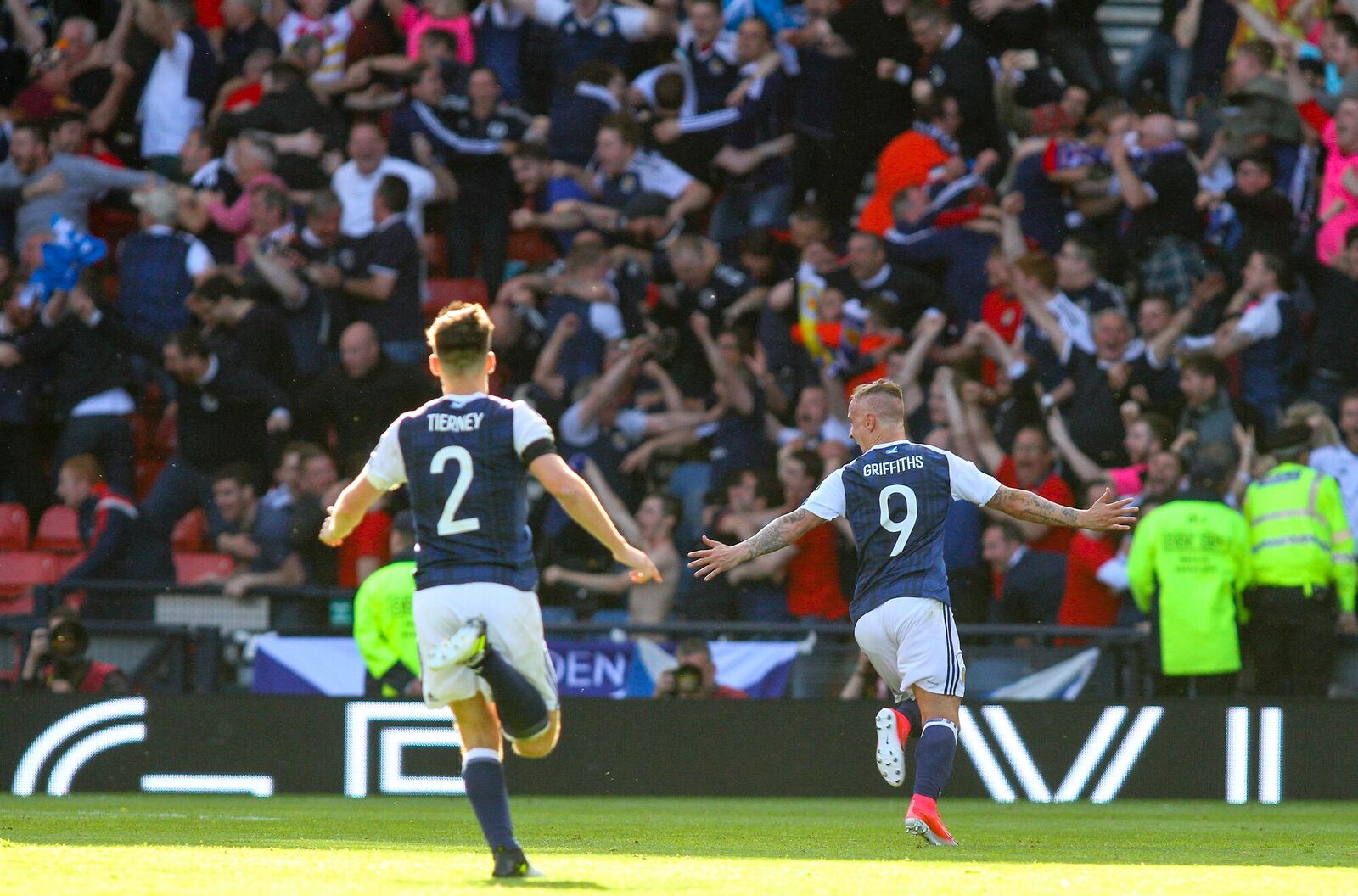 "And the beauty of it is, Kieran is only going to get better."
The admiration is mutual, with Tierney praising the changes that the Northern Irishman has brought to the club during their treble-winning season: "He is always so positive with everyone, even just speaking to him for five minutes – if that – after training, it is all positive stuff.
Celtic fans will also be heartened by his claims that he continues to try and persuade his former team-mate Paddy Roberts to return to the club: "I am on the phone to him all the time – I am telling him every other day that he would be better back here for another crack at it."
Not the noises of a man that considers his immediate future to be away from the club.
The Celtic-daft defender appears content to ply his trade in Parkhead for the long term, so it may prove increasingly difficult for Premier League clubs to look to Celtic for high quality talent. Increasingly players are wanting to stay at Celtic, with some who have just left, more than a little eager to get back.
Click Here for Comments >