FORMER Celtic star Chris Sutton has claimed the preposterous claims of Sevco Rangers chairman Dave King are "inflammatory" and "childish".
And the Englishman reckons the comments from the man known as "The Lying King" are enormously disrespectful to the whole of Scottish football.
The South African-based so-called Ibrox supremo sparked monumental controversy by claiming four of the last six titles won by the Hoops are worthless because the Ibrox club were not in the top flight at the time.
King insisted that, as far as he was concerned, the Parkhead outfit have not enjoyed six successive championships.
Sutton said: "Celtic have won six in a row so far and have deserved to do so – just as Rangers (sic) deserved to win their nine in a row.
"To suggest anything otherwise is to behave like an infant.
"He has been childish. He needs to grow up and stop coming out with rubbish like he has.
"He has ignited the situation with his inflammatory comments.
"King may have intended his words to be just a jibe at Celtic, but they are not just about Celtic. They incorporate the whole of the Scottish game.
"Basically, he has told guys like Hibs boss Neil Lennon and Aberdeen gaffer Derek McInnes that their achievements and those of their teams in recent seasons simply don't count.
"The basis of King's comments are basically that if Rangers (sic) aren't involved in a competition, it doesn't count.
"That is simply ridiculous and a slight on every single other person in the game in Scotland."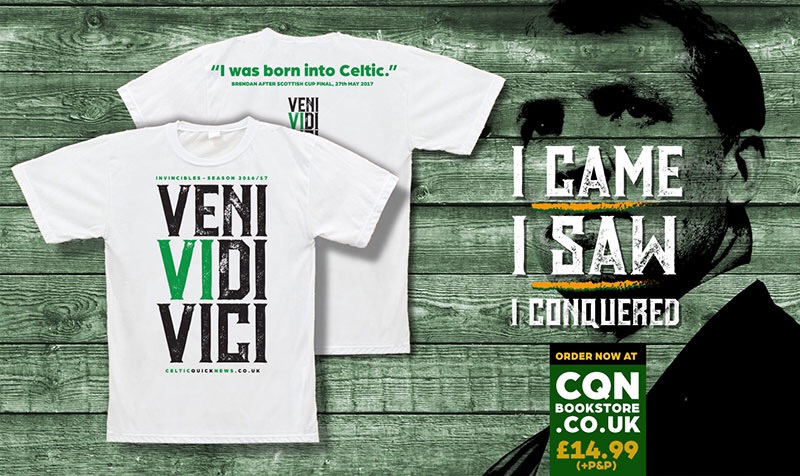 Click Here for Comments >