TOMMY GEMMELL will miss fellow-Lisbon Lion Billy McNeill's big day at Celtic Park this afternoon.
The legendary Hoops captain will have a statue unveiled in his honour before the game against Motherwell.
Iconic goalscoring full-back Gemmell will be forced to stay away from the presentation as he recovers following a hip operation. Tommy wanted to pay tribute to his great friend Billy McNeill ahead of his big day today.
Tommy joked yesterday when he spoke to exclusively to CQN: "I wonder how Big Billy will get on without me because, as we all know, I carried him throughout his career!"
Gemmell, a colourful, buccaneering defender who scored over 60 goals for the club, recalled the day he first met the man who would be his skipper during the most glorious period in Celtic's history, including, of course, the European Cup triumph over Inter Milan in Lisbon on May 25 1967.
He said: "There are only three years of a difference between us, but when I arrived from Coltness Juniors Billy was already established as a first team player.
"I made my debut against Aberdeen in January 1963, but my big mate had actually taken his bow five years before that against Clyde in August 1958. Amazing, really, when you consider he was playing at the heart of the defence after taking over from Bobby Evans who had been in his thirties while performing in that position.
"Billy's ability in the air was unquestionable. Jock Stein would give him a free role when we were defending set-plays.
"The other defenders were told to pick up an opponent and our centre-half was allowed to go for the ball without distractions.
"Ronnie Simpson was a magnificent goalkeeper, but he wasn't the tallest. Big Jock never asked him to come through bodies as high balls dropped into our box – that was Billy's responsibility.
"And he didn"t do too badly at the other end, either, did he? He scored over 30 goals, mainly with his head and, remember, he never took penalty-kicks. That was my remit."
Gemmell, now 72, also remembered another side of the man voted Celtic's greatest-ever captain.
He said: "Billy was never slow to give his team-mates dog's abuse during a game if he thought it was merited.
"If you gave the ball away needlessly with a slack pass you could expect to get it in the ear from Big Billy. In fact, every individual in the Celtic team would give a colleague pelters if it was deserved.
"That was the type of team we were. We all wanted to be winners and no-one was shy about firing out a verbal volley if we thought somebody was falling short of the required standard.
"It didn't do us any harm, did it?
"We could spend an-hour-and-a-half shouting and bawling at each other, but it never carried on into the dressing room afterwards. Not once.
"You hear all sort of stories about bust-ups among players in the privacy of their sanctuary away from prying eyes, but, no matter how heated it got during a game, that wasn't the case with us. Sure, there could be a word or two, but that was all.
"Big Billy was Jock's general on the park, but he realised he was surrounded by players with the same positive outlook. Billy got it in the neck every now and again, too. No-one was spared.
"We won as a team and we lost as a team. People can look at the surviving Lisbon Lions today and see us all getting on well with each other. They may think that is merely for the public's consumption.
"Believe me, that affection we have for each other is genuine and has lasted well over four decades. My wee pal Willie Wallace may now be living on the other side of the world in Queensland, Australia, but we still keep in touch.
"That wee beggar will telephone me in the dead of winter to tell me he is enjoying a barbeque in his back garden. Now that's what I call a friend."
Gemmell looked back at the club's golden era in the sixties and admitted: "It was a minor source of irritation to some players that Big Billy was getting a tenner a week more than the rest of us. Jock's secretary revealed this to me once and I took it up with the manager.
"At first, Jock, who was always very careful with Celtic's cash, denied the claim. I couldn't drop the secretary in it, so I wouldn't disclose my source of information.
"Jock then twigged that I knew something I shouldn't. He dropped the charade. He said, 'Billy gets more because he is the captain.' I hasten to add that no-one at Celtic was thinking of walking out, taking strike action or anything as drastic as that over the issue.
"However, I pressed the matter with Jock, in the nicest possible way, of course. Remarkably, he relented and said, 'Ach, I'll have a word with the board about it. Away you go now.'
"About a week later, Big Jock called a team meeting at Parkhead. Our crafty manager didn't mention that he had a wee wage 'negotiation' with yours truly.
"'I've got some good news for you,' he said. 'I think you are well due a pay rise and I have presented the case to the chairman and the board of directors. They have agreed to give you all an extra fiver a week starting immediately. I think you're worth it.'
"My team-mates were delighted at their unexpected windfall – £5 was a reasonable bit of money in those days – and I was pleased, too.
"So was Big Billy, who was still getting a tenner a week more than the rest of us!"
———————–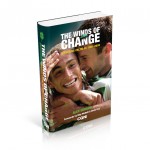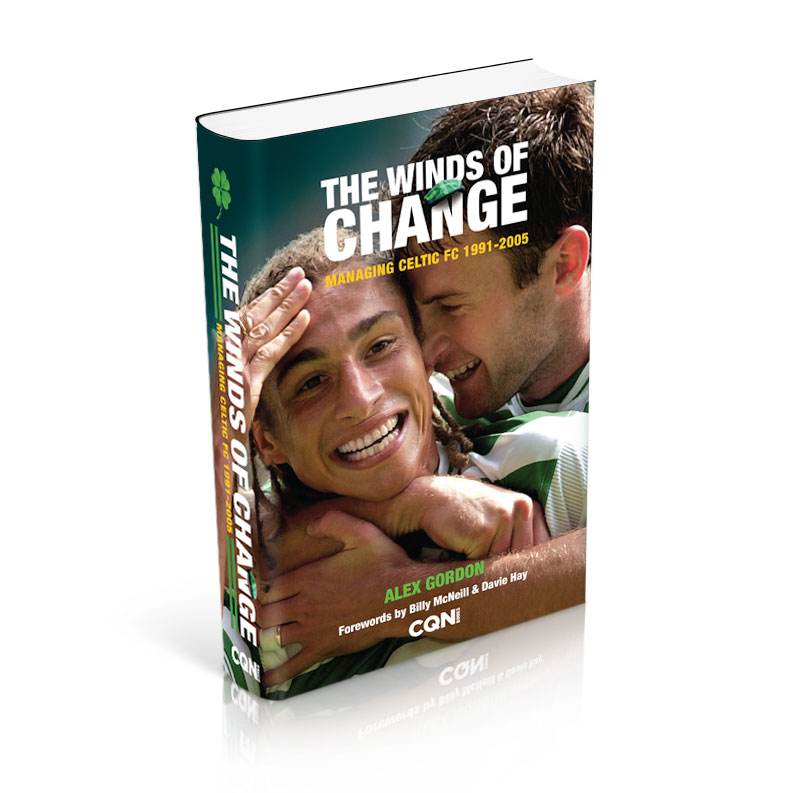 There's still time to shop online at www.CQNBookstore.com for pre-Christmas delivery. All orders taken over the weekend will be posted first class on Monday at 9am to arrive at UK addresses on Tuesday.
We have a limited number of signed copies of Tommy Gemmell's book All The Best available at a reduced price of £10 HERE. Click on the image below to visit the bookstore.
We also have copies of both the book and DVD of Celtic's Smiler, The Neilly Mochan story by Paul Dykes.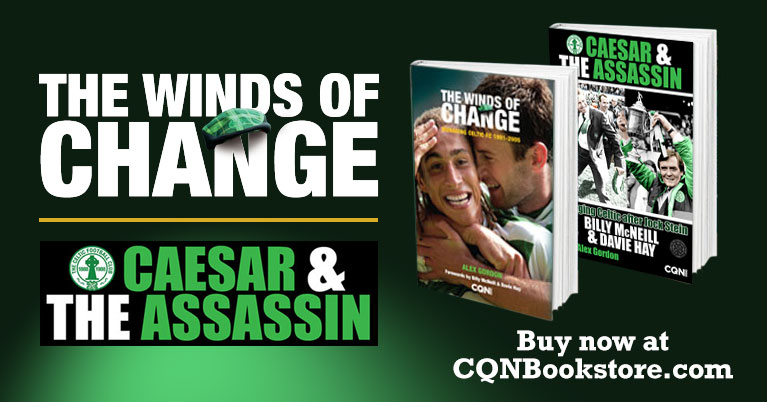 Click Here for Comments >