KENNY DALGLISH has paid tribute to Tommy Gemmell, the Lisbon Lion who sadly passed away last week at the age of 73.
The Hoops icon, who signed provisional forms for Celtic in 1967, recalled: "He had a wicked sense of humour, he was a fantastic player.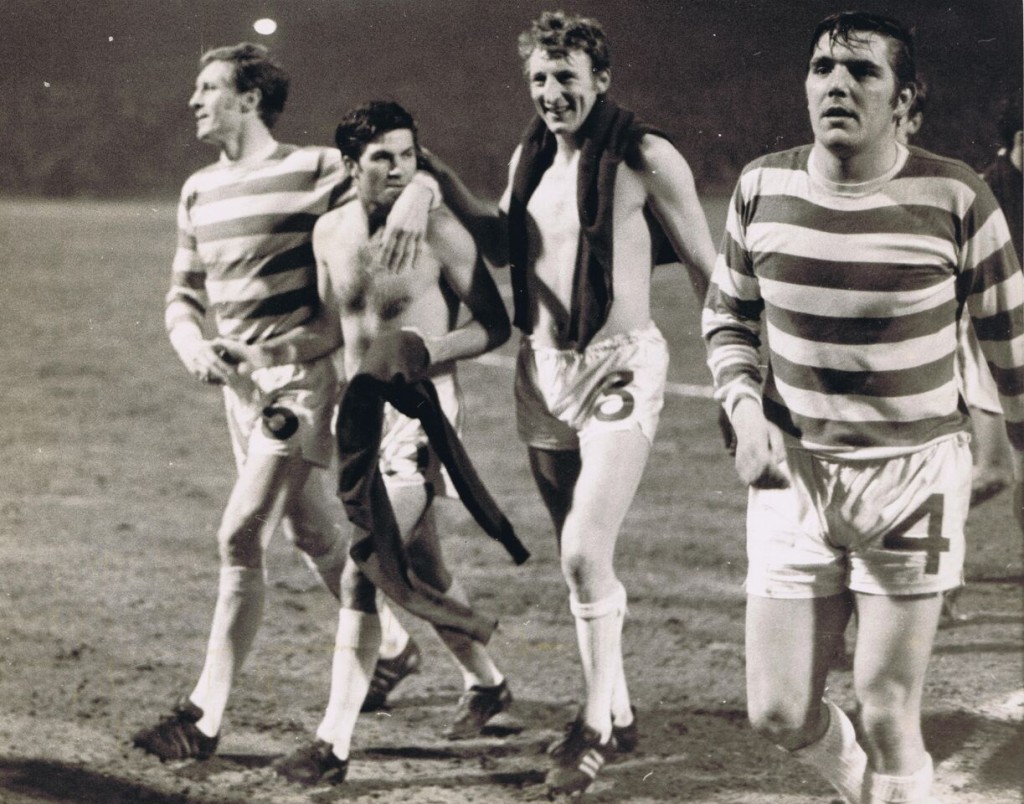 "It was maybe a bit strange at the time to have a right-footed left-back. But then when he started playing it looked like he was left-footed.
"It's a sad end, but people and everyone will look back and say Tommy Gemmell is up there with the greatest Celtic players.
"We were 17, Danny McGrain and I, well, he might have been 18, he's a bit older than me, and they were brilliant with us.
"We were just two little boys coming to join in with full-time training. The way they looked after you.
"They would have a laugh and that settled you in, as well.
"They were a great bunch of players and special people, too. For them to remain like that after five trophies in one year, especially when there is the one with the big ears at the end, it's a hell of an achievement.
"They had time for everyone. It is not a coincidence the amount of young players who went on to make a living from football and who were there at the time.
"As time goes by, you can never erase the memories of what they did.
"Whether it is 50 or 100 years it does not lessen the achievement or the excitement when you see it again.
"It is still special."

Click Here for Comments >