BRENDAN RODGERS has revealed he attempted to keep Raheem Sterling on a low wage at Liverpool.
The former Merseyside boss insisted massive amounts of money for young players can "distort reality".
Rodgers guided Sterling through the Anfield ranks to realise his potential as an England international.
The Celtic gaffer said: "There is one common denominator when it comes to young players falling by the wayside – money.
"It distorts reality, it changes people. I'm always cautious of that.
"I had Raheem Sterling playing for England and a regular in the Liverpool first team on £2,000-per-week.
"I couldn't do it any longer than about the November time because he was absolutely brilliant, so we had to get him on a different contract.
"But I stretched it out as long as I could."
Rodgers added: "With young players, one, they have to earn it and, two, you don't go overboard with them because they have played a couple of good games.
"Stay calm. See how consistent and professional they are and if they are doing well they will always get rewarded.
"Let them get some games in their legs and go from there.
"Rodgers has maintained the same outlook at the Hoops and has calmed talk of rushing into signing talks with emerging right-back Anthony Ralston.
The 18-year-old defender came on as a sub in last night's 4-0 win at Dundee after starting the games against Paris Saint-Germain and Ross County at Parkhead.
Rodgers, though, will let the youngster enjoy some game-time before making the next move.
As we approach the trip to Ibrox on Saturday, have a listen back at this our first podcast…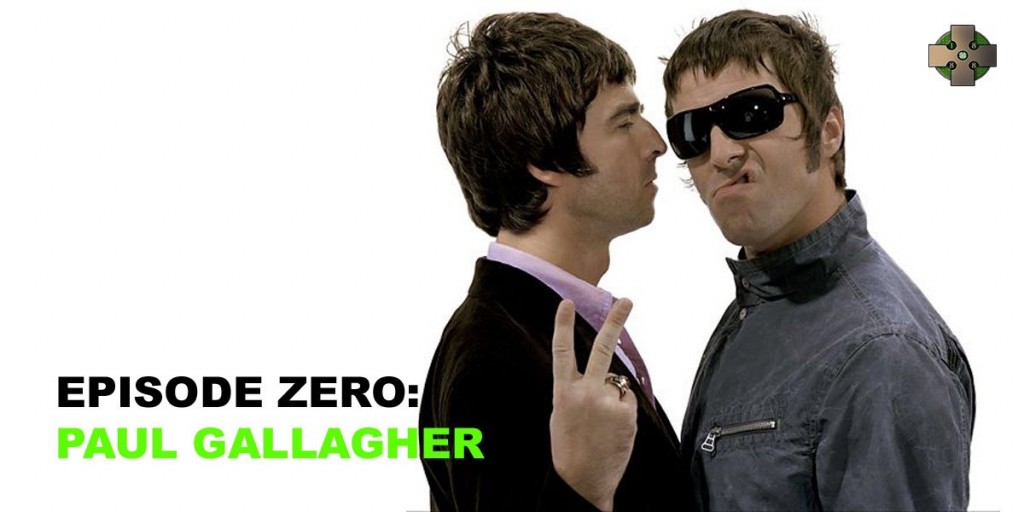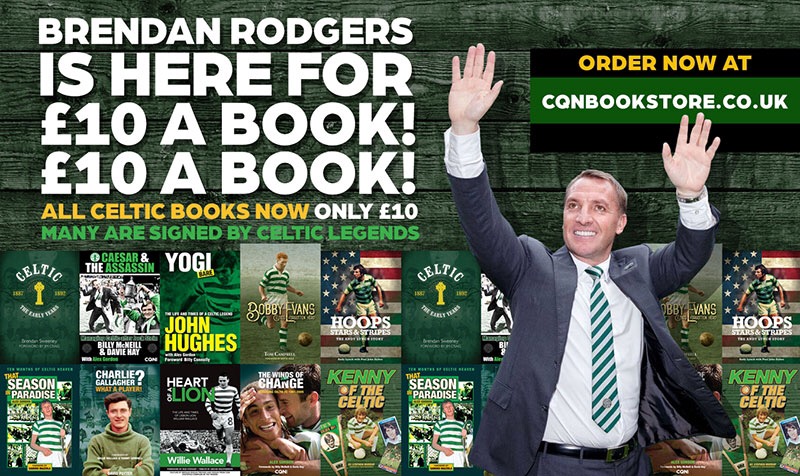 Click Here for Comments >