In his Q&A session with the Daily Record yesterday, outgoing SPFL chairman, Ralph Topping touched on the subject of who knew what when, regarding Rangers slide into liquidation saying:
"There wasn't one single person ever who envisaged this case happening. You tell me who pointed out that this was going to happen – did you?
"The biggest assumption about the set-up in the SPL would be that you would have Rangers and Celtic playing in it in perpetuity – nobody thought that those two bastions of football would ever be involved in anything like this and nobody flagged it up."
Well, in October 2011 I knew.  This CQN article from 27 October 2011 notes in very specific detail Rangers were going to liquidate, a phoenix would be created which wanted direct access to the SPL (the top flight at that time).  I got the timing wrong, predicting the phoenix would take place during the season, but to be fair, it later became clear this was Craig Whyte's plan at the time.
Ralph Topping's SPL knew too.  Rangers alerted them to the situation that very month.  The SPL spend November, December and January preparing the ground for Rangers administration and liquidation, a period during which a new TV deal was signed.

This stunning Lisbon canvas signed by Billy McNeill is available for raffle on behalf of the 2017 CQN Open, being held at Aberdour Golf Club TODAY Friday 28 July.
All proceeds go to the Celtic FC Foundation and Walk with Shay. The draw will be made live at the CQN Open this evening.  Tickets cost £2, ONLY A FEW HOURS remaining.  Enter here on ebay.
Fill your boots!
————————-
29 JULY UPDATE – NEW CQN PODCAST – CELTS FOR CHANGE – OUT NOW – LISTEN BELOW…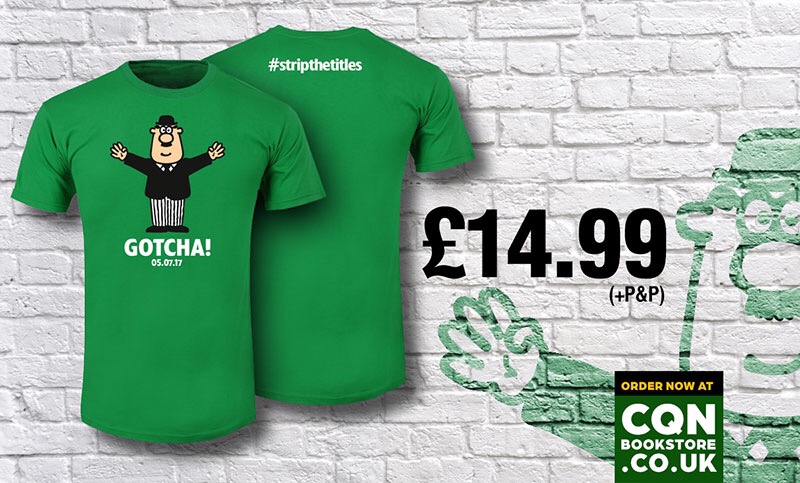 Click Here for Comments >