CELTIC'S statement today announcing that all fans travelling to Kilmarnock on Saturday will be charged a reduced price of £20 for adult tickets with Celtic covering the remaining £6 of the ticket cost price, has this evening been fully welcomed by the Affiliation of Registered Celtic Supporters Clubs.
The Affiliation had previously announce a protest before the Kilmarnock game to highlight the massive inconsistencies with ticket pricing and policy in Scotland. "This protest has now been postponed to allow us to focus fully on supporting our team and also support this gesture by the club," the Affiliation has announced tonight. Their statement continues:
"We have made our views on ticket prices and difficulties faced by the away fan to the club over a long period and we are delighted that they have listened.
"The time to dissect the circumstances of this decision is not now and rest assured our voice won't be silenced in the future because of this.
"We still believe ticket prices are to high across the board and that the £20 price should be the maximum an adult should pay to attend a football match in Scotland.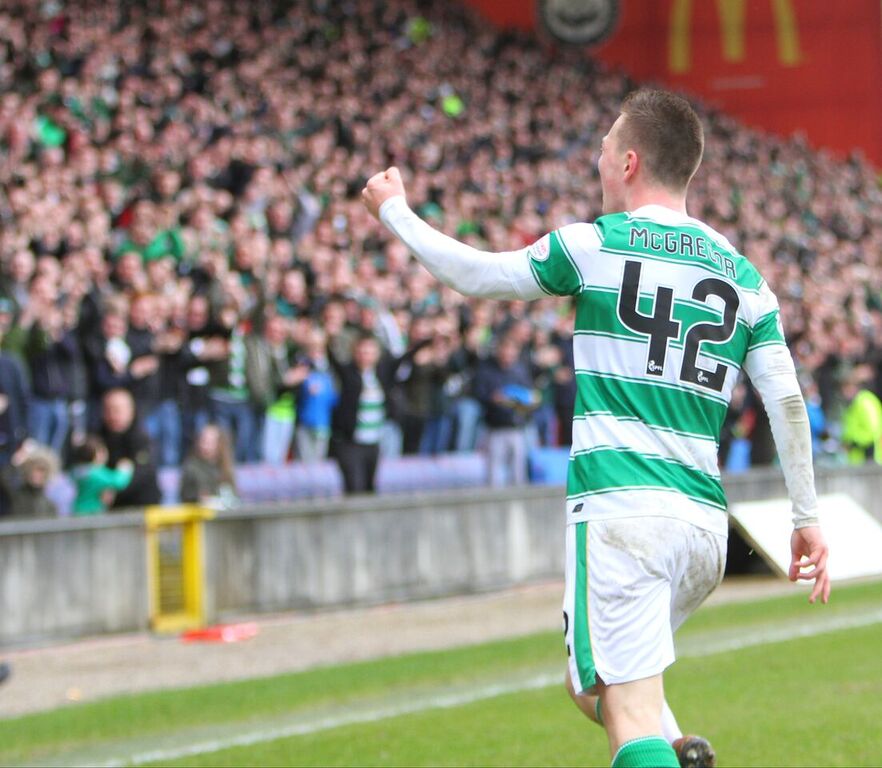 "We will take stock after Saturday on what our next move will be.
"The club have made clear the value of the away support with this gesture. That fact cannot be argued. Just as the EPL made clear of the value of an away support last week with their announcement of the £30 away ticket cap.
"We want the SPFL to take the lead from our near neighbours and call for them to introduce a £20 away cap for next season.
"Today's announcement could change ticket pricing in Scotland but we have to play our part. Lets buy tickets and take our largest away support to Kilmarnock for a number of seasons.
"Show the club and Scottish football that Twenty's Plenty."
Earlier in the day the official club website announced the move to support the supporters and this has received widespread praise for Celtic on the online forums including Celtic Quick News.
The official Celtic statement said:
"This Saturday, Celtic will travel down the M77 for another crucial SPFL Premiership away day against Kilmarnock. With the Scottish Champions involved in a title fight, another three points will be crucial to all our hopes of securing five Premiership titles in a row this season.
Just as crucial, as ever, will be our travelling support. That support is never taken for granted and now the Club is thanking our travelling fans for your tremendous backing throughout the season.
"Every adult ticket purchased this week from the Celtic Park Ticket Office for the game against Kilmarnock will be discounted, by Celtic, by £6. Celtic Football Club will meet the cost of this, and every supporter who has already secured their seat to get behind the team this weekend will also be able to claim their discount based on their original method of payment.
"That means that for this weekend's game, Celtic supporters can get behind their team in numbers once again for only £20 per adult ticket instead of £26.
Rugby Park has been the scene of some memorable Celtic celebrations in recent years. League titles were clinched in 2007 and 2012 with famous wins away at Kilmarnock. While the title won't be won this weekend, the Bhoys can continue to go for five-in-a-row with a large, loud Celtic support behind them.
"Celtic captain Scott Brown said: 'This is a great move by the Club and I am sure it will be welcomed by our supporters. We hope it will allow even more fans to come and back the team at Rugby Park.
"'Our supporters are everything to us and it is a privilege to be able to play in front of such a large and passionate support everywhere we go. We saw it on Saturday at Firhill and felt the difference a huge travelling support can make.
"'We respect and value the huge commitment our fans make in supporting the team and we are so grateful for everything they do for us. We were delighted to win such an important game on Saturday and now our total focus is on achieving another win at Kilmarnock – and we want to do this with as many fans as possible behind us.'
'With a larger ticket allocation available to Celtic at Rugby Park, this felt like the right game to select to reward the away support with this discount. We know that supporting Celtic around the country and abroad all adds up over the season and we understand fully the level of commitment our fans make week in, week out.
'Hopefully discounting the cost of this game will go some way to helping even more supporters lend their voices to backing the Bhoys' charge for the title.
Tickets for this match are now on sale to Season Ticket Holders on a first come, first served basis.
'Tickets are priced from £20 Adults, £18 Concessions (Over 65/Under 21/Students*) and £10 Child (Under 16).
Tickets are available online, by calling 0871 226 1888** or from the Ticket Office. Booking fees apply online/via the booking line.
Credit/Debit Card – Refunds will be processed automatically to the card used to purchase tickets. Refunds will be finalised by Monday, March 21. It will take a 3-5 working days after this date for refunds to appear in accounts.
"Cash – Season Ticket holders who purchased their tickets in cash will need to visit the Ticket Office before 5pm on Monday, March 21 to claim their refund.
"Supporters' Clubs – The Ticket Office will be in touch directly.
"*Students will need to produce a valid matriculation card at the Ticket Office or be registered as a Student STH with Celtic. We would also advise anyone purchasing a student ticket to take their matriculation card to the stadium on match day.
**Calls cost up to 13p per minutes plus your phone company's access charge. Booking fees apply online and via our sales line."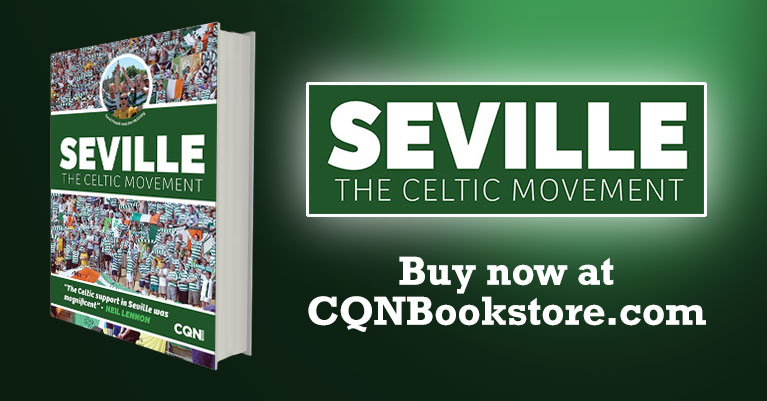 Click Here for Comments >