UNREPENTANT INTERNET BAMPOTS has been a cult gift over the past few years for those people with an in Scottish football and who enjoy the biggest farce in Scottish football – a liquidated football club trying to kid everyone on, including themselves, that it never happened.
The SMSM come in for a ferocious ridicule in UIB Vol 2 and in page after page you"ll be wiping away the tears of laughter.
If you are one of those lucky people who purchased UIB Vol 1, you might think you know what to expect from The New Entity. But you are in for a surprise.
If this is your first delve into the world of the Unrepentant Internet Bampots, then you're also in for a treat. If a week is a long time in politics, then a year in the life of Scottish football and its most revered and feted Institution (no, not Archie Macpherson), is a veritable lifetime's worth of intrigue, pomposity, and pernicious and poisonous machinations!
Unrepentant Internet Bampots Vol 2 is a satirical look at events surrounding the recently formed football club operating out of Ibrox Stadium. It will delight, entertain and inform in equal measure.
And this evening you can get your copy of Unrepentant Internet Bampots Vol 2 absolutely free when you order The Winds of Change from CQNBookstore.com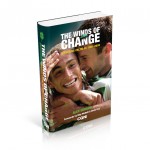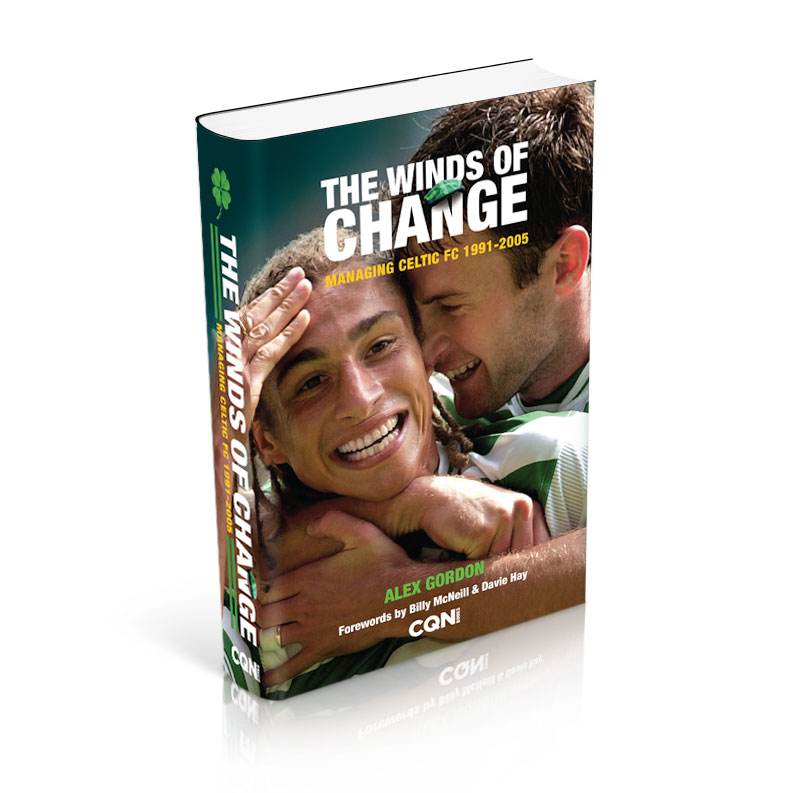 The Winds of Change continues CQN's journey through the seasons, focusing on Celtic managers after Jock Stein. In Caesar & The Assassin we covered 1978 -1991 and now we continue the story as Billy McNeill is sacked. The new book tells the story of 7 Celtic managers and 1 caretaker and concludes in after the 2005 season.
You have until midnight to get your FREE copy of Unrepentant Internet Bampots Vol 2 with The Winds of Change – order HERE or click on the link below.
Click Here for Comments >