CELTIC boss Brendan Rodgers has revealed any prospective deal for Paddy Roberts could still be a bit away.
The Irishman also insisted any talks between the two parties must remain private.
Reports indicated a return to the six-in-a-row champions was imminent, but Rodgers claimed any deal for the Manchester City winger, who spent 18 months on loan at the Hoops, could be in the final weeks of the transfer window.
The 20-year-old is believed to have intimated that Parkhead is his preferred destination, but, according to the Hoops gaffer, a deal for the player is not quite so cut and dried as that.
He said: "There is nothing to add to what has been said over the last couple of days.
"Pat is a Manchester City player, he spent his pre-season there and if there are any developments to come out of City then we would be hugely interested in him.
"I have heard all the rumours, gossip and speculation about him, but right now he is a Manchester City player and a fantastic player.
"Most of his pre-season has been there, he's done well and, again, like our young players it's about where the development is best suited.
"He is clearly a big talent and between now and the end of the market Pat and Manchester City will decide where it is he can go.
"The player, of course, will have big say in where is best for his development this coming season.
"If he is available and we can have him then we'd love to take him."
Asked if there had been discussions this week, Rodgers would only say: "That's private if there is."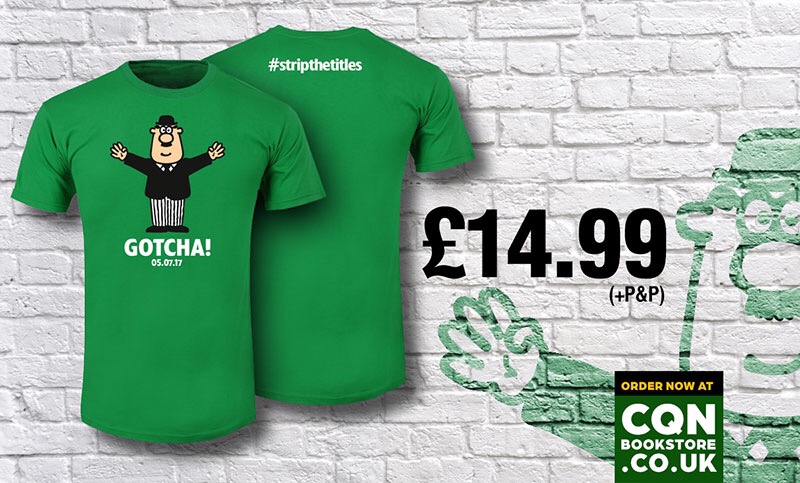 Listen to the new CQN Podcast below…

Click Here for Comments >