When the guys heard the name of our opponents for the quarter-final tie in the European Cup, it would be fair to say that puzzlement was the immediate response. To be honest, none of us had heard of them. Indeed, for a few days, some of the squad thought that 'Vojvodina' was the name of their home town. It was only after a few days that it became known that Novi Sad was their base.
Nowadays, of course, it is easy to Google such a name and find out all about the person, team or town. In those days, we did not have that opportunity. If you check the name on Google today, you will find that Novi Sad is a city in northern Serbia situated on the banks of the Danube River. In 1967, it was part of Yugoslavia and when we arrived on Monday 27th February, we found it to be an uninspiring place.
The main roads were covered in tarmac but the side roads were just dirt-tracks so when we made our first trip to the stadium we were not expecting it to be too modern. We could not have been more wrong. There were only two floodlighting towers – one at either end – but the amount of light they blasted down was phenomenal; quite the best lights I had ever played under.
The match on 1st March 1967 turned out to be a very tough affair. They were a big team in stature, could put themselves about a bit physically but could also play and for the first hour or so, we had our hands full in keeping them at bay. And they were constantly urged on by the vast majority of the fans in the 30,000 crowd which filled the rather smallish stadium.
Just when we thought we had weathered the storm, Tam Gemmell was short with a pass-back in 69 minutes and one of their strikers – Stanic – was on to it like a flash and pushed it home for the only goal of the game.
It was a sickener and the boys were all disappointed. And just as we arrived back in the hotel and thought that an evening by ourselves would be great, we were told by the Boss that we would be attending a banquet that night.
You could have heard the groans back in Glasgow!
Written by Jim Craig for CQN Magazine.
*Jim Craig will be participating in a Q&A session on CQN tomorrow evening. His new Lisbon Lion Diary, Right Back to 67 is out tomorrow on CQN Books.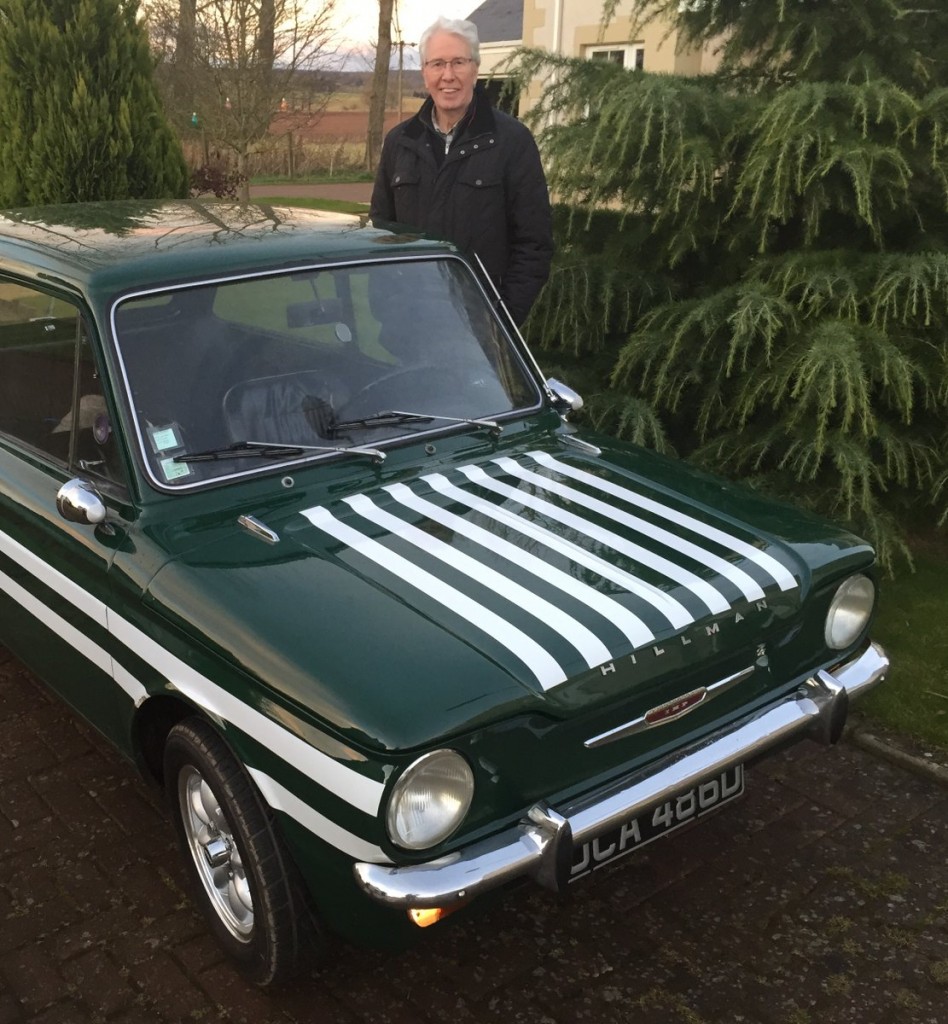 You can order a signed copy now at CQNBookstore.co.uk and if you would like a personal dedication added just drop an email after placing your order to david@cqnpublishing.co.uk and we'll get Jim to sort on Wednesday.
All pre-ordered books will be posted first thing Thursday morning.
*JIM CRAIG – RIGHT BACK TO 67, THE LISBON LION DIARY is published this week by CQN Books. You still have time to get a SIGNED copy by ordering at www.cqnbookstore.co.uk and if you would like a personal dedication added to your book by Jim then simply email your massage to david@cqnpublishing.co.uk after ordering and we'll do the rest!
The book arrives on Wednesday and it is sensational! And if you haven't done so already, listen to Jim Craig on the CQN Podcast below.
You will love it!
Click Here for Comments >