CELTIC winger James Forrest admitted it was job done against Anderlecht, but didn't feel in party mode after the 1-0 defeat.
He said: "Everybody's a bit disappointed. We've lost and it doesn't feel much like an achievement at the moment.
"It's just natural, we know we could have done better. We wanted to win for ourselves, for the manager and the fans.
"But in a couple of days' time we'll be looking forward to the draw and the fact we've got European football after Christmas.
"The manager said that was the goal and we have achieved that.
"We managed to get through and we're still hard on ourselves because we all wanted to win for the fans here and we never managed to do that."
*Jim Craig will be participating in a Q&A session on CQN this evening. His new Lisbon Lion Diary, Right Back to 67 is out today on CQN Books.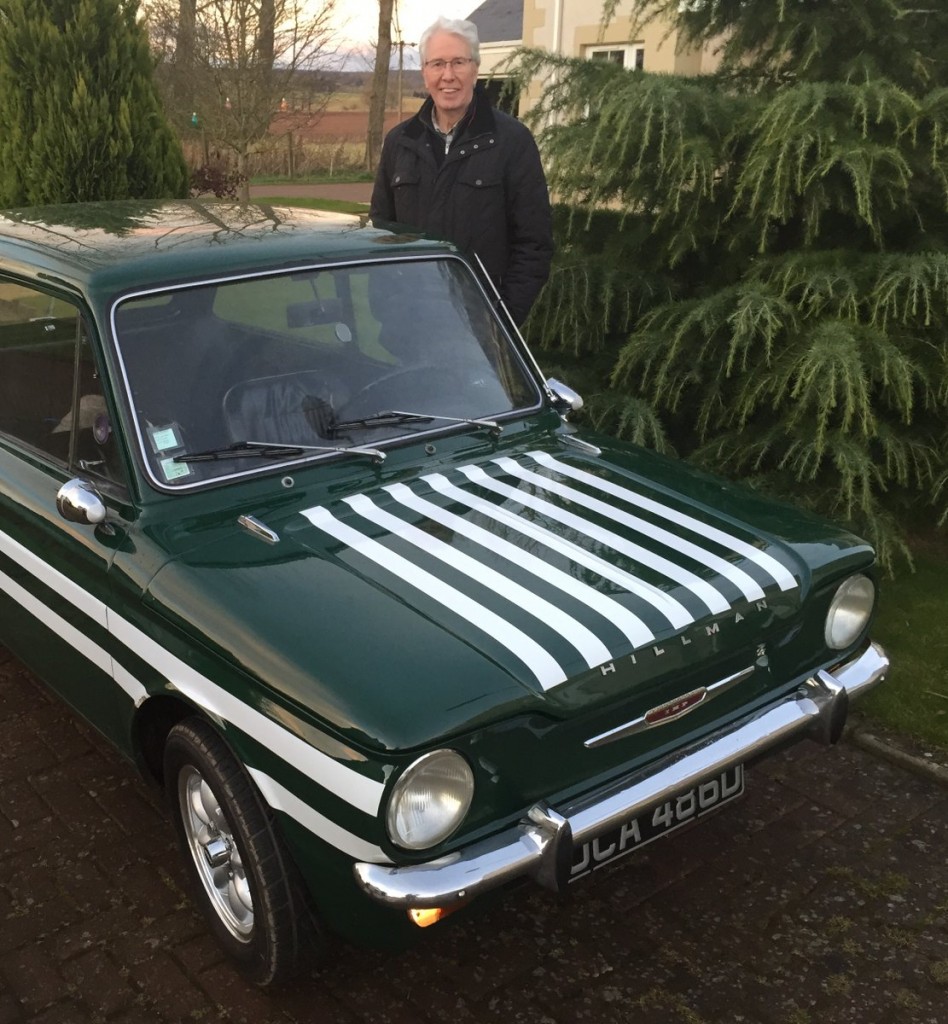 You can order a signed copy now at CQNBookstore.co.uk and if you would like a personal dedication added just drop an email after placing your order to david@cqnpublishing.co.uk and we'll get Jim to sort this evening.
All pre-ordered books will be posted first thing Thursday morning.
*JIM CRAIG – RIGHT BACK TO 67, THE LISBON LION DIARY is published this week by CQN Books. You still have time to get a SIGNED copy by ordering at www.cqnbookstore.co.uk and if you would like a personal dedication added to your book by Jim then simply email your massage to david@cqnpublishing.co.uk after ordering and we'll do the rest!
The book arrives on Wednesday and it is sensational! And if you haven't done so already, listen to Jim Craig on the CQN Podcast below.
You will love it!
Click Here for Comments >