BRENDAN RODGERS has hailed the goalscoring abilities of his team – but insisted they could do better.
Celtic have scored in every one of their 66 undefeated domestic games, but the Hoops boss is still looking for more.
Rodgers said: "You want to defend well and then obviously that gives you a chance to score.
"I think we can be better in the final third. I think we can make better choices, but the statisitic over the course of the period is absolutely brilliant.

"It shows you the threat and attacking intent in the team and we hope that continues."
Rodgers also applauded the never-say-die attitude of his squad.
The club's unbeaten run looked as though it would come to an end against today's opponents Motherwell at Fir Park in midweek, but the Irishman maintained he always felt his team had a goal in them.
He added: "When you go behind, there is a question asked of you with 12 minutes to go.
"But the players yet again showed that belief they have in themselves and the mindset was pretty special.
"When I think of how calm we were when we went behind – nine times out of 10 you will see the ball getting chucked forward – which is to the advantage of the other team because they can head it and kick it.
"But we worked the space and the ball well and created a couple of chances we took one from.
"My instruction has always been not to leave the game early. That's something this team really take on board.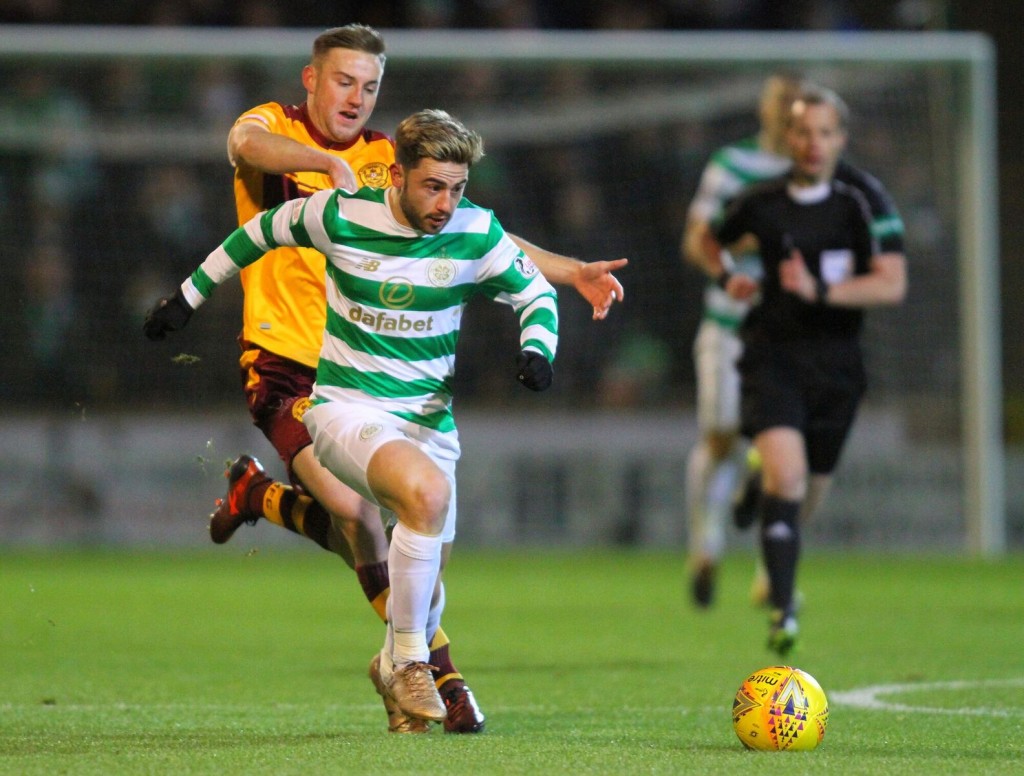 "The spirit, the belief, everything you want – the optimism in the team – is important.
"It's something that is fostered over a period of time and absolutely critical.
"With optimism comes self-confidence and when you have that confidence you are always looking for the silver lining as opposed to the black cloud.
"So, we go behind and it's 'okay, not ideal, but let's do something about it."
ORDER YOUR SIGNED COPY OF JIM CRAIG – RIGHT BACK TO 67, A LISBON LION DIARY TODAY!

Click Here for Comments >