THE DESPERATELY awful former Celtic striker Tony Cascarino has attempted to land a punch on his old club, by claiming that they are 'still not a great side.'
Saturday saw Celtic surpass a one hundred year record, set by Willie Malley's side in 1917, with a comprehensive 4-0 victory to St Johnstone. However, Cascarino, who flopped at his time at Celtic Park, used talkSPORT to get his bizarre tirade against Celtic's achievement across.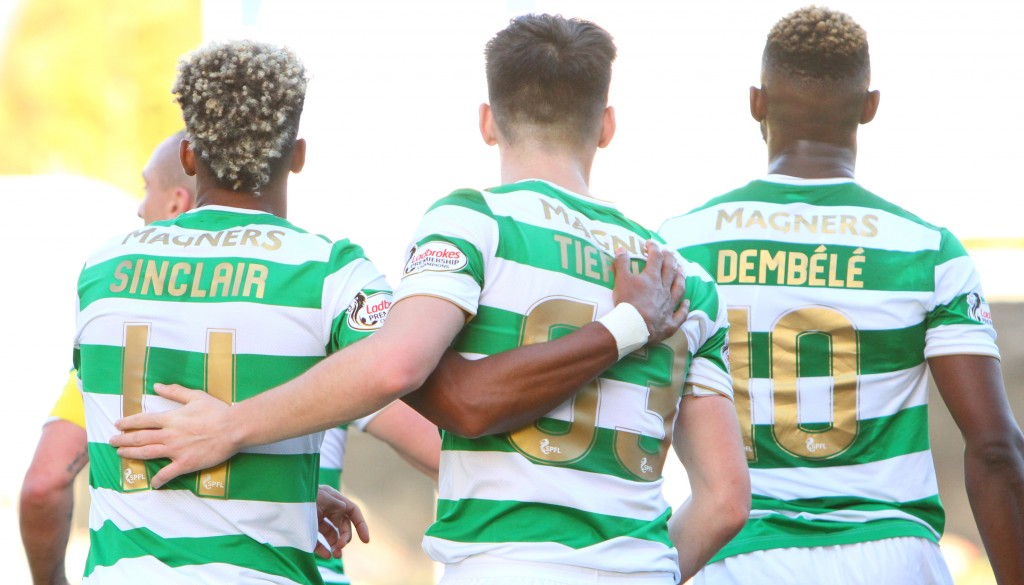 "Domestically they're so far ahead, miles ahead. But they've lost to Astana, who are from Kazakhstan.
"They've been bashed up 5-0 by PSG. OK, PSG are capable of beating any team. They've been beaten home and away by Bayern Munich.
"They've drawn with Rosenborg in the qualifiers."
Cascarino, 55, who played for Celtic in the 1991/92 season, clearly forgot that Celtic beat Astana 8-4 over two legs as well Rosenborg 1-0 away from home in order to ensure a place against the superpowers that are PSG and Bayern Munich.
He forgot to mention that Inter Milan scored first in May 1967.
The Kent-born striker also must have missed Celtic's 3-0 away victory over Anderlecht, a side that made it to the Quarter-finals of the Europa League the season before.
Cascarino made the astonishing claim that Brendan Rodgers' 63 match unbeaten run was 'nothing'.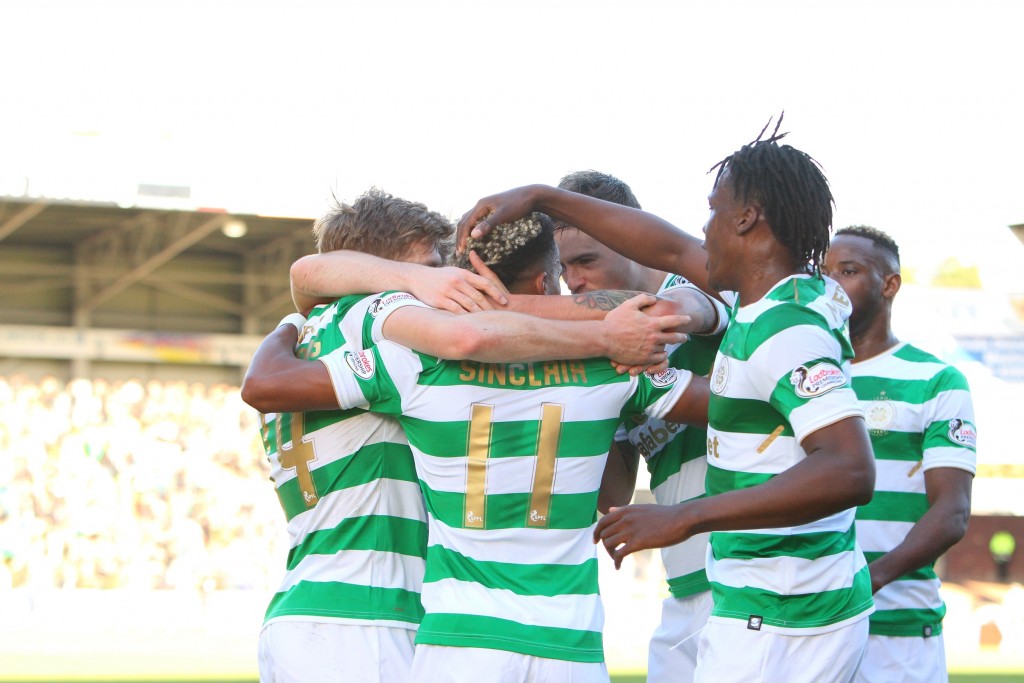 "So it's clear they are on a completely different level from everyone domestically but are still not a great side.
"Just look at the points total last year. It's just so ridiculous that we can't give Celtic too much credit.
"To justify this great run they've been on – well, who have they actually beaten? Beating Ross County and St Johnstone when this team's miles ahead – it just feels this means nothing."
It is clear that this just another attempt by a former-Celtic player attempting to get some airtime by criticising the club.
It will be like water off a duck's back for Rodgers' side as they take their place in footballing history.
ORDER BRENDAN RODGERS – THE ROAD TO PARADISE WITH A FREE GIFT INCLUDED FROM CQNBOOKSTORE.COM
Brendan Rodgers – The Road to Paradise The Official Autobiography is available now from CQNBookstore.com – the first 100 orders received will come with a free gift.
From a small village on the north-east coast of Ireland to the treble-winning manager of Celtic, Brendan Rodgers' football journey has been a remarkable one of dedication, hard work, a desire to always keep improving and a determination to succeed at the highest level of the sport … and throughout his life there has always been a love of his team … Celtic Football Club.
In his own words, Brendan Rodgers tells his story – from a promising young footballer growing up in Carnlough and dreaming of playing for Celtic one day through to his professional career – as a player, a coach and now as one of football's top managers. And Celtic supporters will also enjoy an insight into a remarkable season – from the first competitive game in Gibraltar through to the thrilling Scottish Cup final, with plenty of highlights in between, including the manager's first trophy triumph and some unforgettable Glasgow derbies.
NEW CQN PODCAST OUT NOW!
Click Here for Comments >