BRENDAN RODGERS is convinced Celtic would be at least a "top six" club if they played in England.
However, the Hoops boss does not consider a move south to be a likely prospect for the champions, due to opposition from within the  game south of the border.
The English Football League are considering adding eight new members, so they can create four divisions of 20 below the Premier League, but recently ruled out the possibility of clubs from outside their borders joining the pyramid.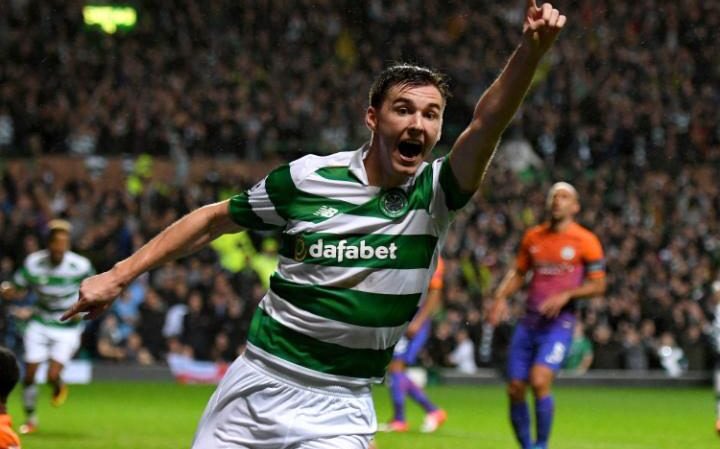 And Rodgers thinks that a club with Celtic's credentials would be a "frightening prospect" for the Premier League.
The Irishman said: "Make no bones about it. If Celtic are in England, Celtic are one of the top four/six clubs there.
"Can you imagine then the resources playing at that level, what that would produce for Celtic? It could go as far as it wants then.
"For Celtic to be in the English pyramid system is very tough, because of the size of the club.
"We have the history, huge club, fan-base, team, stadium. It would be a frightening prospect and an exciting prospect if it ever happened, but, for others looking through, it would be very difficult to accept.
"If you are another club playing in that League or the Championship or League One, would you like that type of threat coming in to possibly stop you coming into the league?
"I don't think you would want it and that is the reality.
"So, I think it is always going to be difficult to get that across."
*Supporters pic by Patrick McGuire.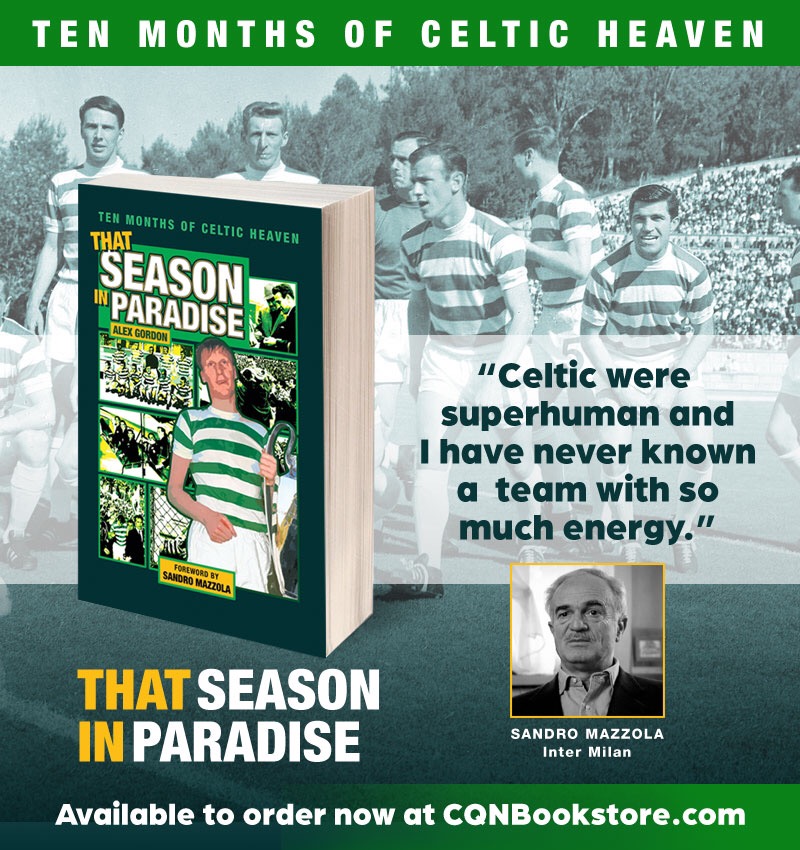 Click Here for Comments >