ASTANA boss Stanimir Stoilov reckons that regardless of events at Celtic Park tonight, come next Tuesday evening his side will be the team progressing from the play-offs to go into the lucrative Champions League group stages.
Moussa Demebele's late penalty broke the Kazakhs hearts just over a year ago at Parkhead and now Stoilov is looking to pay Celtic back for that elimination.
"It doesn't matter how the first game ends. We are still going to be in the Champions League," he told the gathered media yesterday.
"I believe there is no need to motivate my players additionally.
"We know that Celtic is a big team historically and that is our motivation. Another is that the Champions League is in front of us and this is enough for the players to produce a good game.
"I think the team which plays better are going to get through to the group stages. We know that Mr Rodgers has had some time to grow and develop his team but we still feel we can get through and succeed.
"It's very difficult to explain really how much this means for Kazakh football.
"Astana are the only Kazakh team in the past five years to get into the Champions League. That was fantastic. It would be a fantastic achievement if that were to happen again."
And the Astana coach dismissed any perceived advantage that his side might well enough given that unlike Celtic, his side's season is already well underway.
"In my opinion Celtic are already 100 per cent fit. They have played six official games and two friendly matches," he stated.
"That's enough for a football player to get into good shape.
"Of course there will be a little benefit for us that our championship has already started but our whole team is under pressure.
"We think we have 14 players available but Celtic has 25 to 30 players, so it's hard to say it's a big benefit to us."
LISTEN to the latest CQN Podcast now…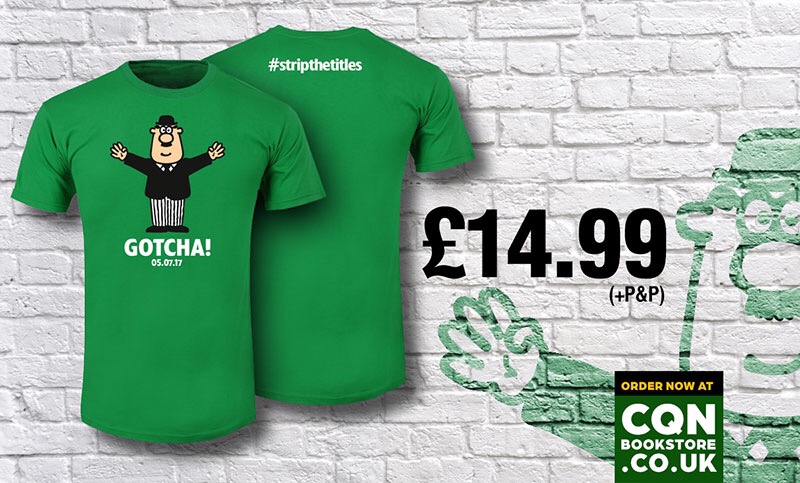 Click Here for Comments >