DETERMINED Celtic boss Brendan Rodgers insists the midweek Champions League defeat to Anderlecht will not affect his players against Hibs at Easter Road tomorrow.
The champions travel to Edinburgh hoping to extend their domestic UK unbeaten record beyond 67 games.
Rodgers was critical of his team following the 1-0 loss to the Belgians in Glasgow, but believes his players will put the disappointment behind them.
The Hoops boss said: "After Champions League results – good or bad, it doesn't matter – we always go into the next game with a real freshness and energy to get a good result. We've always had it.
"Our overriding emotion is that it wasn't the most desirable result during the week in order to get to where we want to get to – which is the Europa League – but we got there.
"I have a brilliant group of players who are very honest and we know where we're at in terms of modern football."
Rodgers has already gone head to head twice against ex-Celtic gaffer Neil Lennon this season, a 2-2 draw at Parkhead in the Premiership and a 4-2 Betfred League semi-final victory at Hampden on their way to reclaiming the trophy.
He added: "The two games we've played against them have been tough, but we go into this one with the confidence that, if we play to our levels, it gives us a good chance."
The Worst Champions League Defeats in Celtic History
The Champions League is the premier European competition and a tournament that Celtic have a very rich history in. Some of those nights in Europe have been memorable, while others have been ones to forget. Those great nights are ones that will stay with Celtic fans for a long time but, just in case you have forgotten, here is a look at our worst defeats in the Champions League.
Lincoln Red Imps 1-0 Celtic, 2016-17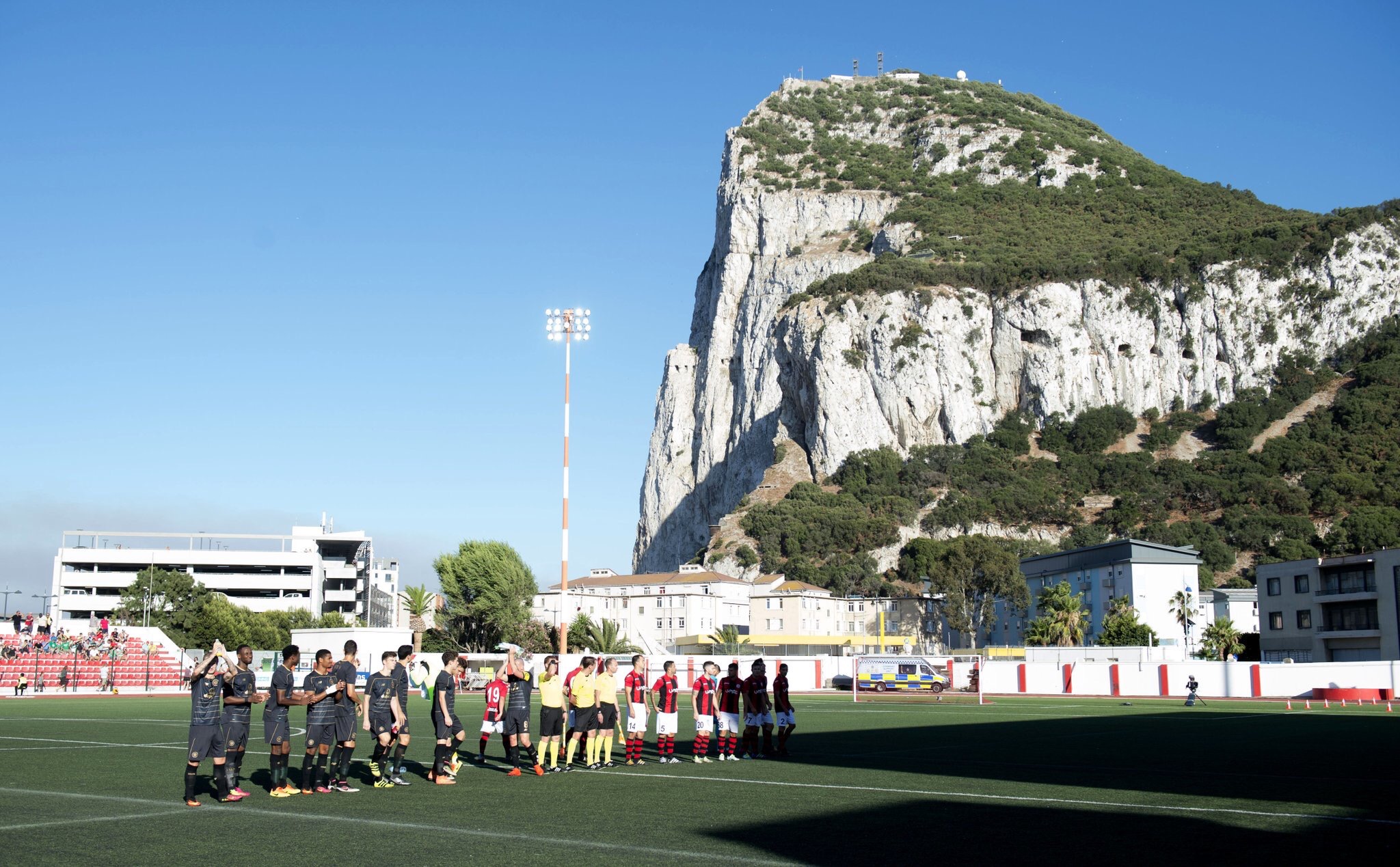 The first game of the Brendan Rodgers era ended with the worst possible start for the new boss. We were embarrassed by the Lincoln Red Imps, a part-time team from Gibraltar. Celtic were beaten 1-0 and, while they went on to win the second leg 3-0 and qualify for the next round, this embarrassing night is one Celtic fans would rather forget.
Since that game, Brendan Rodgers has led Celtic from strength to strength and the latest football tips show they are huge favourites to land another league title this season having already won four trophies since Brendan took over from Ronny Deila.
Artmedia Bratislava 5-0 Celtic, 2005-06
Another game, another managerial debut, another humiliating evening for Celtic in Europe. This was the first game in charge for Gordon Strachan and one he will definitely want to forget. A five-goal loss away to the Slovakian side was not what he imagined the start of his Celtic career would be like but it didn't take too long for Strachan to turn things around. It was a complete shambles of a performance from the Hoops.
Strachan and the Celtic players almost manage to turn it round in the second leg at Celtic Park. They certainly did restore some pride in the second leg, winning the game 4-0, but that wasn't enough to qualify, and a huge disappointment for the new manager.
Legia Warsaw 4-1 Celtic, 2014-15
Despite taking an early lead in this game, Celtic, manager Ronny Delia, were hammered in Poland by Legia Warsaw. This game was bad, and many will remember it as such, but it could have been so much worse because the Polish team missed two penalties in the game, which would have really embarrassed Celtic.
Things got worse in the return leg; Celtic were beaten 2-0 in this game but then a remarkable turn of events gave them a huge reprieve. Legia Warsaw fielded an ineligible player in error and Celtic were re-instated into the competition. They failed to take advantage though and lost to Maribor in the final playoff game. This is another that Celtic fans will want to forget but it is likely that this game and the whole tie will remain on the minds of Celtic fans for years.
The Champions League has brought some dark days to Celtic football club but, alongside those, it has brought some happy memories and ones that fans should treasure for a long time. The Champions League is an exceptional football tournament, and taking part is a special time for our football club.
Now Celtic will be looking to create some good memories in the Europa League starting on 15th February 2018.
Click Here for Comments >