BRENDAN RODGERS is determined there will be no chance of a repeat of last season's 1-0 flop against Lincoln Red Imps in Gibraltar when this season's Champions League venture gets underway.
The Hoops comfortably won the second leg 3-0 against the minnows and went on to qualify for the lucrative group stages for the first time in three years.
Rodgers reckons his squad will be in far better shape entering their opening qualifier against either Linfield or San Marino's La Fiorita.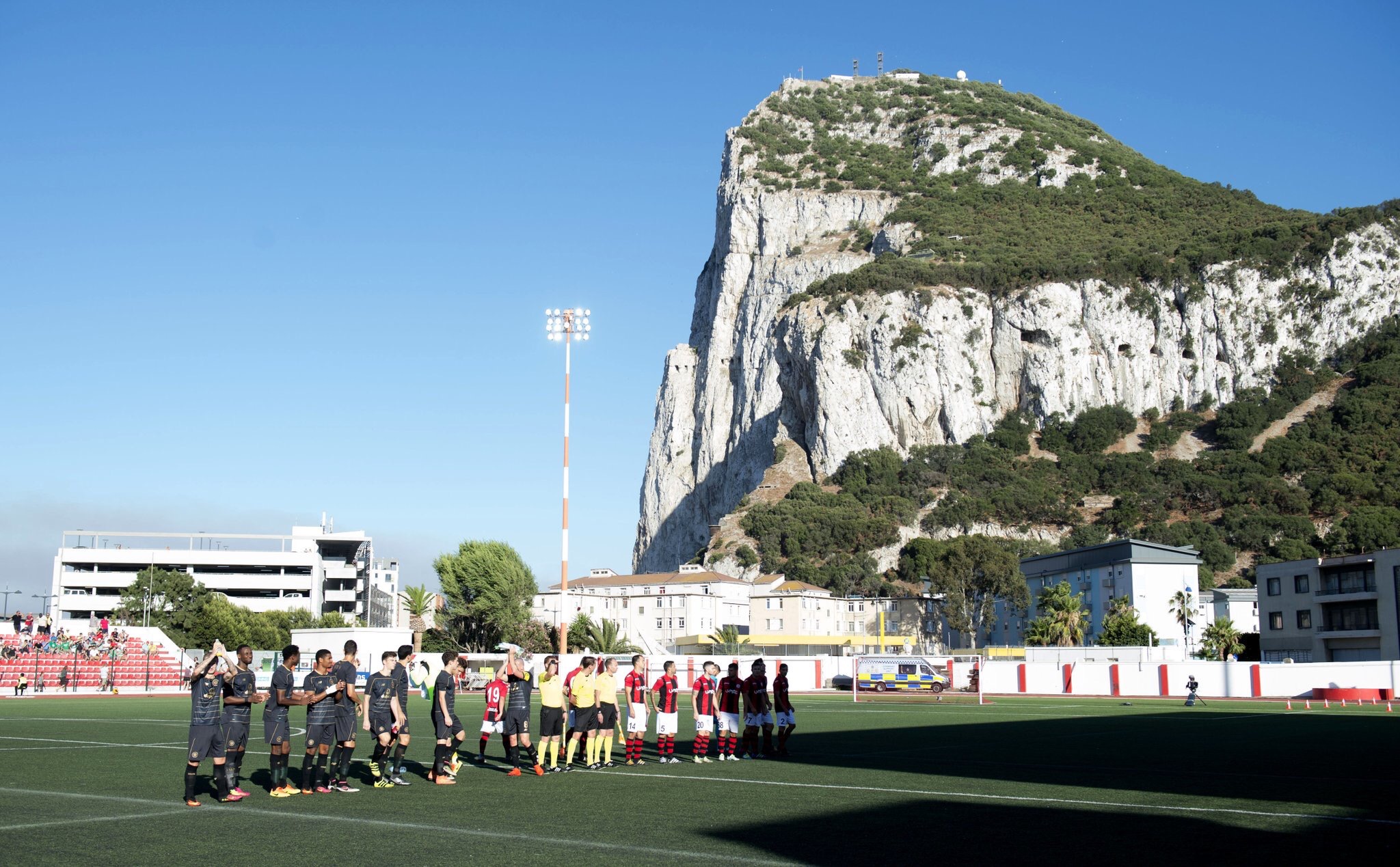 He said: "It's night and day compared to last year. I was watching the players as they came in and they are fit, they are sharp and it's a case of topping up. They are in a brilliant place.
"Whenever you measure them coming back, you see their body fat levels, body composition – it's what I expect it to be for top athletes.
"The level of training has been first-class and it will be interesting to speak to Jonny Hayes to hear what he thinks about coming in to this level.
"For me, there is a clear difference and going into the Champions League there's a tactical concept that is clear and we look forward to improving it."
Asked about the Red Imps match, Rodgers said: "These games sometimes trip you up and I know the words that were used after that game.
"Games like that happen and I needed to find a solution and solve a problem. The pitch and the heat were issues, but it was clear that I needed to look at issues.
"It wasn't an opportunity for me to condemn the players. It wasn't going to be simple to solve, but it was what it was.
"It was a freakish result, but we knew we'd get better. We didn't get carried away with us being written off.
"It was about us dealing with pressure and looking at working better and better which is what happened as the season went on."
 The new CQN Podcast will be available tomorrow evening and features CQN's exclusive interview with the President of the SFA, there's some great music and plenty of great Celtic chat too.
The History Bhoys is flying off the shelves at newsagents in and around Glasgow. If you aren't in the area you can still get your copy of this great summer read from CQN Bookstore and we will add a FREE copy of Once Upon a Time in the Kingdom of Govania for you too!
The History Bhoys covers all 4 of Celtic's Trebles and is only £6.95. You can order HERE and we will automatically add Govania to your order.
Click Here for Comments >