I never really understood what was so special about Roy Keane as a player until he came to Celtic, where he opened my eyes for 11 games (his first two performances, against Clyde and Kilmarnock, were awful).
He's right up there in terms of great footballers I've seen play for Celtic, but he's difficult to feel affection for. Today's comments are a case in point:
"When [Celtic] qualified [for the Champions League]the celebrations were way over the top.
"I thought they'd won the competition. People were hugging each other, the manager, the coaches, the players."
And the fans, Roy, Celtic fans were celebrating every bit as much as anyone you watched on television. No one thought we'd won the competition, but we are all aware of the transformational impact group qualification has on our football club. That's worth celebrating. Fans all did, even if some former players found it difficult.
Brendan Rodgers qualified for the group stage with what was largely the same squad which disintegrated in Europe last season. He became the first Celtic manager to reach this level in his first season.
This challenge, coming a few weeks into your time as manager, is viewed as hugely difficult objective by the club. New managers seldom takeover successful gigs, with an upward trajectory and a list of targets ready to sign up.
The significant achievement in Europe this season, which has largely gone below the radar, is beating last season's Champions League group stage participants, Astana, 2-1 at Celtic Park, with 11 starters who were all at the club before Brendan took over (one Rodgers signing started the away leg).
By any measure, Astana should have considered their chances that night and concluded, "We were better than them last season, and they've not added a player to the team". (Two of Brendan's signing came on as second half subs).
Going into this season we turned-over around 10% of what one of Roy's other former clubs, or Barcelona received. If we had around £450m extra to spend, every season, there would be less celebration at reaching the group stage, as it would no longer be transformational. Maybe we'd be like football fans in Manchester, and only fill half our stadium against a Bundesliga team.
Or maybe we've not lost the joy in supporting our team.  Neither have the manager, coaches and players.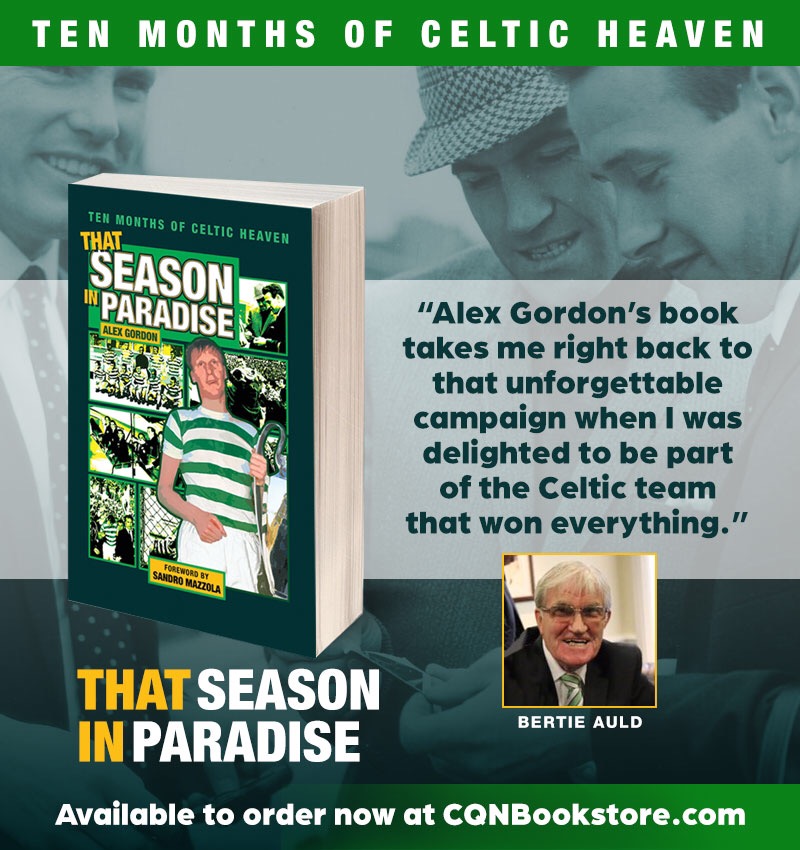 Click Here for Comments >