BRENDAN RODGERS has revealed he knocked back Manchester City when he was offered the assistant manager's job in 2010.
Just before his appointment as Swansea City boss, the out-of-work Irishman was approached with a view to being named Roberto Mancini's deputy at The Etihad.
Rodgers said: "I know the people at City well. I was approached when Roberto Mancini was there, after his first season, to go in and be a No.2.
"I met them up at City's ground and then I was invited to Milan. I wanted to be a manager, of course, but at that time there weren't a lot of possibilities. They thought because I had worked at Chelsea with the big players that I could maybe come in and make an impact.
"But I was offered the job at Swansea, so I went back to being the No.1 and that was the best thing for me.'
During Rodgers' discussions with the City hierarchy, Rodgers was made privy to Sheikh Mansour's long-term vision for the team. Since then, the club have spent vast sums on player recruitment while the owner's football empire has extended to New York, Melbourne and Japan.
Nevertheless, the Celtic gaffer believes the Abu Dhabi Group's commitment to City's youth academy is genuine and lasting.
He added: "I got to know about the club in those discussions and talks and I have to say I am a big admirer of their work and their plan. They genuinely have a project there. They want to win, but also about developing the community and everything around it.
"I was shown plans of the training facilities and the mini stadiums and how they were going to try and roll it out throughout the world.
"Yes, they've spent big, but I know for sure they will want to bring players through in their youth system. They've got some wonderful talented players in the development phase, so they have a very strategic way of how they want to do it."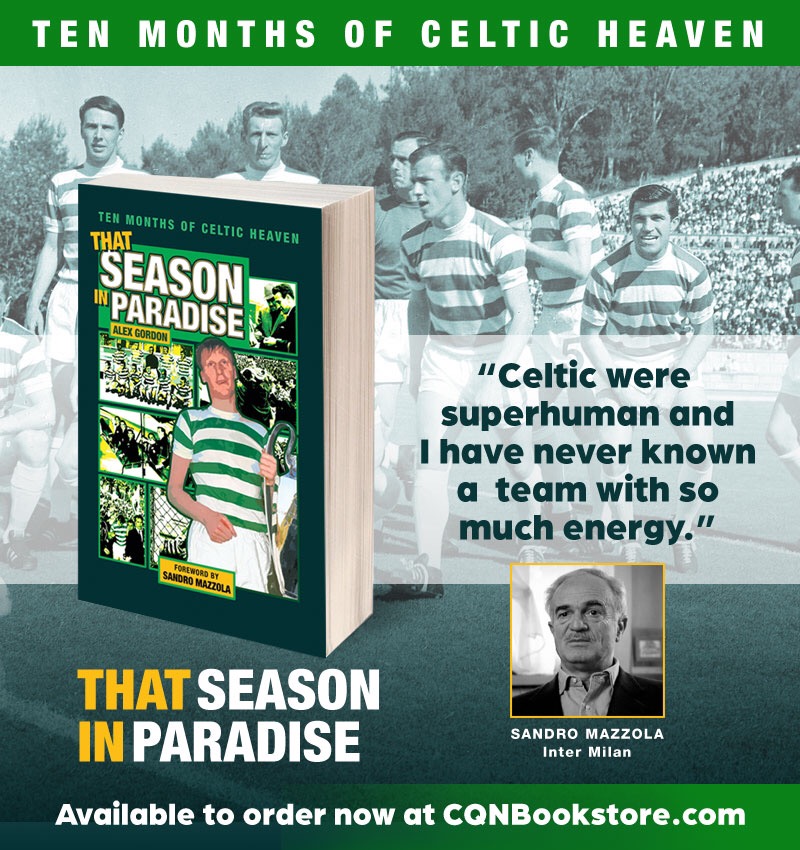 Click Here for Comments >