KENNY DALGLISH admitted he has no intention of managing the Scotland international team.
And the Celtic legend and Scots' record cap holder with 102 appearances also insisted the nation will miss Gordon Strachan who wasn't offered a contract extension by the SFA after the failure to reach the World Cup Finals play-offs.
Dalglish said: "To have managed Scotland before would have meant I'd have had to have left one of my jobs and I wouldn't have done that.
"Most the things are about timing. But just because you have spent more of your life in England rather than Scotland doesn't mean you aren't patriotic or proud to be Scottish.
"The one thing with Graeme (Souness) and myself is we'll never forget our heritage. We'll always know we're Scottish and we'll always be proud of it."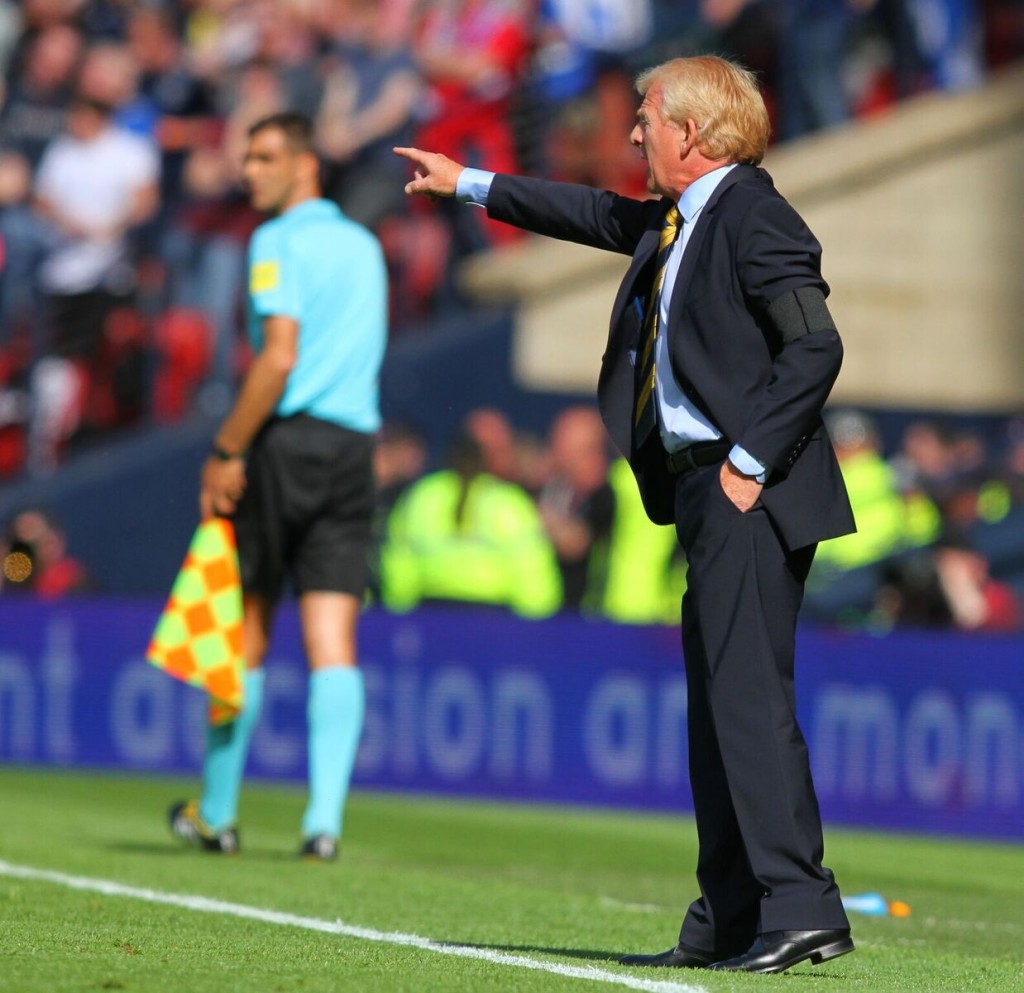 On Strachan's departure, Dalglish said: "Wee Gordon can be really proud of how far forward he's moved them.
"It's not far enough for qualification, but they are a lot closer than when he came in.
"Obviously, with him going, he's left a better legacy for whoever the next guy coming in is.
"He did a great job. I know it sounds strange to say that when we didn't qualify, but in the section before this one they had Germany, Poland and the Republic of Ireland.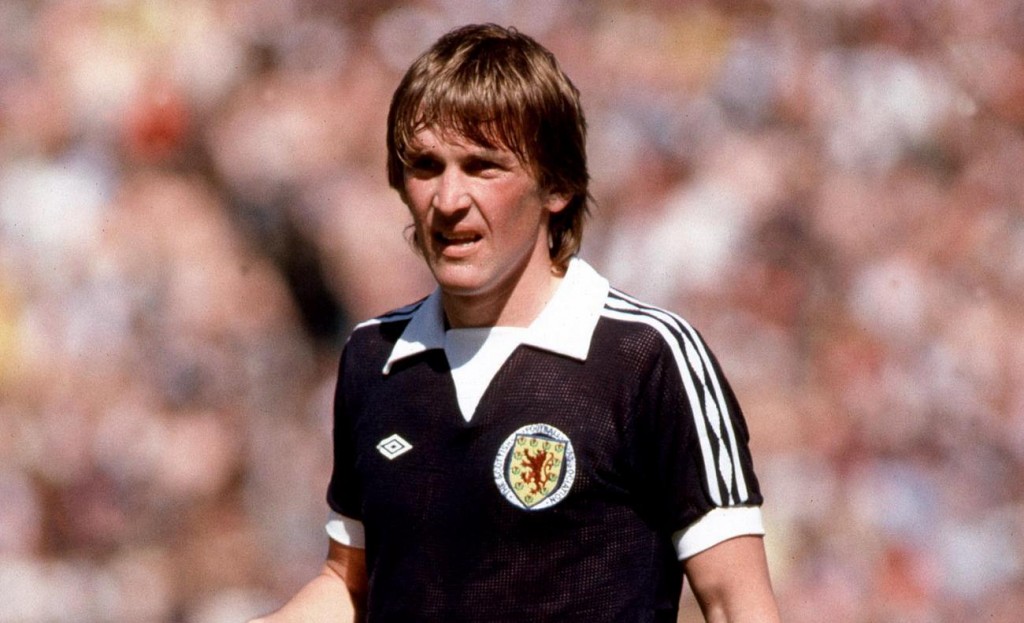 "Three of them got to the last 16 at the Euros and if you look at the last-minute goals Scotland lost in that tournament and the last one, they've been a tad unfortunate.
"Whoever comes in now is following on after a very good job done by wee Gordon."
Malky Mackay was in charge during last night's 1-0 defeat from Holland at Pittodrie, but has been told he will not get the job on a permanent basis.
Dalglish, though, isn't about to get involved in a guessing game to name the new supremo.
He added: "I don't know who it will be. The SFA are the only ones who can decide what qualifications they want from a manager. They might want him to be Scottish, then again they might not bother.
"They might want somebody who has won a few things at the top, they might not bother. They might want a young guy.
"I don't know what rules and regulations they'll want for the next Scottish manager."
The CQN Podcast: A Celtic State of Mind (EP21) Matchday Special v St Johnstone – When History Was Made…
Kevin Graham recorded the latest episode of The CQN Podcast at McDiarmid Park, as Brendan Rodgers' side extended their unbeaten domestic run to a record-breaking 63 matches against St Johnstone.
NEW FROM CQN BOOKS! JIM CRAIG – RIGHT BACK TO 67, THE LISBON LION DIARY, ORDER A SIGNED COPY NOW!
Click Here for Comments >