CELTIC Ambassador Tom Boyd will be keeping a watchful eye on events in Brussels tomorrow evening as the Bhoys undertake the thankless task of trying to be the first side in Group B to trouble a PSG sider that hasn't lost a goal in the competition this season.
Boyd knows that even in defeat tomorrow could still be regarded as a decent night for Celtic provided that Anderlecht don't get anything at home to Bayern Munich.
While PSG have yet to concede, conversely Anderlecht are goalless in a group that has been harsh in the extreme on them. Celtic, the fourth tier side in the group, even rolled them over quite comfortably in their own stadium.
But for Anderlecht the big advantage they have is that they don't need to play PSG again.
Like just about everyone else in World football, Anderlecht will be assuming that Celtic will get nothing in Paris other than a comprehensive defeat.
That gives them a huge incentive to try to grab something against Bayern then they would travel to Glasgow early next month knowing that a win would see them through to the Europa League.
So Boyd is right to keep one eye on Brussels tomorrow.
The former Celtic skipper was at Hampden yesterday ahead of Sunday's Betfred Cup Final against Motherwell. His thoughts though were on Wednesday night's European action as he looked at the opportunity that Celtic have over the next two games to secure their Europa league spot.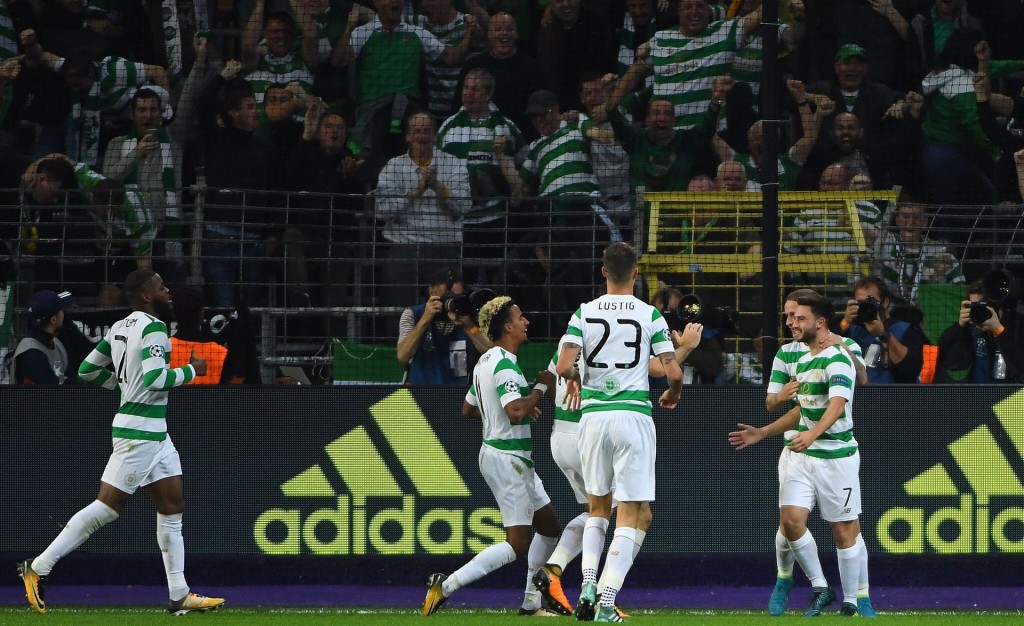 Boyd reckons that that would be some achievement.
"For Celtic to be in Europe after Christmas would be phenomenal," he said.
"It does look likely as long as Anderlecht don't take anything against Bayern and even then, on the evidence of what we've seen and from our game in Belgium, I don't think they have improved drastically in terms of them having to beat us 4-0.
"The players will have a lot of games but that's what where you want to be, having big games week-in, week-out.
"Europe after Christmas is progress for Celtic. Of course it is. We didn't manage that last year and when you consider the group we are in, third place was probably always the realistic aim. PSG and Bayern are, right now, way above what we can do on the park.
"It's another level, it's progress and one more tick for Brendan."
Boyd sees the competition that will await Celtic – should they get there – in the Europa League as being closer to the level of the Scottish champions.
"Celtic can be competitive in the Europa League as long as they keep learning," he stated.
"We will not come up against a PSG. I don't think we will come up against a team you would fear.
"There will be good quality sides in the competition but coming to Celtic Park is not easy. What Celtic have to do is not give away cheap goals, and that has happened down the years, but if Celtic can be a bit more solid at the back then we have a chance."
Like just about everyone at Celtic Park back in September when PSG put 5 past Craig Gordon, Tom Boyd recognises that this is one special football team.
So tomorrow night is going to be tough. Very tough.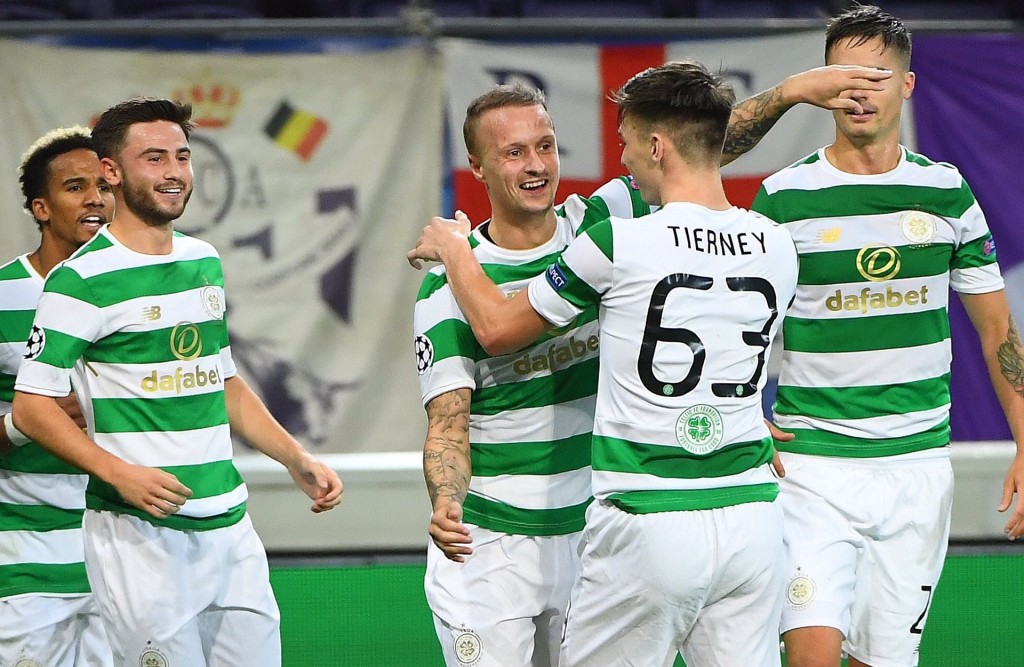 "PSG, and I think most people would say this, are probably the best team that have come to Celtic Park," Boyd stated.
"They gave us a football lesson. They showed how football should be played. But I do believe Celtic have learned and improved.
"They played well far better against Bayern and we should have taken something from the game.
"You've got to make sure what happened at Celtic Park doesn't happen again because that could dent their confidence a little bit.
"Their frontline, certainly, is phenomenal. It was a difficult watch from our point of view but at the same time it was enjoyable because you were watching a team playing football the way you want to see the game played.
"We have seen so many good players come to Celtic Park and they were up there with the best. Hopefully, we won't just be watching them on Wednesday, and we can take part in the game."
Meanwhile, on this day in 2006 this happened…
On this day in 2006, Shunsuke Nakamura scored a world class free kick to help Celtic to a 1-0 over Manchester United. @ArturBoruc also saved a Louis Saha penalty to deny the English side. pic.twitter.com/ZfecIn0siw

— Focus on Celtic (@FocusOnCeltic) November 21, 2017
ORDER YOUR SIGNED COPY OF JIM CRAIG – RIGHT BACK TO 67, A LISBON LION DIARY TODAY!

Click Here for Comments >