VICTOR WANYAMA has spoken of his love for Celtic in an in-depth interview in an English broadsheet newspaper.
The former Celtic midfield powerhouse moved from Southampton to Spurs in the summer and is already a popular figure among the White Hart Lane support, making a scoring league debut there last weekend.
'I was a fan of Celtic,' said Wanyama . 'My brother had one of their jerseys and when he outgrew it, I took it. Even when I was very young, before I knew about the Scottish league and Celtic, I would see a lot people wearing the green and white, and going to the pub in Kenya. Celtic have fans everywhere and they have a massive fan base in Kenya.
'When I signed for the club, I already knew about their history but I did a lot of research. The story of how they beat Inter to win the European Cup in Lisbon appealed to me and I decided to get the No67. I'd also seen my brother getting into the Champions League and I had that dream to play in it. I dreamed of winning it. I was dreaming a lot.'
Wanyama scored the opener in Celtic's famous Champions League victory over Barcelona in that unforgettable evening back in November 2012. Tony Watt maybe got a little more attention for his wonderful counter attacking second Celtic goal but it was Wanyama's powerful header in the first half that set the scene for one of the most wonderful night's in Celtic history.
He won the  SPL Young Player of the Year for 2012–13 and in his short Celtic career he played in 91 games scoring 13 times before moving to Southampton for £12.5m.
How we could do with him now!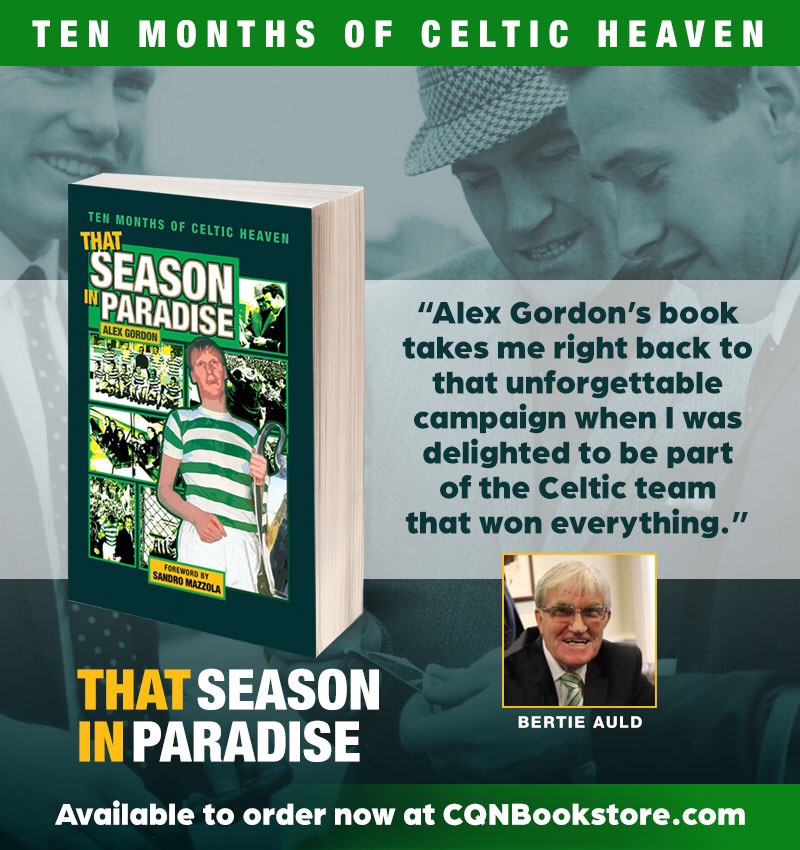 Click Here for Comments >